Sports
Edison Cavani Opens Up Why He is Not Happy at Old Trafford
Edison Cavani Opens Up Why He is Not Happy at Old Trafford
Manchester United star Edison Cavani has revealed why he is not happy at Old Trafford after extending his stay in Manchester despite strong interests from Boca Juniors last summer.
Cavani says th poor run of form in recent games from his side has left him frustrated. Cavani says he is unhappy to see the club fans' support is not paid for on the pitch as United get pathetic results. He urged his teammates to work hard especially in derbies to give their fans the performance they deserve as to make them proud of the club.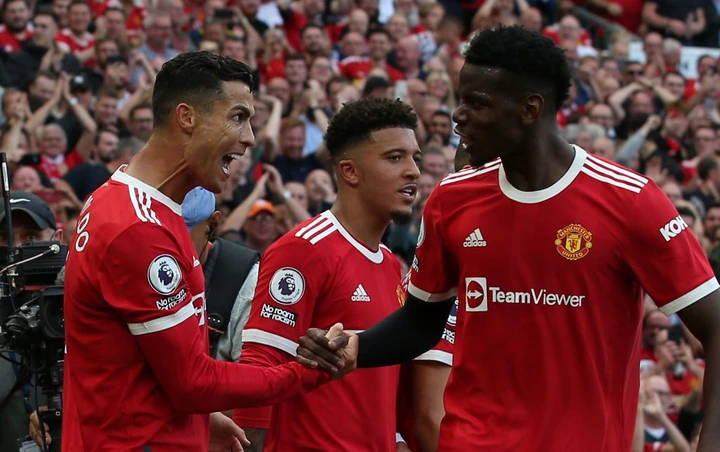 The Uruguayan striker insist Manchester United has a quality squad promising fans that they will bounce back to winning titles as they work hard in training to be in good shape during game days.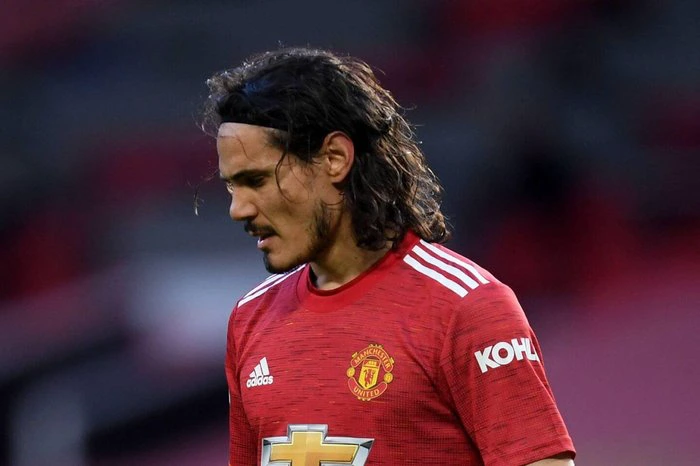 Manchester United will face Manchester City after a series of poor displays which at one point was a threat for manager Ole Gunnar Solskjaer job.
Fans wait to see how the Old Trafford side will perform in this coming tough fixture.