Sports
End of the Road for Solskjaer as Glazers Family Finally Name Top Two Best Candidates to Replace Him
End of the Road for Solskjaer as Glazers Family Finally Name Top Two Best Candidates to Replace Him
Man United have commenced their season very poorly despite the Glazers Family investing heavily on new signings. Ronaldo, Sancho and Varane were the big names that were splashed a whopping £130 million to join the Old Trafford club so that they can compete at the highest level again. Ole Gunnar Solskjaer has failed to win a match in the last four matches with Westham knocking them out of the Carabao Cup. They have failed to register a win in the last 3 EPL matches.
The poor results have alarmed the club owners to think of an alternative in case the situation worsens. The three brothers; Joel and Avram (Co-chairmen) and Bryan Glazer (non-executive director) met recently to oversee the situation holding meetings as The Guardian reported.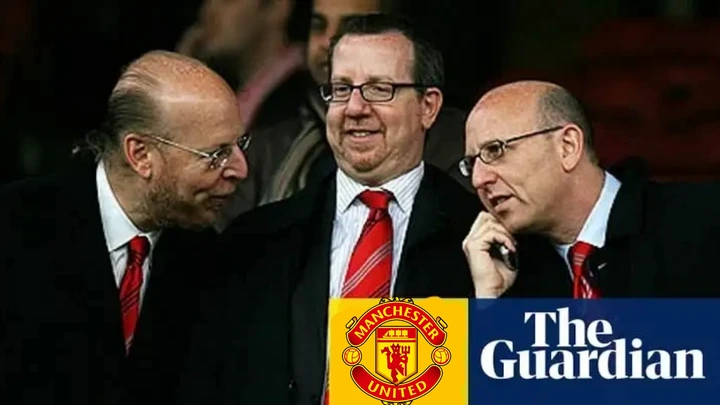 Though Ole Gunnar Solskjaer is desperate to fix Red Devils woes, the Glazer family's stance on his sack has finally emerged as per Express Football. He has been given only two games; against Liverpool and Spurs to salvage his job. Indeed its Solskjaer's end time at Old Trafford.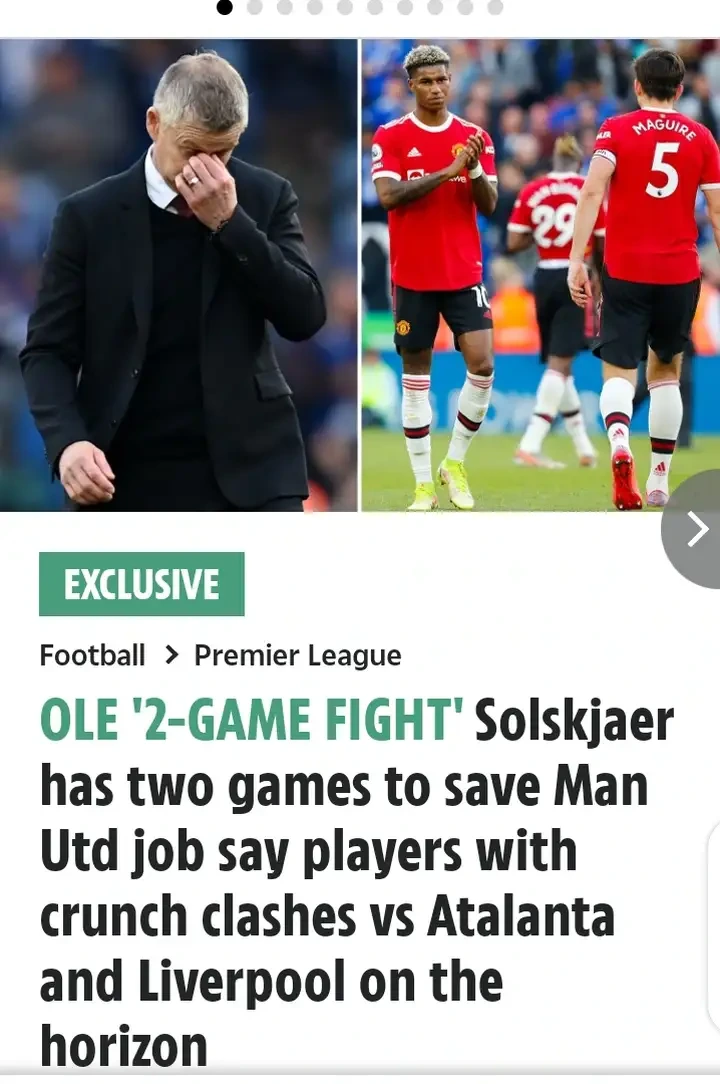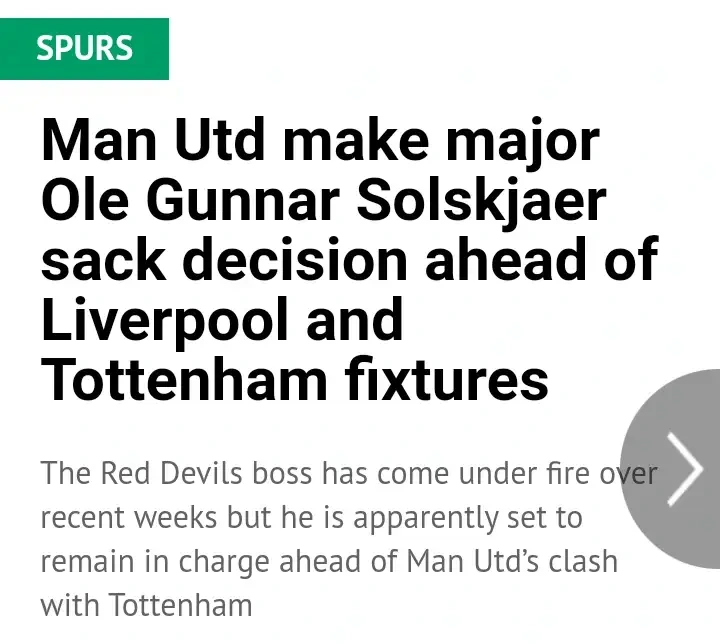 Close sources from the Man United hierarchy have revealed likely replacement for Solskjaer. Despite Zidane and Conte being named as the top two best candidates by the Glazers Family, they are not sure who should exactly replace the Norwegian should they decide to sack the underfire manager.