Sports
English Clubs That Shared Stadiums With Other Teams

English Clubs That Shared Stadiums With Other Teams

At a time in English football history, it wasn't unusual to see two clubs playing their home games on the same ground. Whatever the situation might have been, there are many clubs who have shared home grounds.

1. QPR and Fulham.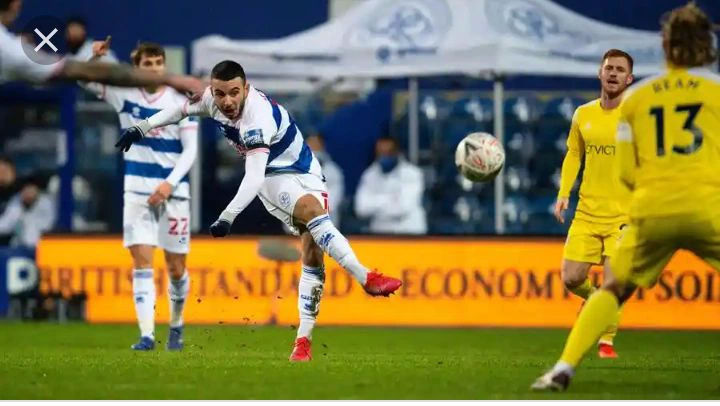 Loftus Road is originally the home stadium of Queens Park Rangers since it was opened in 1904,but between 2002 and 2004, they had to share the 18,439 seater stadium with Fulham as Cavern Cottage was being worked on fortunately, things went without a hitch and Fulham returned to their stadium as soon as it was deemed fit to operate again.
2. Crystal Palace and Wimbledon.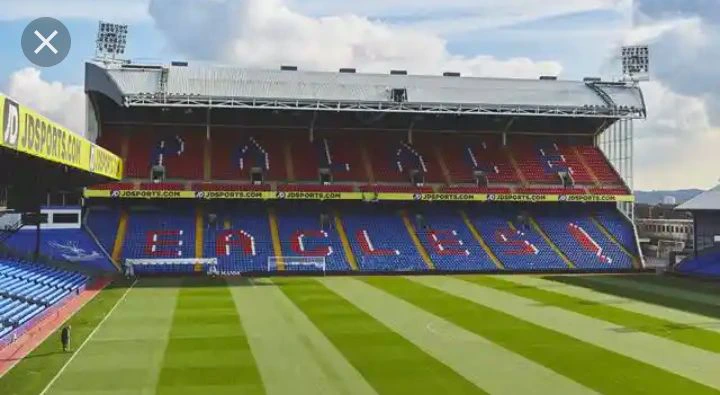 While at first sight this Stadium is easily recognised as the official home stadium of Crystal Palace, there was a time when they shared the stadium with Wimbledon for more than a decade (from 1991 to 2003).
3. Manchester United and Manchester City.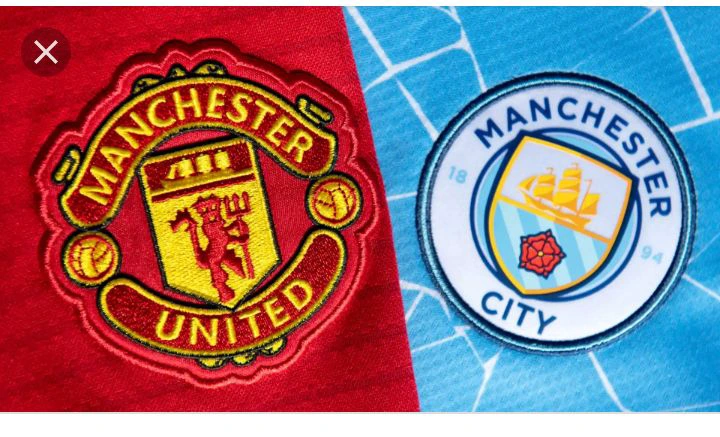 Believe it or not, these two bitter historical local rival's had to play their home games together. However this was not because one of the two couldn't afford a stadium but because of the damage done to Old Trafford by bombs during the second world war, with the Stretford End seriously destroyed.
Man City had to share their former stadium (Maine Road) with their red brothers while collecting a share of ticket sales as well as £5000 per season, a pretty hefty fee at the time.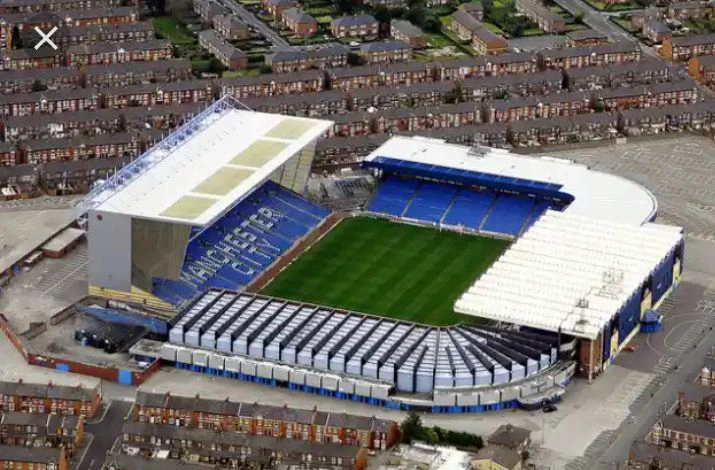 Which of these surprised you?, Let me know in the comments section.