Sports
EPL: 2 crucial reasons Chelsea may not drop from the 1st position this year
EPL: 2 crucial reasons Chelsea may not drop from the 1st position this year
Chelsea has been on a run of impressive form so far this season, and they currently lead the Premier League table with 26 points going into week 12 fixtures.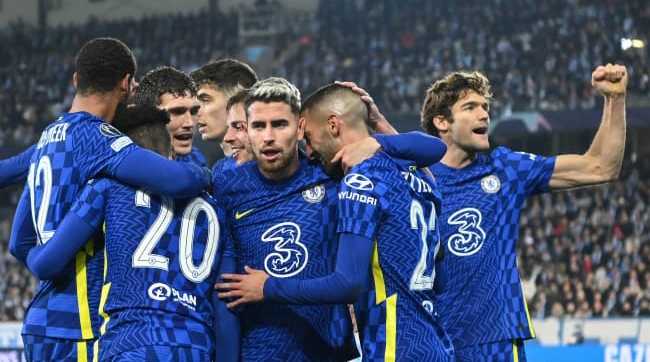 The Blues appears to be one of the most favorite sides to win the league title at the end of the season thanks to their fantastic start to the season. They have lost only 1 of their 11 games so far conceding just 4 goals with 27 goals in the process.
However, given the season is still early after just 11 fixtures. Many anti-fans would expect Chelsea to drop from their current 1st spot on the table which is very possible despite their current form.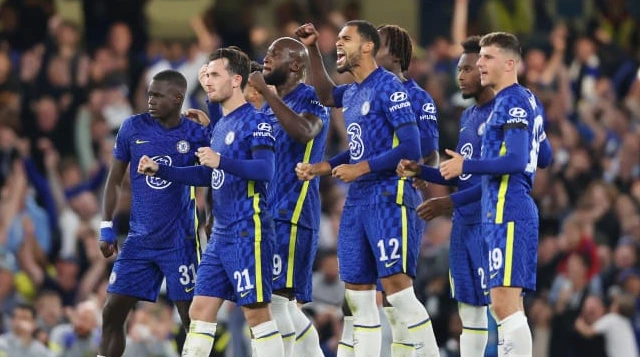 But there are two reasons I think Chelsea may not drop from their current position this year or even beyond.
Why I think Chelsea may remain on top of the table for the remainder of the year.
1. Their remaining fixtures: Chelsea's remaining fixtures seem to be a bit easier for them when compared to their opening 11 fixtures, and their only tougher opponents this year are Leicester City, Manchester United, Everton, and West Ham.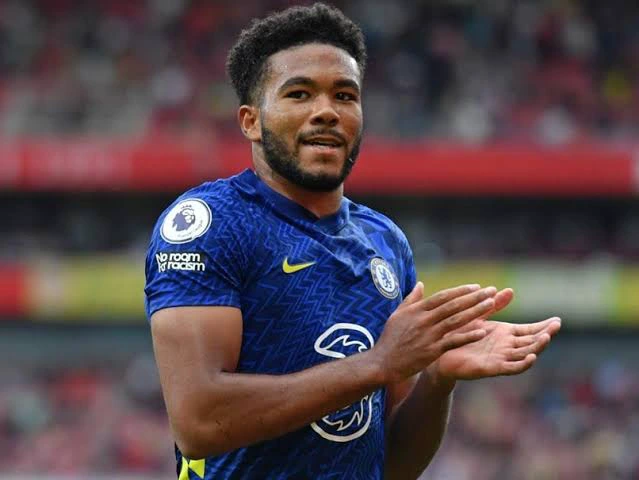 Reece James has been one of the best Chelsea players so far this season, and he would look to continue with his current form in their remaining games this year.
Their other remaining opponents for this year are Watford, Brighton, Leeds, Wolves, and Aston Villa. And they have a big chance of picking many points in their many fixtures.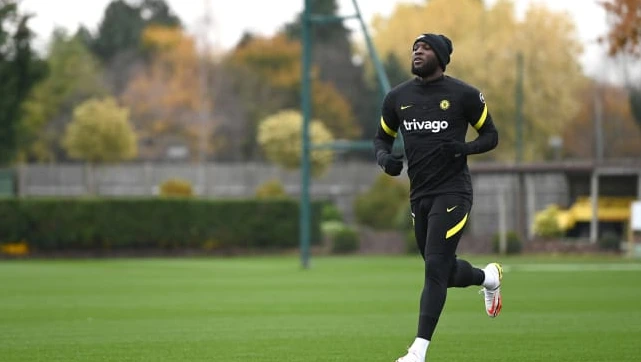 2. Injury returns: Chelsea have been without a host of their first-team players in recent weeks due to injuries, but they have still managed to perform well during this period. And ahead of Premier League return this weekend, the likes of Romelu Lukaku, and Mason Mount have returned to training while Timo Werner and Mateo Kovacic are likely to return soon. And it is a big boost for them as it will give Tuchel stronger options to select from.
Do you think Chelsea will drop from their current position this year?