Sports
EPL: 2 Matches Chelsea Could Still Lose In December

EPL: 2 Matches Chelsea Could Still Lose In December

Chelsea no longer tops the English Premier League table as it stands. After yesterday's loss to West Ham United, the Blues have dropped two places and now occupy the third position behind Manchester City and Liverpool.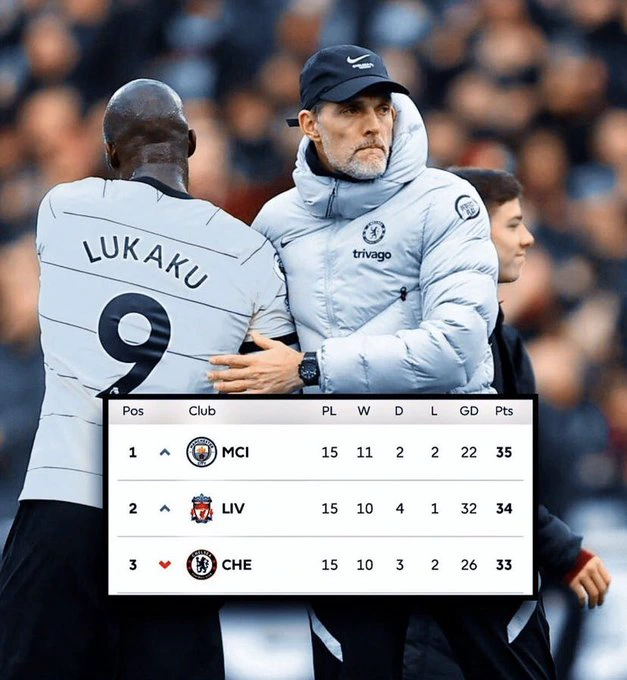 A poor defensive display at the London Stadium saw Thomas Tuchel suffer his third heaviest defeat as Chelsea boss. Two errors from goalkeeper Eduoard Mendy was the highlight of yesterday's game.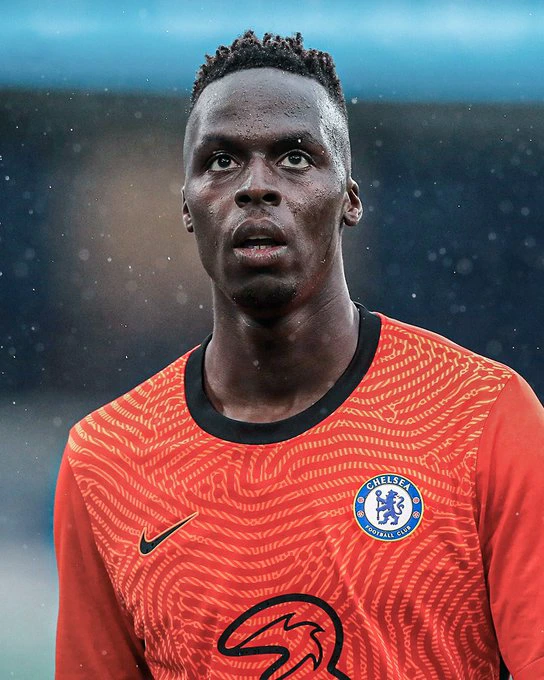 After leading the pack for weeks, a draw to Manchester United and yesterday's loss and Chelsea now looks like a disjointed side. This drop in performance can either be blamed on injuries in the team or probably fatigue.
The Premier League is known for its hectic schedule in December and with the injuries to players like Havertz, Kante, Kovacic and Chalobah, things can only get worse for Chelsea.
Chelsea has five matches to play in the EPL this month – Leeds United, Everton, Wolves, Aston Villa and Brighton & Hove Albion.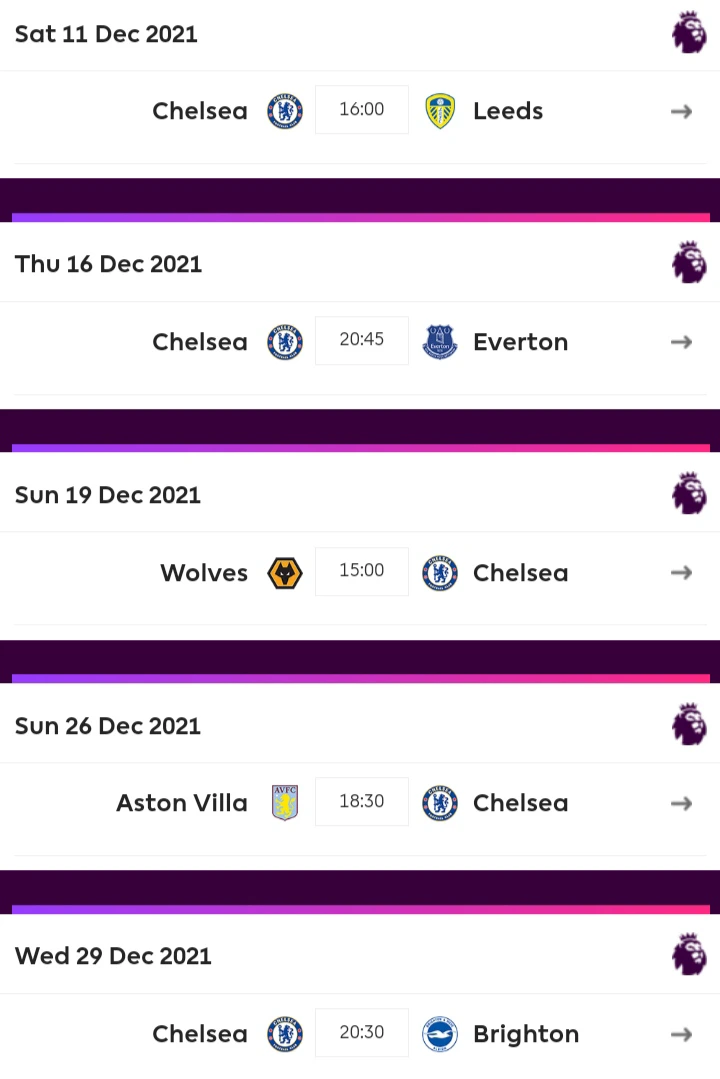 On paper, these matches might look like a walkover, but considering the current form of Chelsea, I think Chelsea might still struggle against Wolves and Brighton.
Just like West Ham, Wolves and Brighton are very difficult sides to play and if Chelsea fails to bring their A-game, they could lose both matches.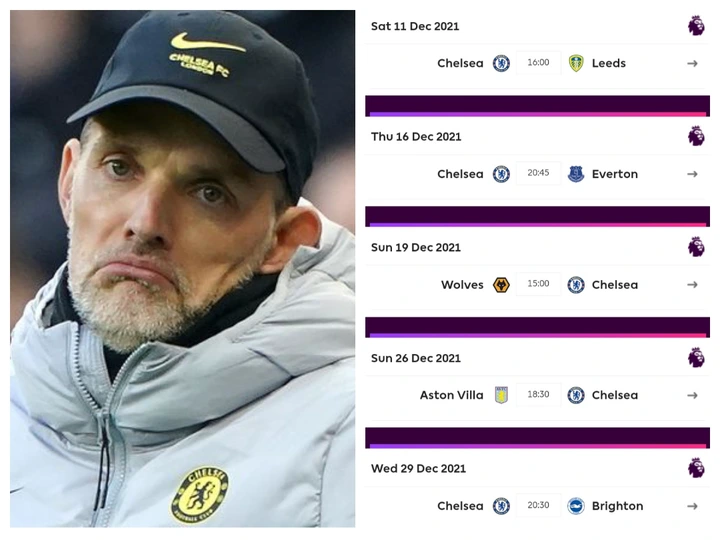 Looking at yesterday's performance, do you think Chelsea can finish December unbeaten?