Sports
EPL: 2 things behind Manchester United bad performances this season
EPL: 2 things behind Manchester United bad performances this season
Ole Gunnar is not the cause of Manchester United current plight this season, The Red devil should throw the blames to the players.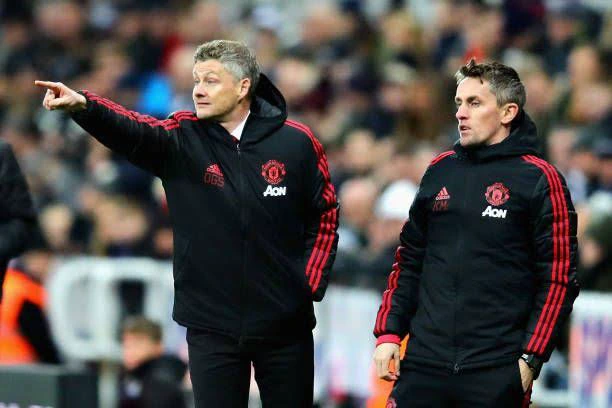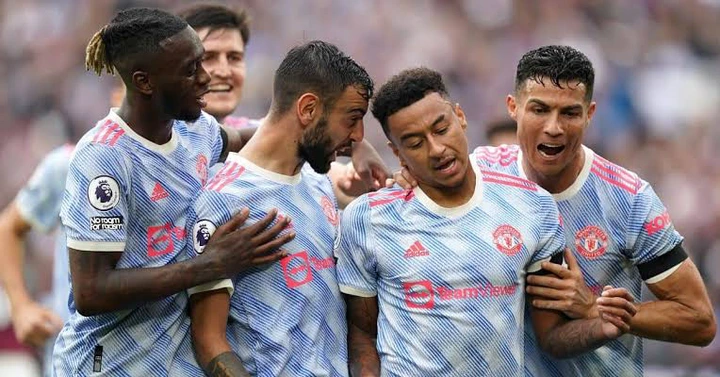 Manchester United are currently 6th in the premier league table with 14th points just one point separated them from Tottenham Hotspur who are sitting comfortably in fifth position.
Ole Gunnar is hidding under the influence of Cristiano Ronaldo to escape from the red flag this season. Moreover Ronaldo is guiding him this season in all competition.
Manchester United board would not sack Ole Gunnar this season and they might renew his current contract with the club because of Cristiano Ronaldo.
The only secret behind Ole creeping victory this season is because of their world class player Cristiano Ronaldo.
Ever since Cristiano Ronaldo Joined Manchester United this season he has been struggling for the team with numerous remarkable comeback.
Manchester United players should submit themselves and play well for the team, Ole is not a bad coach, Signing new coach is the not the best idea this season.
Manchester should give Ole Gunnar time to get things right, United fans should count on Ole that he can take them to the next level this season.
The reasons why Manchester United signed Cristiano Ronaldo is to enhance the team and relief Ole's mistakes.
The players should train harder, and get back to winning ways because there is no coach that would accept Manchester United current plight.