Sports
EPL: 3 Attacking Force Chelsea Could Use To Win Their Next Five Games After The International Break
Chelsea Football Club has performed excellently in their last seven matches this season in the English Premier League. The blues have won
EPL: 3 Attacking Force Chelsea Could Use To Win Their Next Five Games After The International Break
Chelsea Football Club has performed excellently in their last seven matches this season in the English Premier League. The blues have won their five matches against Crystal Palace, Arsenal, Tottenham, Southampton, and Aston Villa. They held to a 1-1 draw against Liverpool at Anfield. Thomas Tuchel's Chelsea suffered two consecutive records in the EPL against Manchester City and the UCL against Juventus which they bounced back to their winning ways with a 3:1 win over Southampton last weekend.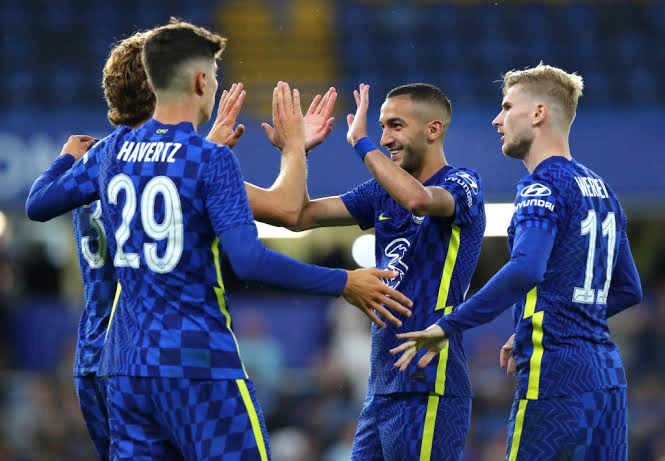 The blues will be playing with underdogs in their next five fixtures in the EPL and the head coach would love to win all the matches as it will bolster their chase in the EPL title.
Below are Chelsea's next five fixtures;
Brentford vs Chelsea:
Venue: Brentford Community Stadium
Time: 17:30
Chelsea vs Norwich City:
Venue: Stamford Bridge.
Time: 12:30.
Newcastle United vs Chelsea:
Venue: Saint James Stadium.
Time: 15:00.
Chelsea vs Burnley:
Venue: Stamford Bridge.
Time: 16:00.
Leicester City vs Chelsea:
Venue: King Power Stadium.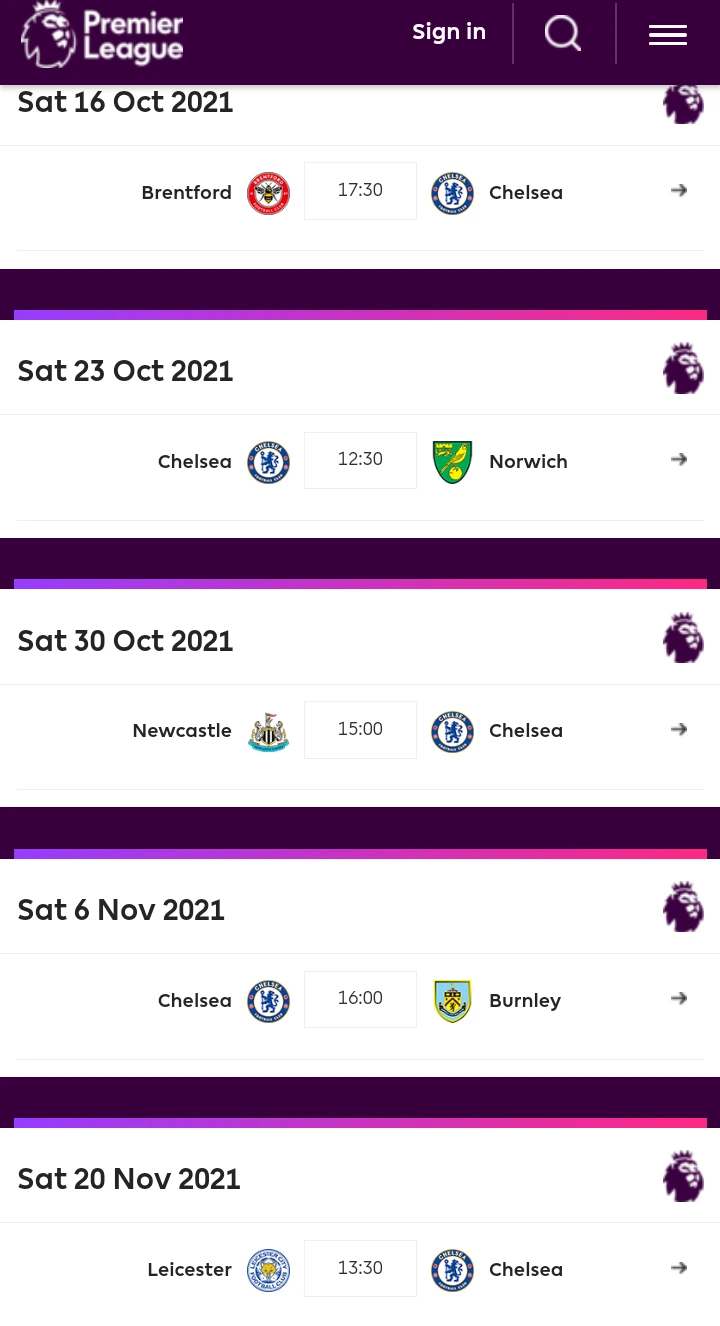 Here are the three attacking forces the blues could use to win all their next five games after the international break.
1. Romelu Lukaku at 9: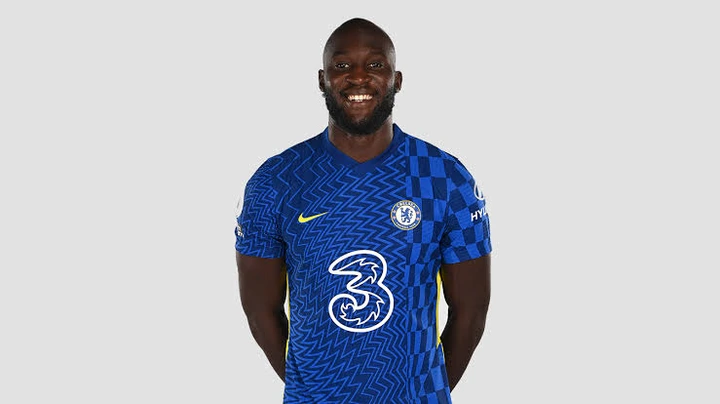 The Belgian striker will still retain his number nine position in Chelsea's squad as he is still very hungry to score vital goals in every match. The blues should maintain his position and always partner him with Timo Werner and Christian Pulisic.
2. Timo Werner at 11: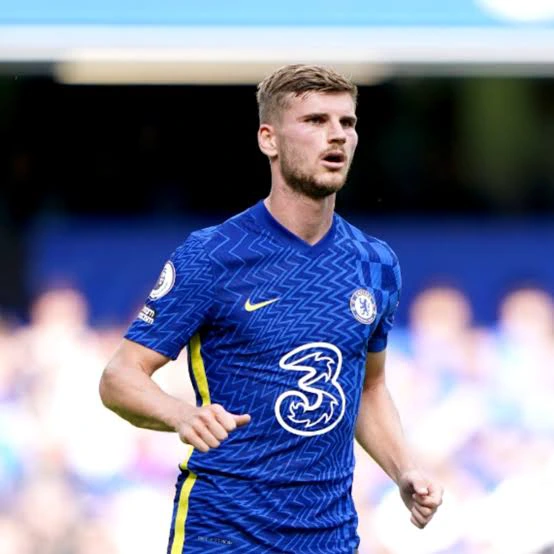 Another attacking force is playing Timo Werner at number 11 position. Werner is the type of player who gives defenders problems, playing him at the number 11 position might win games for the blues in their next five games. Defenders will always be on Romelu Lukaku while the German player will keep scoring goals.
3. Christian Pulisic at 7: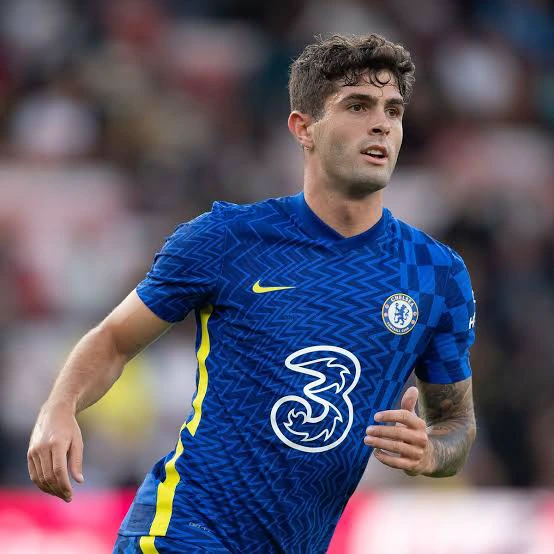 Another vital attacking player Chelsea could use to win their next five games is the American player, Pulisic. Christian Pulisic has been on injury since after featuring in Chelsea's first match this season. The American footballer has a lot of dribbles on his feet. Partnering him with Timo Werner and Romelu Lukaku will be a very big attacking force for the blues as they will win their next fives matches in the EPL.
Use the comment section to share your opinions on my analysis.
Back to top button