Sports
EPL: Best Eleven Of The Season So Far

EPL: Best Eleven Of The Season So Far

In the midst of a busy festive period, English Premier League has been a highly competitive league. The 2021/22 Premier League has delivered once again, with a three-way title race, a seemingly never-ending war for the final Champions League ticket, and, as always, a close-fought relegation scrap.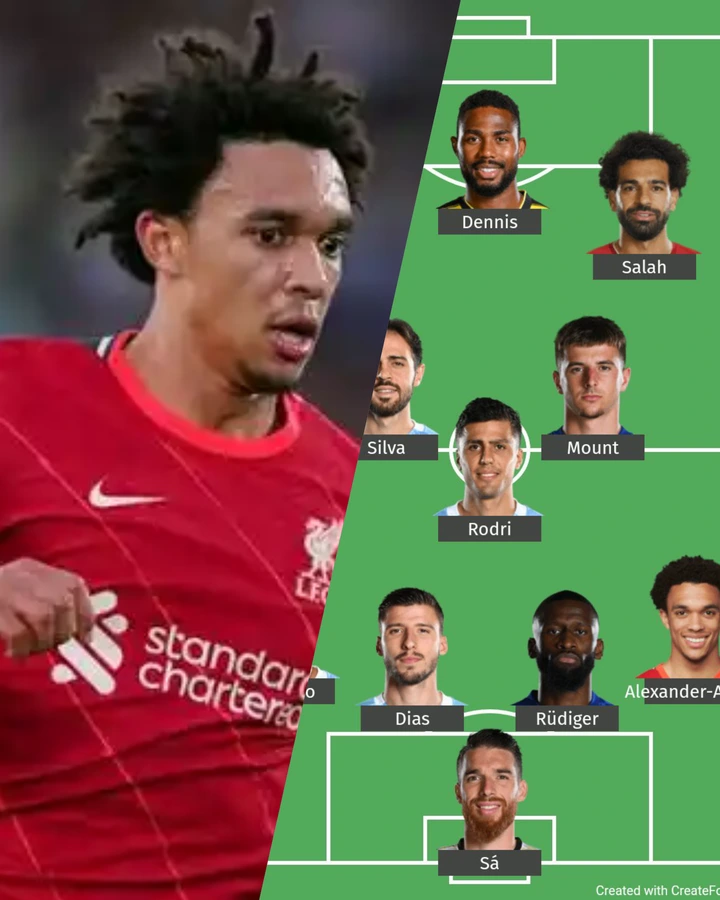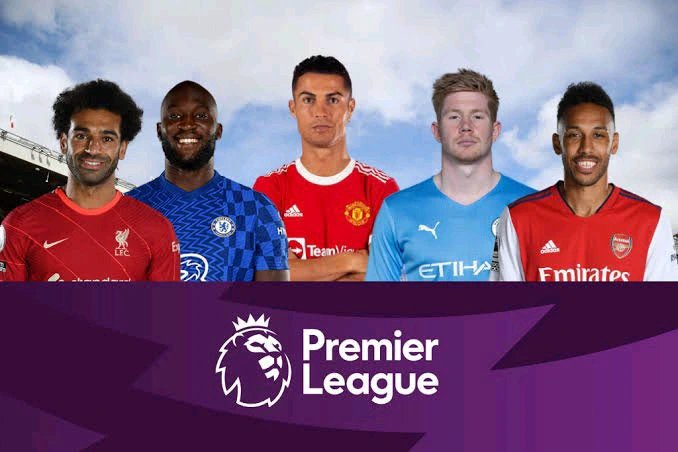 The formation of the team will be a 3-4-3 where three center midfielders can be selected, three forwards or wingers and four defenders.
Gk: Jose Sa (Wolves)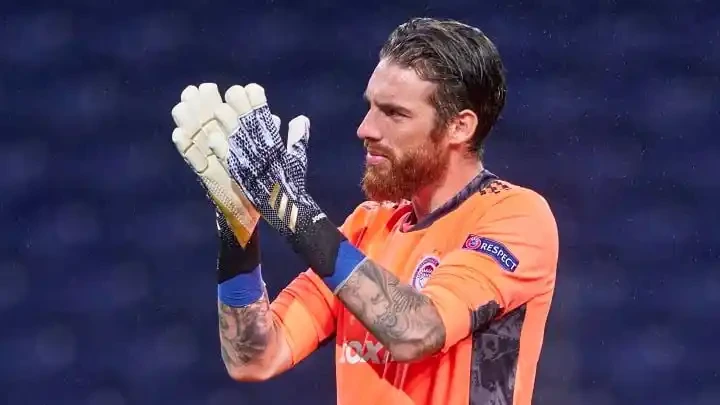 The goalkeeper arrived at Molineux as somewhat of an unknown quantity and had the difficult task of replacing compatriot Rui Patricio, who had enjoyed a successful three years at the club. There are many deserving shot-stoppers this campaign and the likes of Mendy, de Gea, and Ramsdale may consider themselves unlucky to be left out, but Jose Sa is deserving of his spot. He has contributed awesomely to the club by having 57 saves and seven clean sheet.
RB: Liverpool's Trent Alexander-Arnold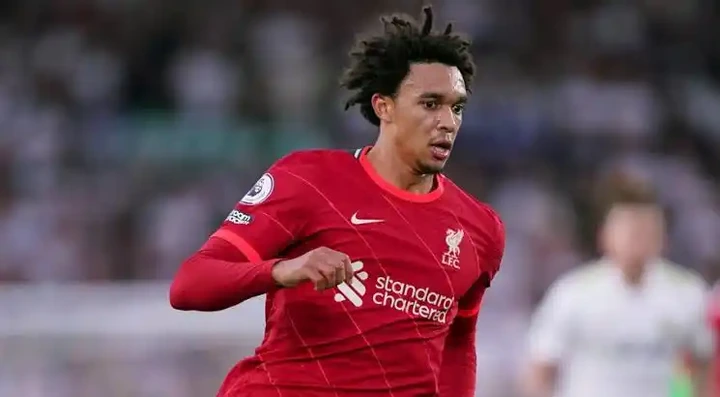 Trent Alexander-Arnold is a ridiculously talented footballer but the Liverpool right-back has struggled to transfer his club form onto the international stage
We've compared Alexander-Arnold's start to the season with the three right-backs included in England's Euro 2020 squad – Reece James, Kieran Trippier and Kyle Walker. Trent Alexander Arnold has been a potent threat while driving out of the Liverpool defence into attack. As well as the England international is an accomplished set piece taker.
CB: Ruben Dias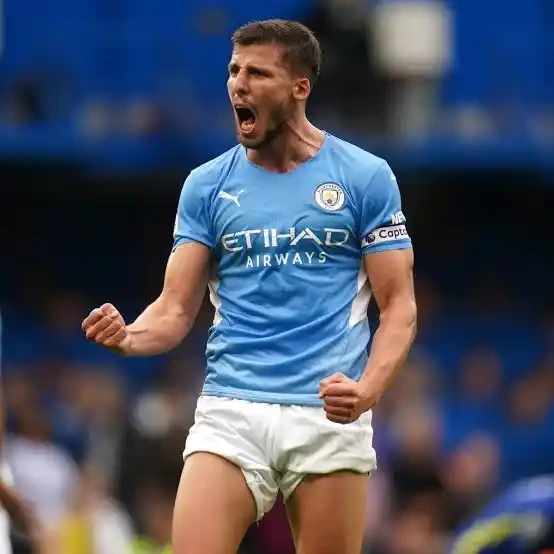 Ruben Dias cleaned up in awards season 2020/21 scooping the Football Writers' Association and Premier League Player of the Season awards after his storming first year at Manchester City. He was rewarded with being added to the City roll of captains before the new season and has continued to be a striker's worst nightmare in the Sky Blues' first 11 Premier League matches.
The Portugal international has showed his class this season, despite his struggles in the Euros. No matter who he's playing with, Joao Cancelo's positional acumen allows him to push forward from his full-back base, safe in the knowledge that Man City's defense is still strong.
CB: Antonio Rudiger (Chelsea)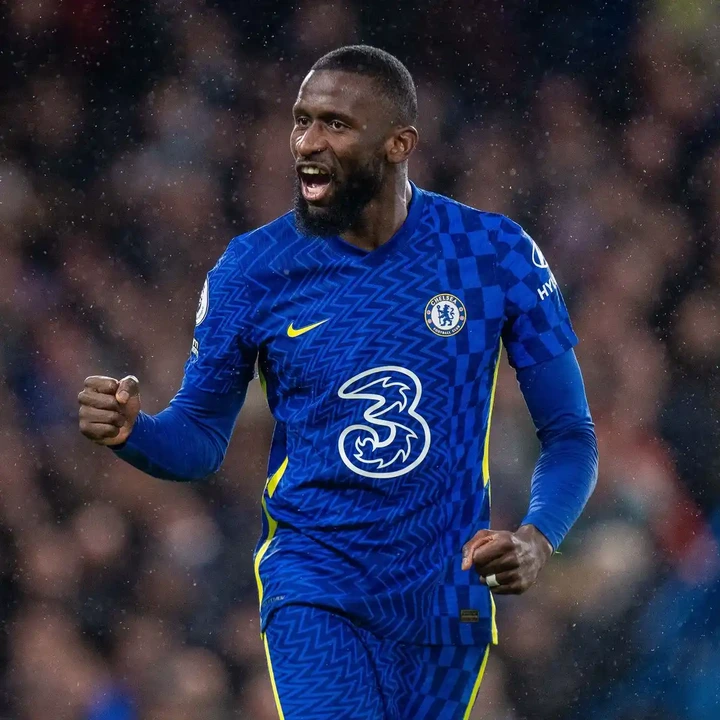 Thomas Tuchel may have been fired from his last two jobs by Borussia Dortmund and PSG respectively, but at Chelsea, he's proving to be a perfect fit and has worked wonders with many of the incumbent squad. In the English Premier League season 21/22, Antonio Rudiger has played 17 matches, he have 6 shots on target from a total from a total of 17 shots and he scored two goals.
Thiago Silva, his teammate, has defied the aging process this season, but Antonio Rudiger slightly edges it over the Brazilian superstar.
LB: Manchester City's Joao Cancelo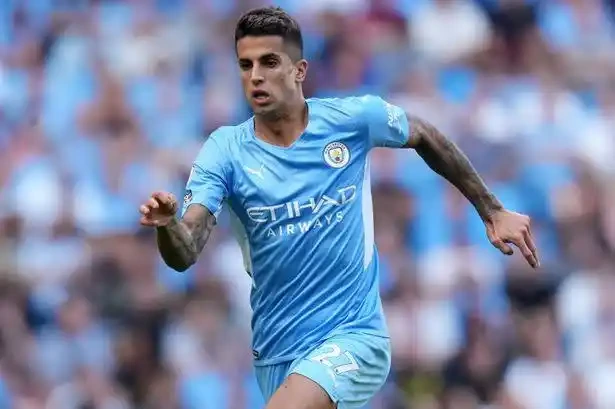 We've already mentioned James at Chelsea but Joao Cancelo at Manchester City is playing some sensational football right now. The twelve years old found his feet last season after an unremarkable rookie year, and he has exploded this season.
Rodri – Manchester City – CDM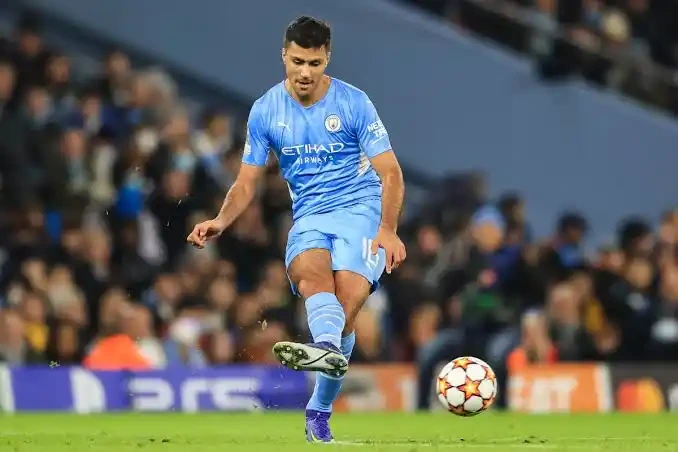 In the English Premier League season 2021/22, Rodri has played 16 matches. He has 5 shots on target from a total of 11 shots and have scored 2 goals.
Rodri gets an average of 0.07 assists for every 90 minutes that the player is on the pitch.Unlike West Ham midfielder Declan Rice, who has been lauded for his outstanding efforts this season,
CM: Bernardo Silva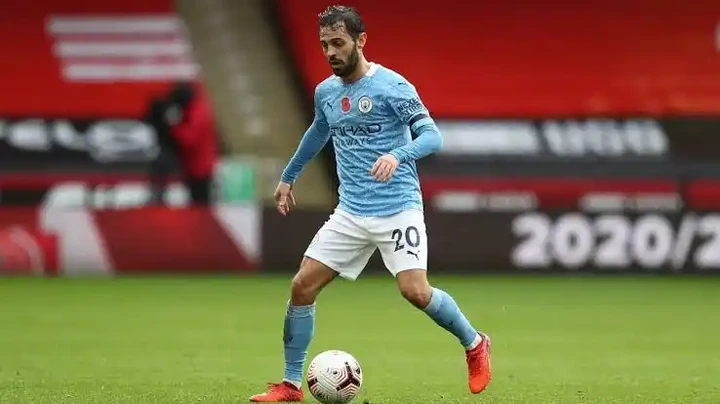 Bernardo Silva shots an average of 0.27 goals per game in club competitions. Last season his average was 0.09 goals per game, in the current season for Man City Bernardo Silva gave a total 20 shots of which 14 were shot on goal. Passes completed for Bernardo Silva is 89 percent.
Mason Mount – Chelsea (CM)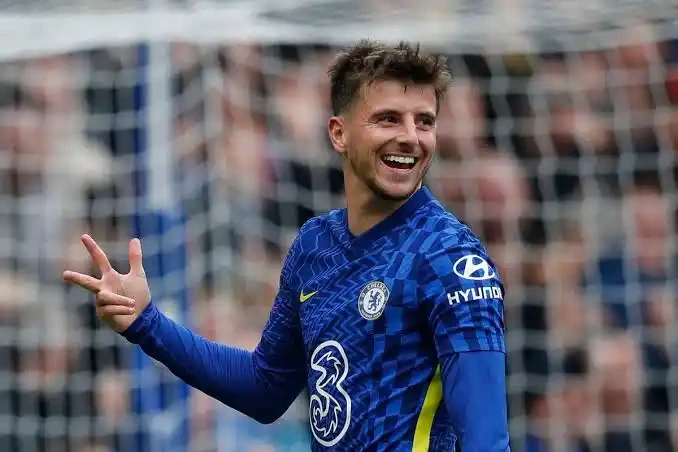 Mason Mount is a Midfielder who has appeared in 15 matches this season in Premier League, playing a total of 977 minutes. Mason Mount gets an average of 0.37 assists for every 90 minutes that the player is on the pitch.
Mason Mount scored a total of 7 goals so far this season in the league, which places them at 1st in the Chelsea squad's Top Scorers list.
Mohamed Salah (Liverpool) – RW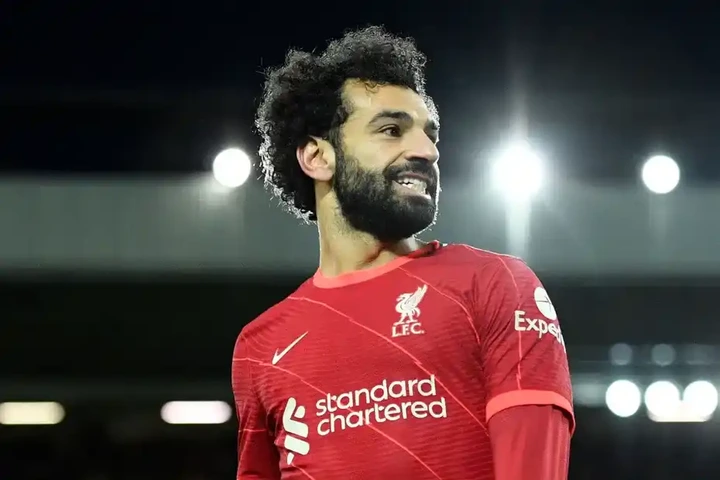 The Egyptian winger has already notched 15 goals with 9 assists in the Premier League this season, including stunners against Manchester City and Watford. He's the current undoubted best player in English Premier League this season by leading the scorers and assists providers.
ST: Emmanuel Dennis – Watford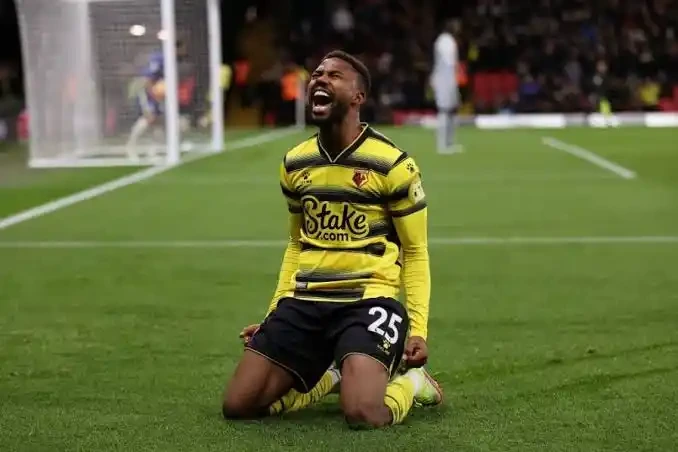 Watford Forward Emmanuel Dennis has scored seven league goals and 5 assists this season. He's found a system and a squad that work since landing on English soil.
Diogo Jota – Liverpool – LW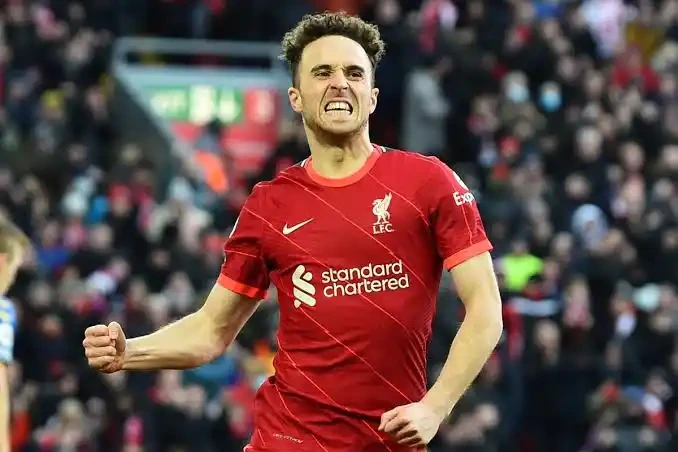 The Portuguese has scored 10 times after 18 match days in the season 2021/2022 with one assist. This makes him the number 2 scorer in the Premier League so far. His conversion rate for shots to goals is 37.5.
Premier League best eleven of the Season;