Sports
EPL Club That Might Be Difficult To Defeat In The Coming Matches After Their Recent Performance

EPL Club That Might Be Difficult To Defeat In The Coming Matches After Their Recent Performance

After their recent outstanding performance, one Premier League club has the potential to become one of the most difficult to defeat. This league is well-known for being one of the most competitive, with each club having the capacity to win any title.

This season, the Cityzen are presently leading the race with 47 points after 19 games. Following the Reds' loss to Leicester City yesterday, Liverpool and Chelsea are tied for second place with 41 points.
This season, the Sky Blues have only lost twice and won 15 of their past 19 games. They are the defending champions and are ready to confront any club that comes their way.
Pep Guardiola's players have now won 17 straight matches in all competitions, including a Champions League victory over PSG. They presently have one of the greatest squads in the league, making them one of the most difficult clubs to defeat in Europe.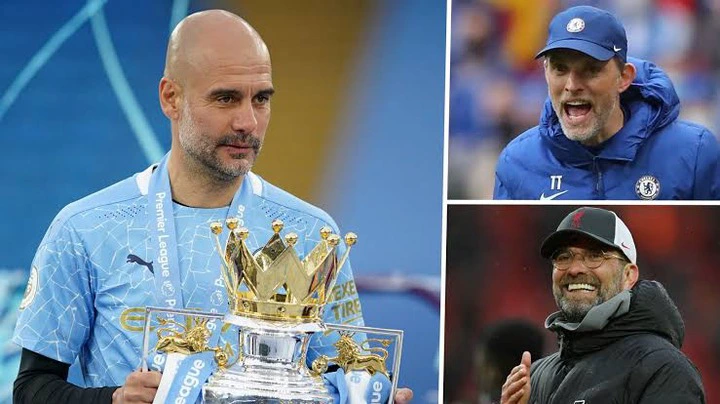 Many clubs have attempted to beat them, but have been humiliated by the Premier League titans. Last season, they reached the UCL final for the first time in their football history, and this season, they've proved that they're poised to achieve new heights after their recent top performance.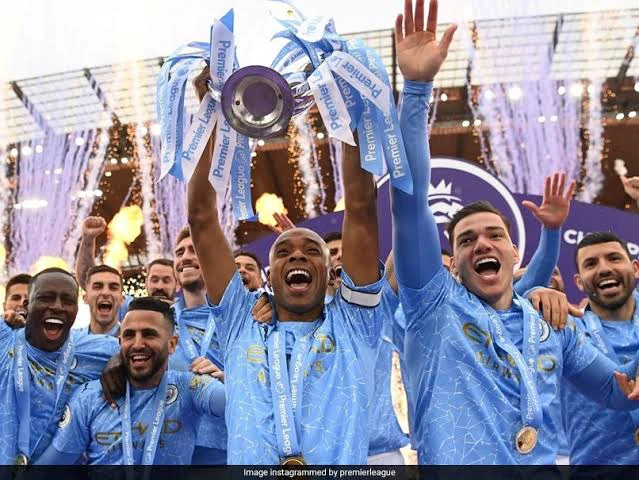 When they met the top six clubs, only Tottenham managed to overcome them, and that was at the start of the season. They've beaten Manchester United and Chelsea, humiliated Leicester City 6-3, and come from behind to draw with Liverpool.
As a result of their recent dominance, Manchester City may prove difficult to beat in the next fixtures.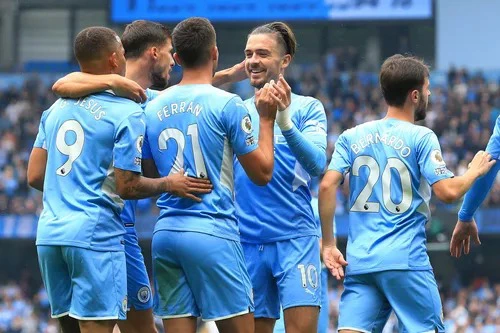 Share this unique article across all social media platforms and please don't forget to maintain social distance, wear your face masks, wash your hands regularly with sanitizer for prevention is better than cure. 
Thanks for reading, the topics covered here are available for positive progress and critical assessments. Please do well to drop a comment below.