Sports
EPL: Cristiano Ronaldo Vs Mo Salah Head-To-Head Stats This Season
EPL: Cristiano Ronaldo Vs Mo Salah Head-To-Head Stats This Season
Manchester United will be hosting Liverpool at the stadium in the next Premier League match and all eyes are on Man Utd's Ronaldo and Liverpool's Salah.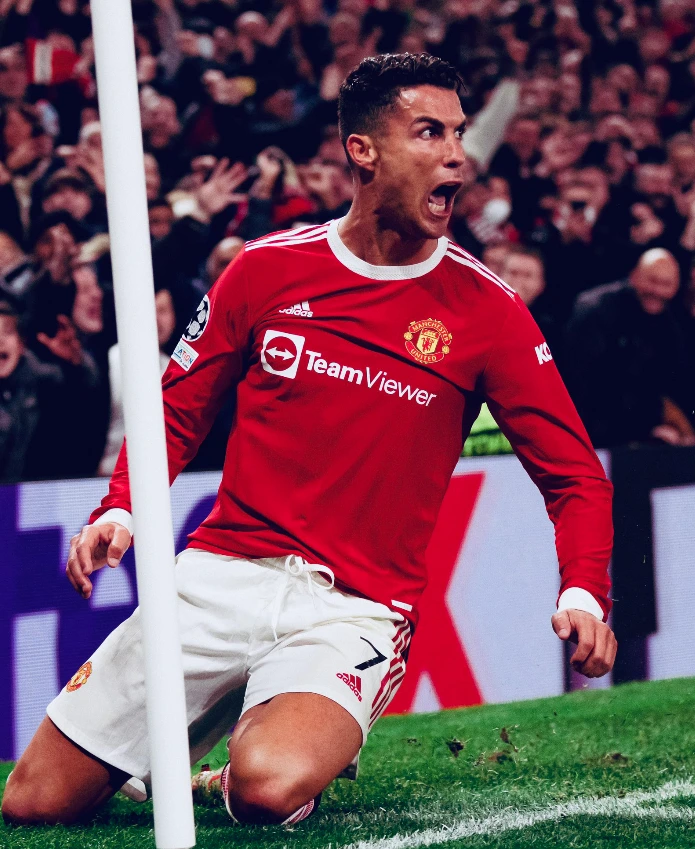 Cristiano Ronaldo came back to his old club, Man Utd this season and he has been on good form ever since he rejoined the club this season.
Cristiano Ronaldo was named the Premier League player of the month (September) beating Mohammed Salah and other top players in the league.
Mohammed Salah is also in good form currently and he has helped Liverpool win most of their games in the Premier League and Champions League.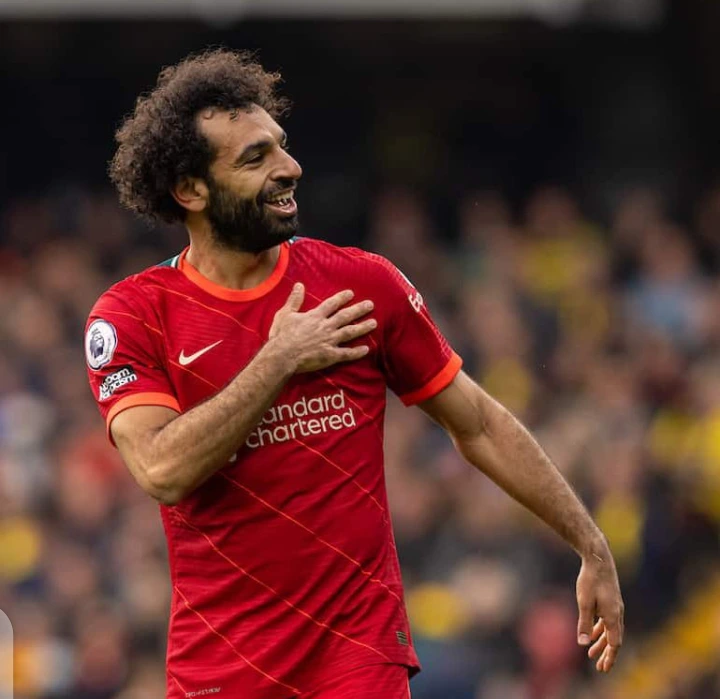 This season, Cristiano has 9 appearances and he has scored 6 times with zero assists, while Salah has 11 appearances and he has scored 12 times with 4 assists.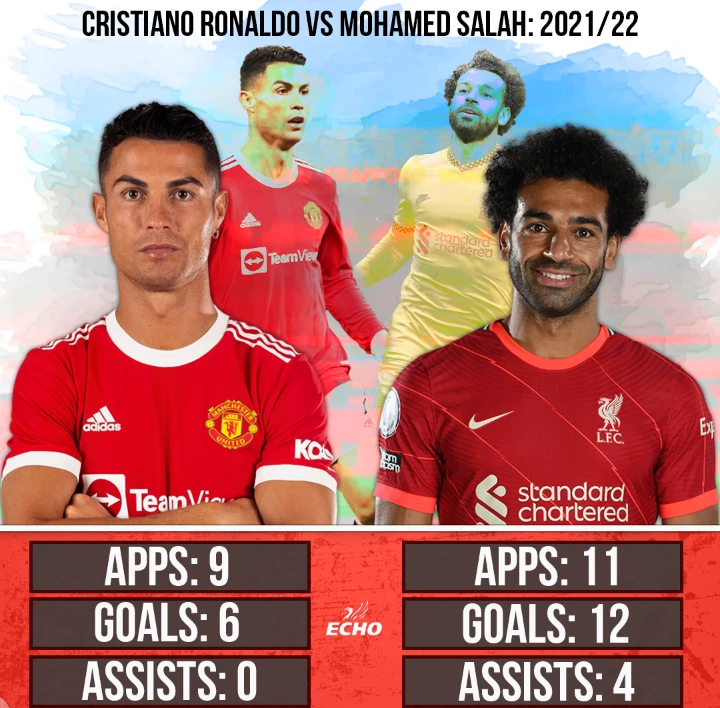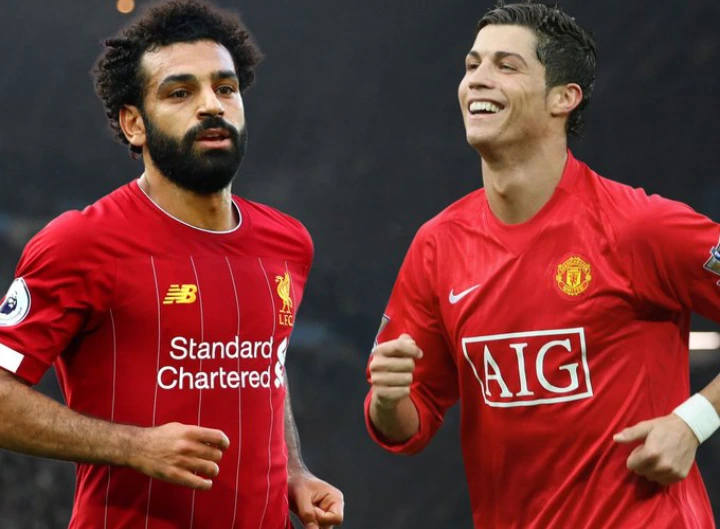 With these stats, these players are currently on fire, but who do you think will help their team win the game when they play against each other?