Sports
EPL: Four Managers Who Deserve the October Coach of the Month Award
EPL: Four Managers Who Deserve the October Coach of the Month Award
Every month in the English Premier League, the greatest performers are recognized by both the players and the coaching staff. Chelsea stars dominated the picked team of the month for the month of October, owing to their outstanding record in EPL matches.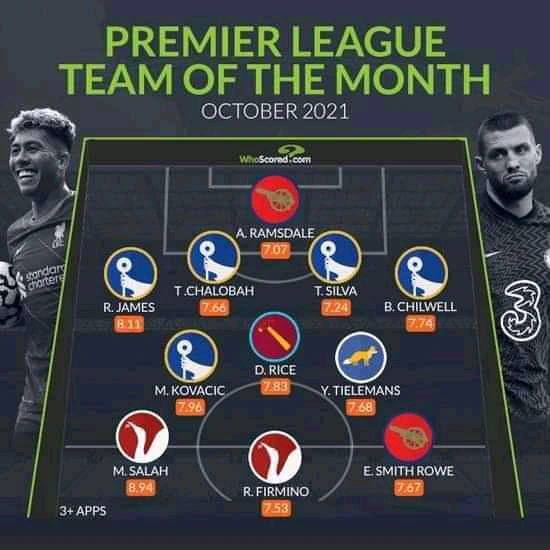 Apparently, there are top-performing managers who deserve to be recognized for their extraordinary performance in October. The performance of four managers is listed below, from which the coach of the month shall be chosen.
4. David Moyes:
During the month, the former Manchester United manager and current manager of Westham United in London guided his team to take up points against various EPL competitive opponents. After losing their first match of the month to Brentford, Westham have won all of their remaining five games in October. This includes victories over Tottenham Hotspur, Everton, and Astonvilla in the English Premier League.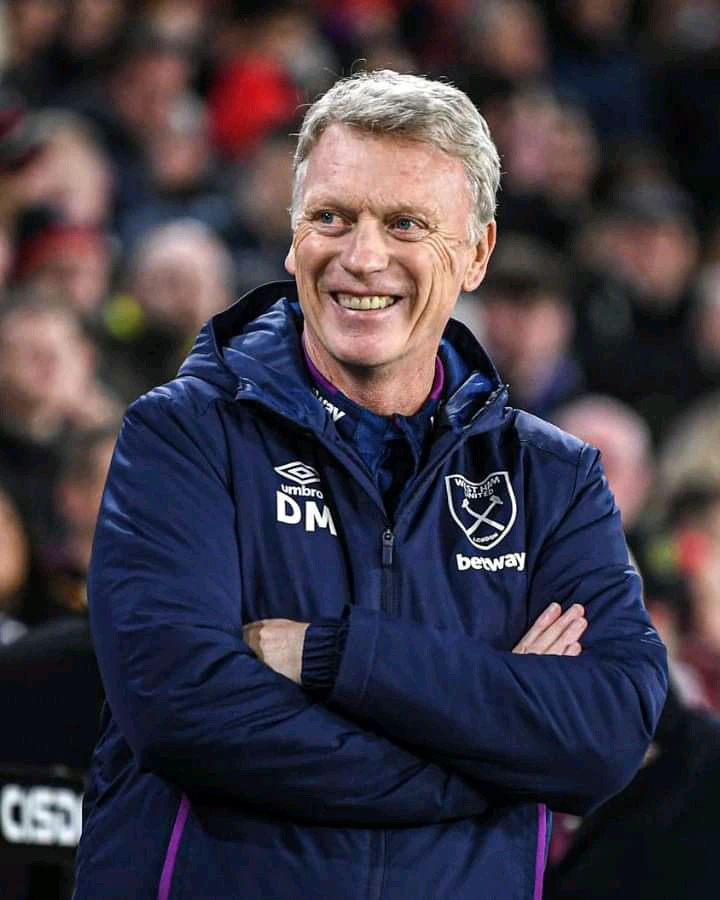 3. Mikel Arteta:
For the month of October, the Gunners have not lost any of their four EPL games. However, they drew with both Brighton and Crystal, but won both of their most recent meetings with Astonvilla and Leicester. Arsenal has transformed from a struggling team to an almost unstoppable force in the English Premier League.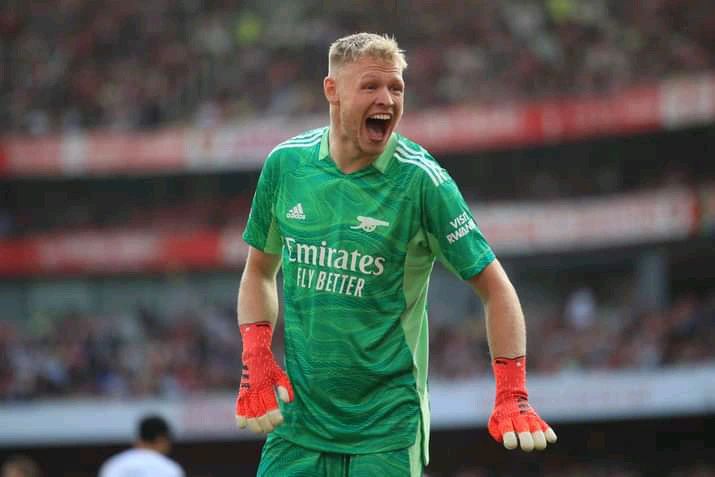 2. Jurgen Klopp:
Liverpool won all four of their EPL games this month, extending their unbeaten streak to ten games. The Reds thrashed Watford and Manchester United, but were held to 2-2 draws by Manchester City and Brighton. Their UEFA Champions League and league cup matches were also victories. The Reds are in second place, three points behind Chelsea, and are chasing the title.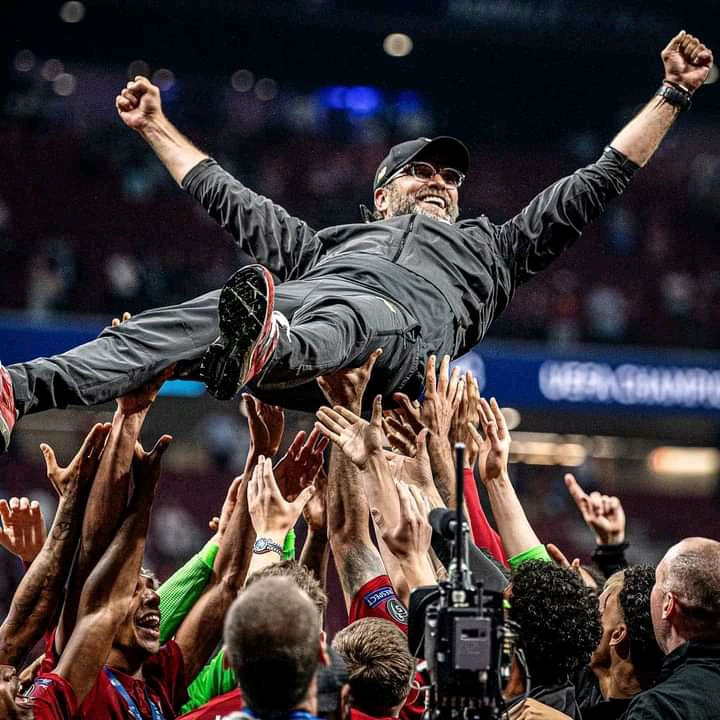 1. Thomas Tuchel:
Tuchel, more than any other manager, is most likely deserving of this honor. From the EPL matches in October, the German tactician had the best results. During the month, the Blues won all four of their EPL matches. They won 12 games, beating Southampton, Brentford, Norwich, and Newcastle United to maintain their advantage at the top of the table.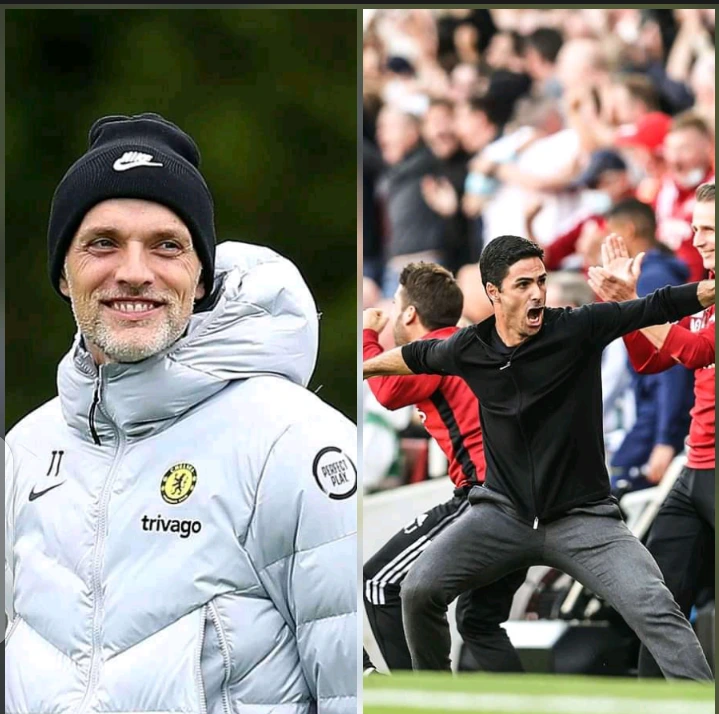 Which of the above managers do you think was the greatest EPL coach in October?