Sports
EPL: Four Things Maguire Is Doing More Than Thiago Silva This Season
EPL: Four Things Maguire Is Doing More Than Thiago Silva This Season
Currently, Harry Maguire and Thiago Silva are among some of the players that are making headlines in the Premier League. The two defenders are first-team players for their clubs and also highly respected by their fans.
On the side of Silva, the Brazilian is almost every Chelsea fan's favorite. His transfer to the club also appears to be a fortune as his presence has brought much stability to the Blues' defense. The former PSG star has also been one of Chelsea's most consistent players this season.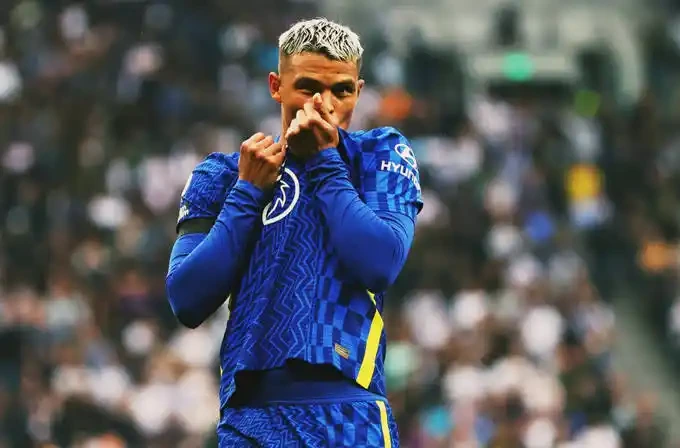 However, the case is not the same on Harry Maguire's side, as many faults can be seen in his game. The defender is even thought to be one of the defenders that are responsible for the poor results that Manchester United has been earning in recent matches.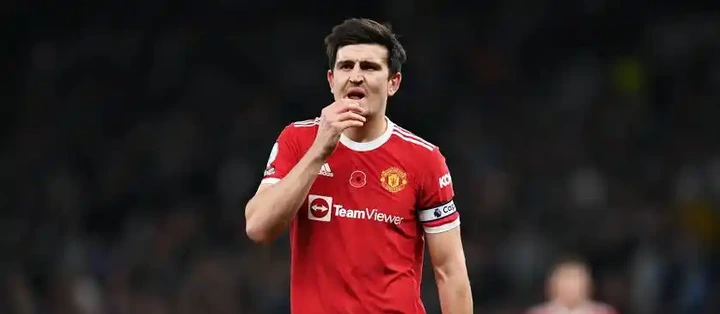 But despite the defender's unimpressive outings and form, he appears to be better than Chelsea's Thiago Silva in some areas if their league stats are compared. For more clarity concerning the two defenders, below are four things that Harry Maguire is doing more than Chelsea's star defender.
1. Winning tackles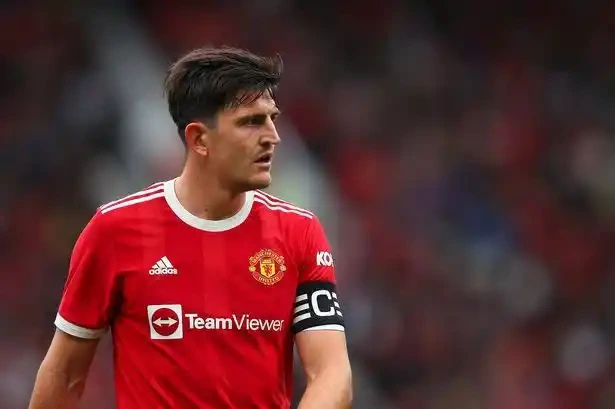 Maguire may be slow when it comes to blocking shots and keeping the offside line clear. But one of the things that he happens to be doing more than the Brazilian is making tackles and winning. This season, he won 13 eleven tackles in the league, while Silva has only succeeded in winning 12.
2. Ball recovery
Another crucial thing that Maguire is doing better than his defensive rival is ball recovery. The Manchester United star has helped his team to regain the ball's possession on several occasions, and in the premier league statistics table, the Manchester United's captain has recovered the ball 52 times, 9 times more than Silva, who has made just 43 recoveries.
3. Clearances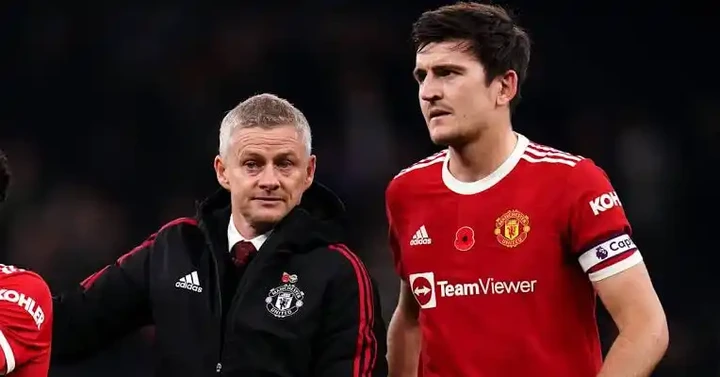 Being able to make clearances is another important feature that a defender must have, and both of these players are good at it. But again, Maguire is doing better in the area as he has recorded 35 successful clearances, while Silva is having 25.
4. Winning duels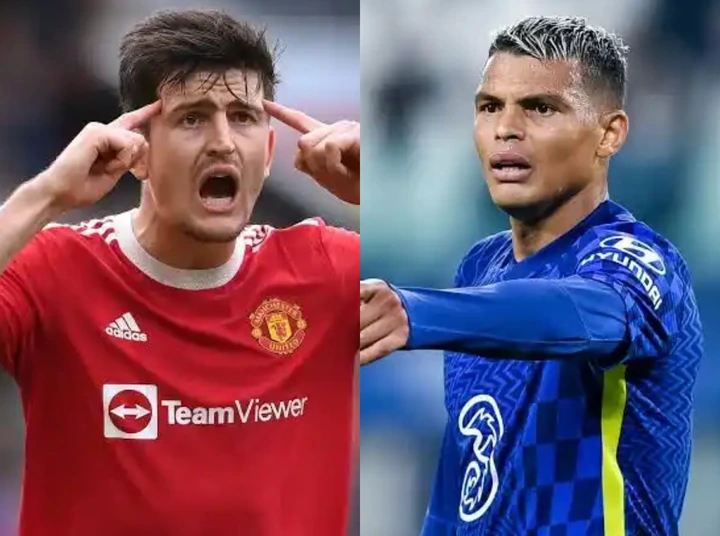 Maguire gets yellow cards often, and it is because he gets involved in many aerial duels. He also appears to be doing it more than Chelsea's defender in this area, as he has won 46 duels this season. Silva has won only 36, and it shows that Maguire is doing more than him in the area.