Sports
EPL: How Solskjaer and Maguire is to blame for Man United's latest loss
EPL: How Solskjaer and Maguire is to blame for Man United's latest loss
Manchester United lost unsurprisingly to their neighbours, Man City 0-2 in the EPL on saturday. It was United's second loss in 3 games and one that might finally endure Manager, Ole Gunnar Solskjaer's sack as Manager.
But this recent loss does not only stop at Solskjaer's footsteps but also the team's Captain, Harry Maguire. The English defender had a shocking game as Manchester City's attack outplayed the Man United defensive line.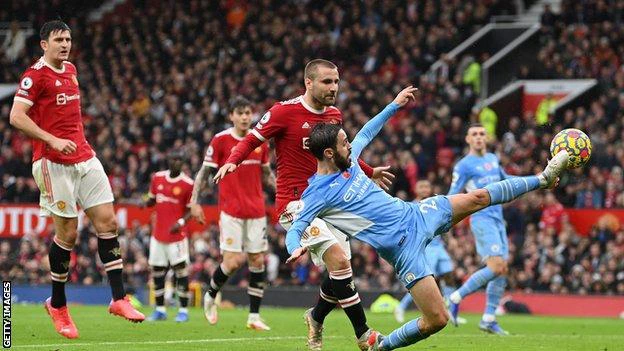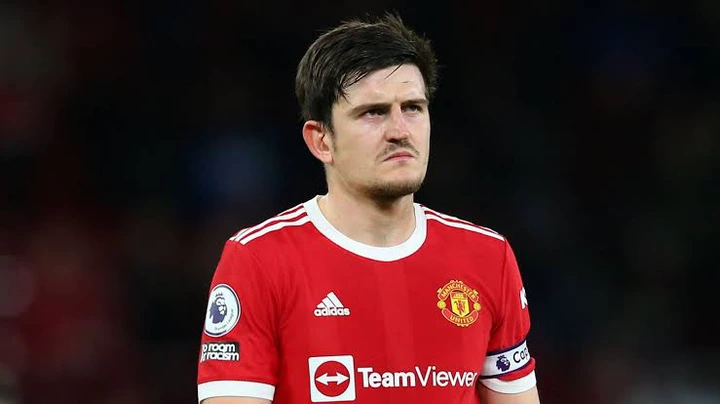 Maguire's performance against City was so dismal that he said after the match that the whole United team lacked belief which is not far from the truth as Man United look abysmal in Saturday's loss.
Manager, Ole Gunnar Solskjaer has been predicted to receive the sack for a while now and his poor tactics against Man City which led to the loss only shows why the Nowergian deserves the sack more than ever. Man United are in a bad place currently but it has been due to Maguire and Solskjaer.
What is your opinion?