Sports
EPL Player Who Can Beat Salah For This Season's Golden Boots Award

EPL Player Who Can Beat Salah For This Season's Golden Boots Award

Because each team is capable of winning a Premier League race, the English Premier League is regarded as one of the most competitive leagues in the world. When it comes to awards, each striker will always compete tooth and nail to be the top scorer.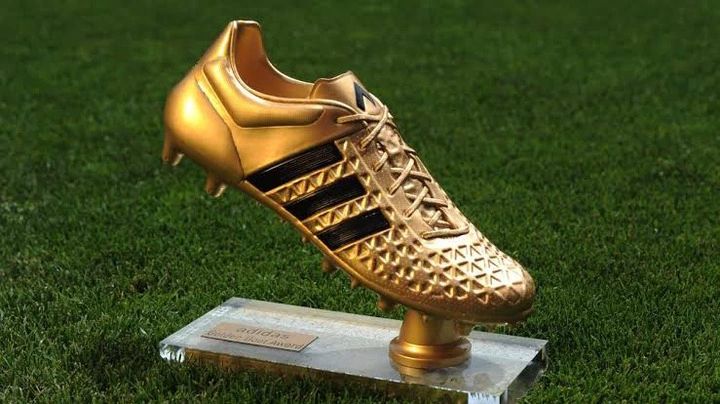 Last season, Harry Kane won the Golden Boot accolade after scoring 23 goals in the Premier League. Kane was also named the league's playermaker after finishing with the most assists. Mohammed Salah trailed him by one goal, and Bruno Fernandez was third with 18 goals.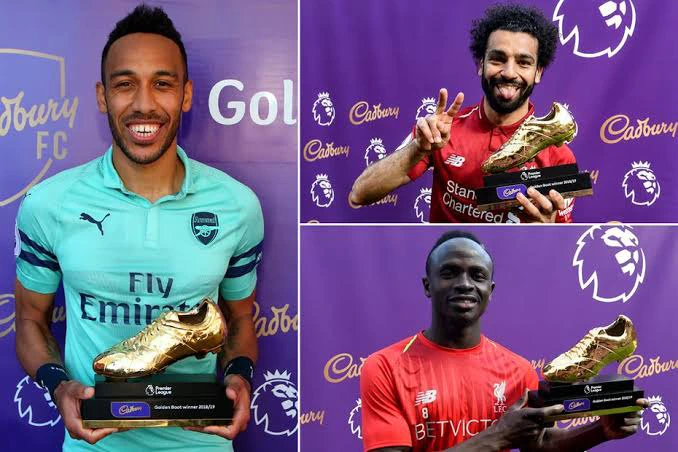 Jamie Vardy won the race in 2019 after finishing the season with 23 goals. He was only one point ahead of Aubameyang and Danny Ings at the time. In 2018, three players, Mane, Salah, and Aubameyang, shared the Golden Boot trophy after scoring 22 goals in a row.
This demonstrates how competitive the Premier League's competition for the Golden Boot award is. Salah is presently leading the race with 16 goals this season, making him one of the favorites to win this accolade this season.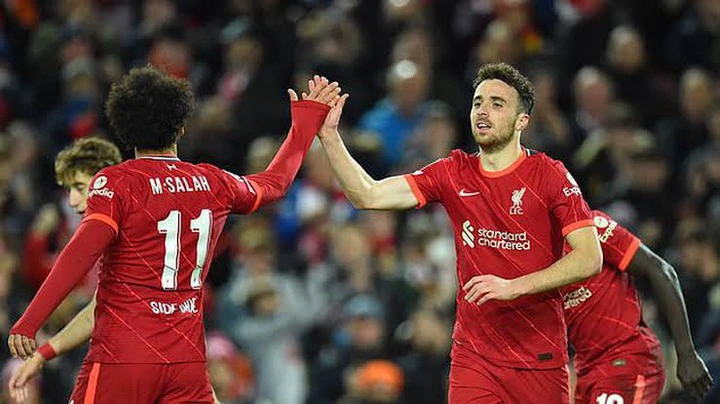 However, things could be different if his teammate Diego Jota wins this prize. Jota is second in the Premier League top scorer race, having netted ten times. Only six goals separate him from his teammate Mohammed Salah.
The Egyptian forward will return home to represent his country in the Africa Cup of Nations, which begins this weekend. As a result of his absence, he will miss ten Premier League matches.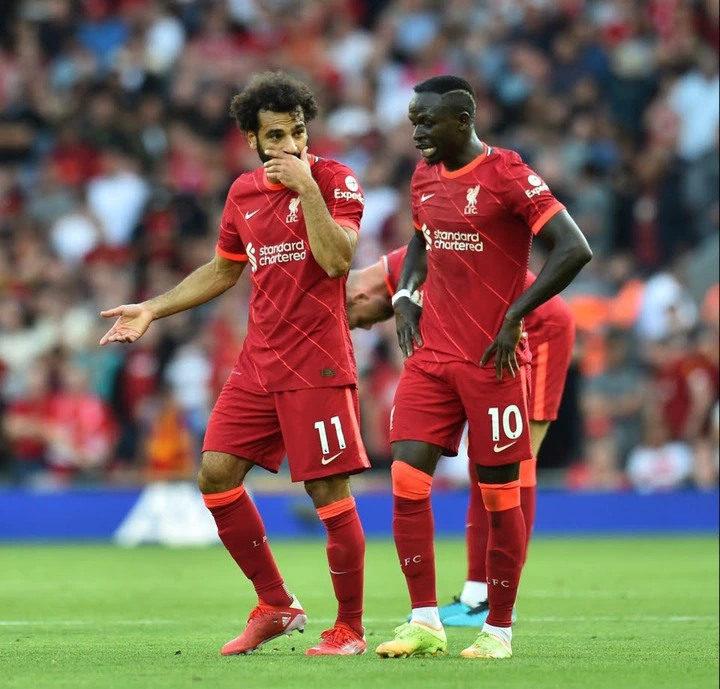 Liverpool will now rely on Jota to score goals, which means he may end up surpassing his teammate this season.
This means that Diego Jota could beat Salah to the EPL golden boots trophy this season.