Sports
EPL: See What Bruno Fernandes Said After Man Utd Dropped Points Against Everton

EPL: See What Bruno Fernandes Said After Man Utd Dropped Points Against Everton

Manchester United dropped more points in the English Premier League as they played a 1-1 draw against Everton at Old Trafford on Saturday afternoon.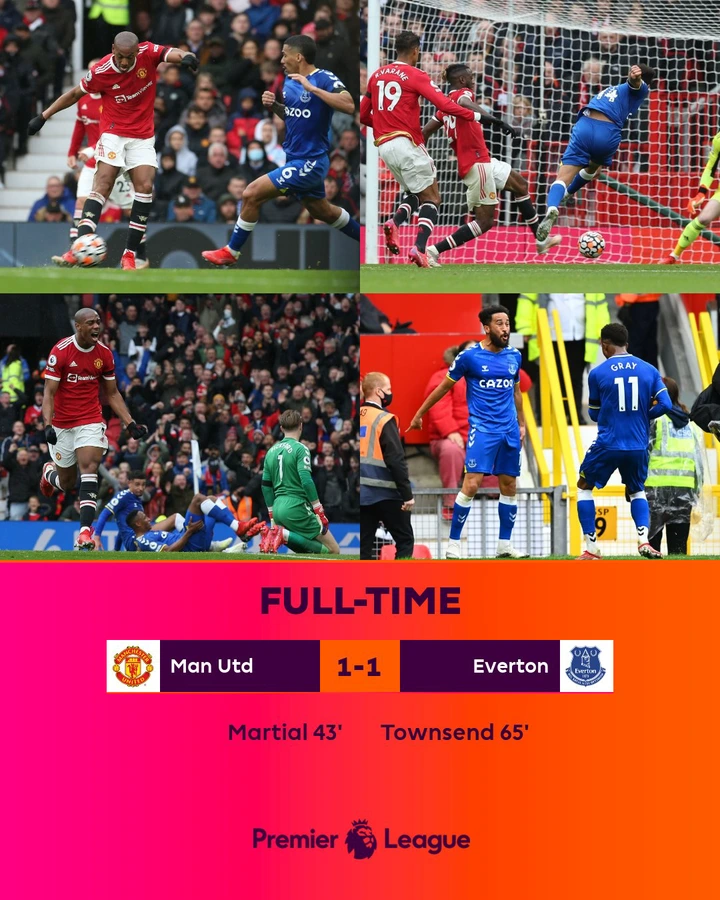 Anthony Martial thought he has secured all three points for the Red Devils but a second-half goal from Andros Townsend gave the Toffees a point in the game.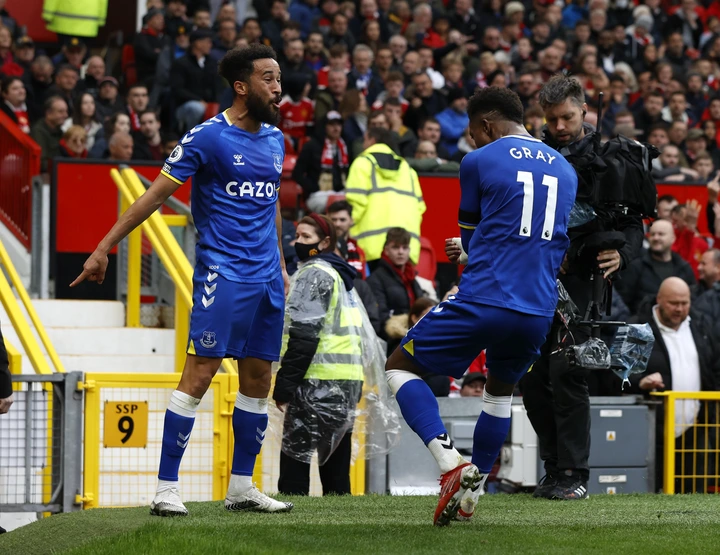 After the match, Bruno Fernandes who set up Martial's goal believes United should have won the game as they created more chances than their opponent Everton.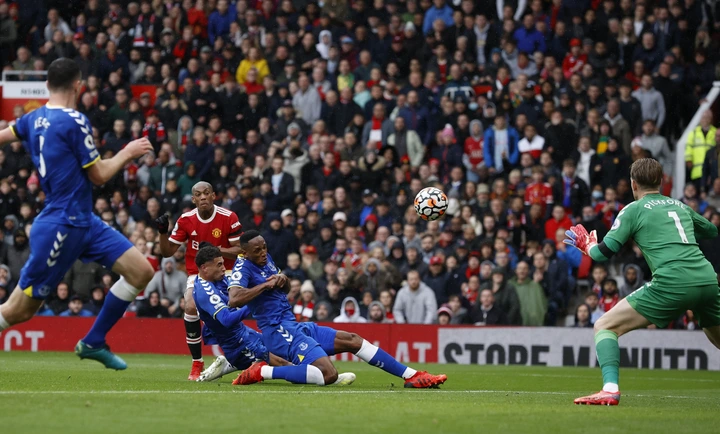 Bruno Fernandes speaking to Match of the Day: "We should win this game. We should create more chances. We should not concede that kind of goal. It's not the first time and we have to look at our mistakes and see what we can do.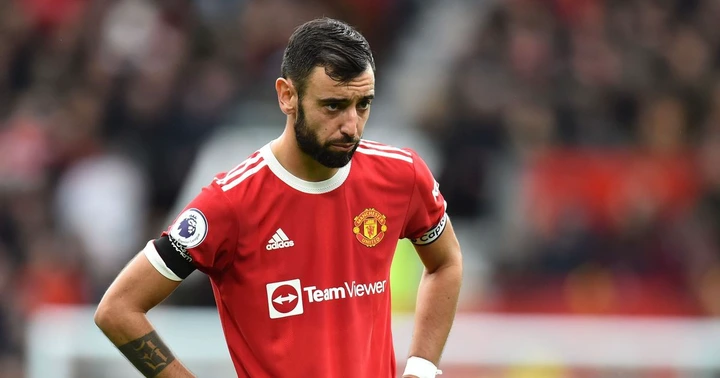 "We don't look at the league table at this moment but of course we should have more points. We drop points at home and we should not do that. These last two games at home were not good enough in the Premier League. If we want silverware at the end of the season we have to do much better.
Back to top button