Sports
EPL Star Who Aaron Wan Bissaka Named As His Toughest Opponent
EPL Star Who Aaron Wan Bissaka Named As His Toughest Opponent
Aaron Wan Bissaka is arguably one of the best right backs in the world. The England international is known for his pace, strength, ability to read the game and the accurate tackles he makes on the pitch. Since he joined the Red Devils from Crystal Palace, Aaron Wan Bissaka has been one of the most important players in Ole Gunnar Solksjaer's squad.
Well, Aaron Wan Bissaka has played against some of the best forwards in the English Premier League. During a previous interview with BlameFootball, Aaron Wan Bissaka was asked to mention the toughest opponent he has faced in the English Premier League. Well, it might not be a surprise that Bissaka picked Manchester City winger Raheem Sterling as his toughest opponent.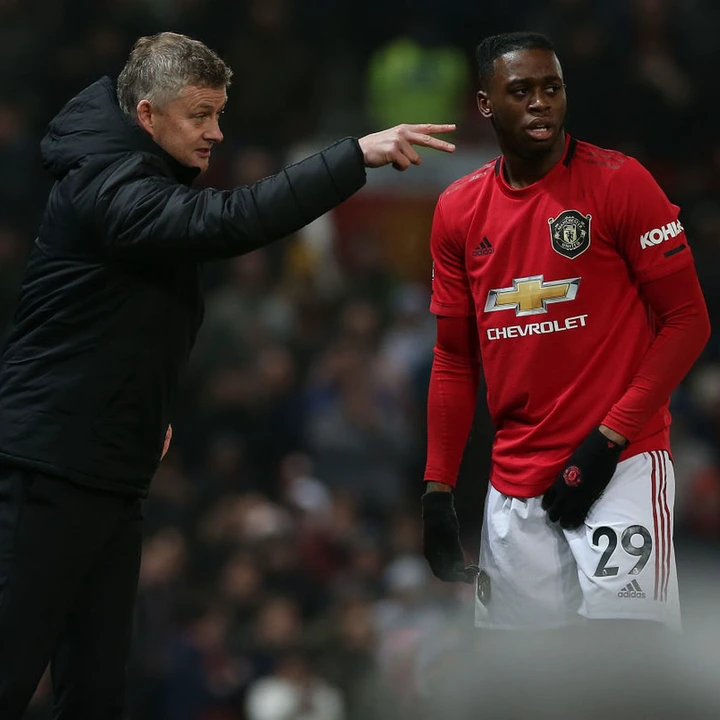 According to Bissaka, Sterling is one of the most difficult wingers any defender can play against. Bissaka praised Sterling saying that he has pace and can easily dribble past many defenders. Bissaka said Sterling always comes back to challenge you even if he failed the last time; he is determined and bold.
Aaron Wan Bissaka said:
"My toughest opponent? I'd say Raheem Sterling. He has pace and can easily dribble past you if you are not careful. He keeps going, just keeps on coming at you. Doesn't matter if he doesn't get past you in one challenge, he keeps coming back for more every time. That's what I like."