Sports
EPL Table And Match Analysis After Chelsea Drew With Brighton Today

EPL Table And Match Analysis After Chelsea Drew With Brighton Today

Chelsea faced off against Brighton in the Premier League round 20 fixture today at Stamford Bridge. The Premier League giants were keen on climbing up the Premier League table as they went into the match in high spirit.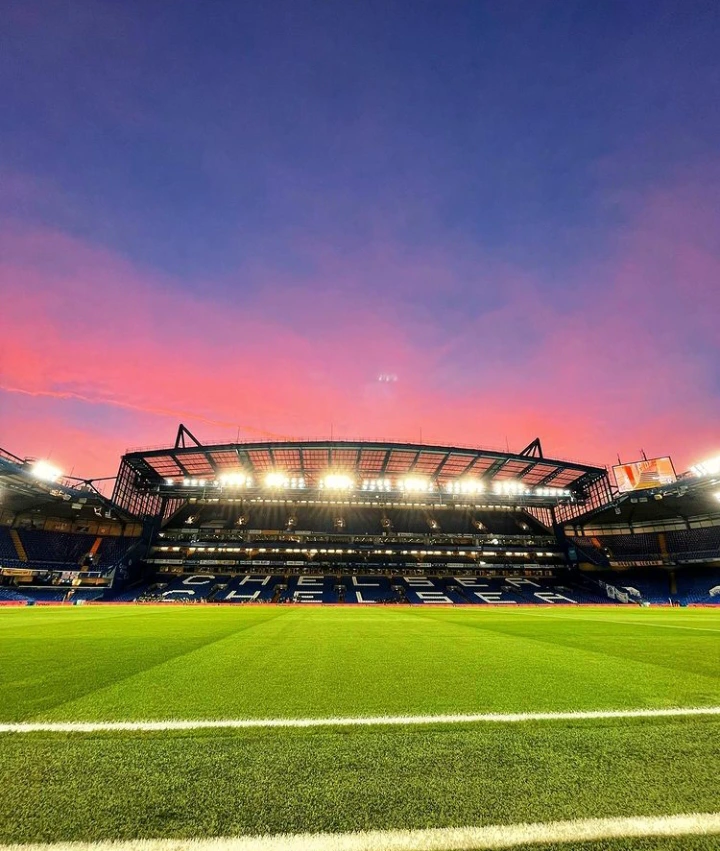 The Blues and Brighton were in high spirit as they gave a decent performance in the game today. Chelsea top striker Romelu Lukaku led the attack line as Thomas Tuchel paired the talented player along with Mason Mount and Christian Pulusic.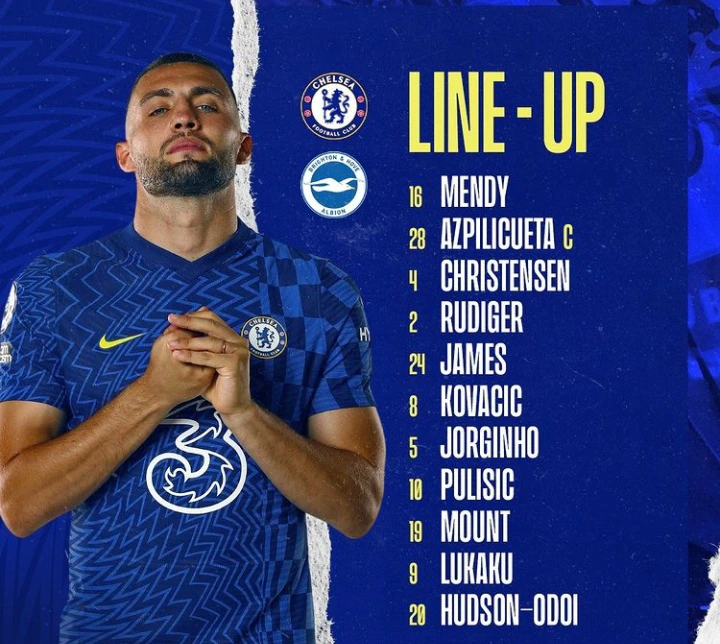 Brighton on the other hand saw Maupay lead the attack as they were also keen on getting a win in the encounter. When the game started, Chelsea started very well as they dominated possession and created a lot of chances. Brighton on the other hand was very organized offensively and defensively. They created some goal-scoring chances as they were keen on getting a goal.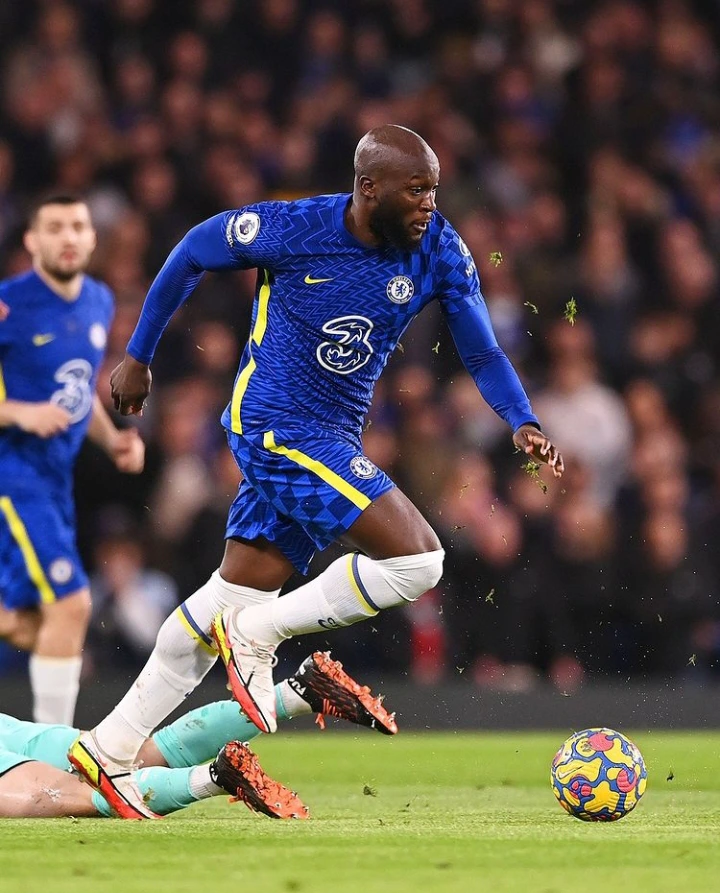 In the 27th minute of the match, Chelsea scored a goal to make the scoreline 1-0. The goal was scored by Chelsea's star striker Romelu Lukaku. Mason Mount provided the assist for the goal. As the match went on, Brighton created some goal-scoring chances as they were keen on getting an equalizer.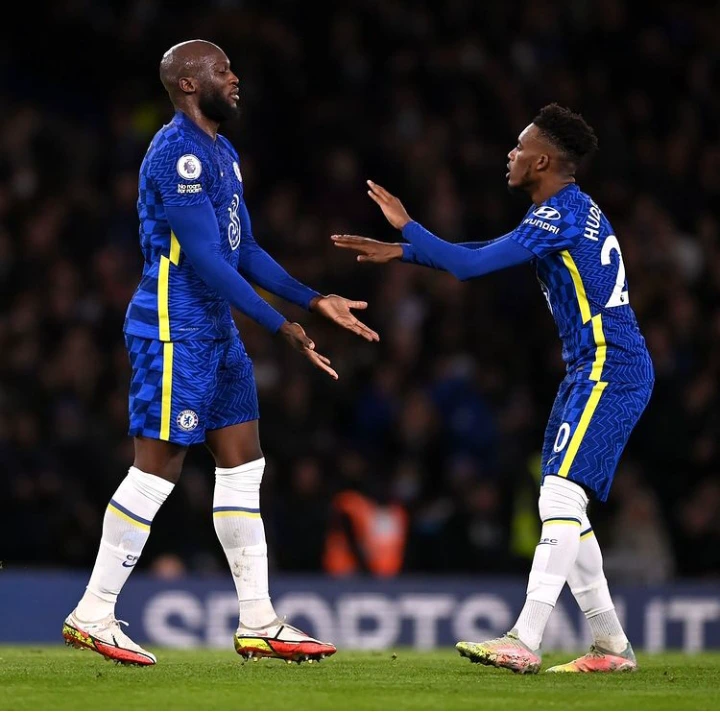 Chelsea continued to dominate possession as they gave a beautiful display. The first half saw the replacement of Reece James with Marcos Alonso after the England star player sustained an injury.
In the second half of the match, both sides gave a stellar performance as they caused a lot of problems for each other's defense. Towards the end of the match Brighton got an equalizer to make the final scoreline 1-1.
Following Chelsea's draw against Brighton today, they moved up above Liverpool on the Premier League table as they now have a total of 42 points. See how the EPL table looks like below.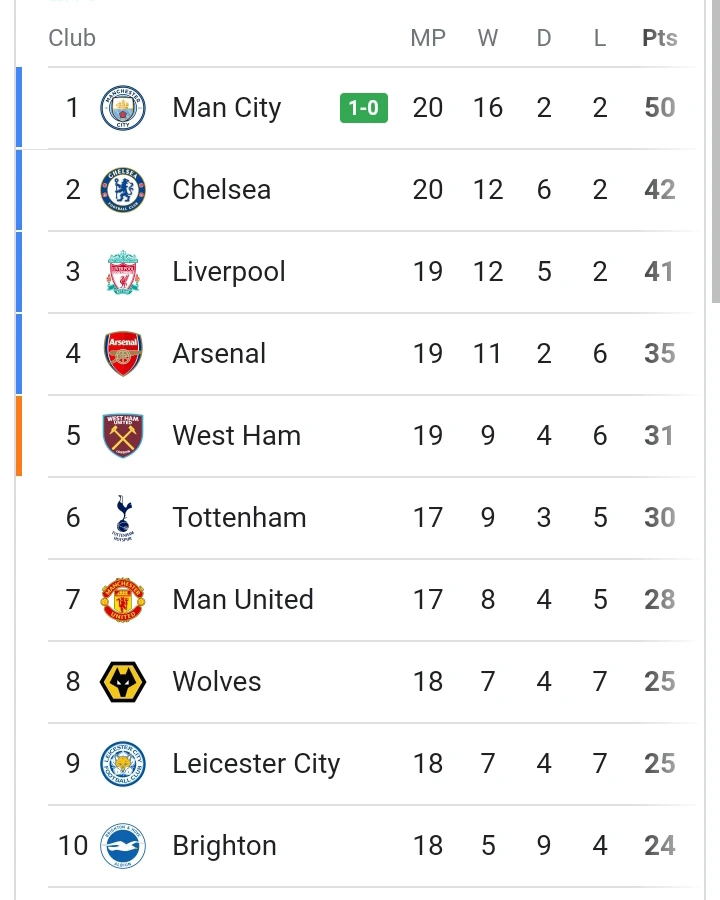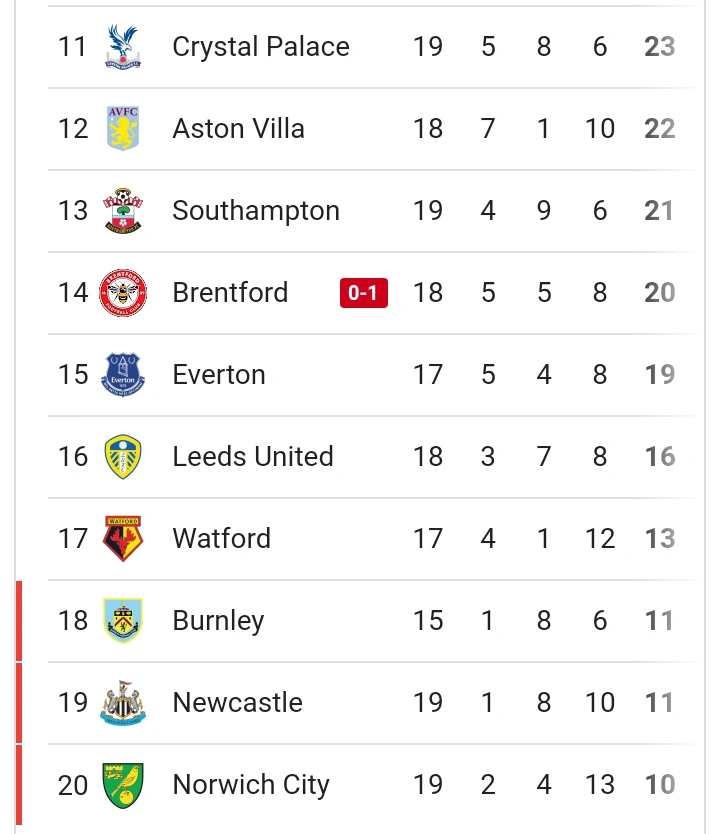 Can Chelsea overtake Manchester City on the Premier League table to win the Premier League title this season? Please share your thoughts and opinions in the comment section below.