Sports
EPL: The major Reasons why Manchester United should sack ole Gunnar before Chelsea clash
EPL: The major Reasons why Manchester United should sack ole Gunnar before Chelsea clash
Manchester United dilemma revolves around Ole Gunnar Solskjaer this season and they are fading the best of Cristiano Ronaldo this season.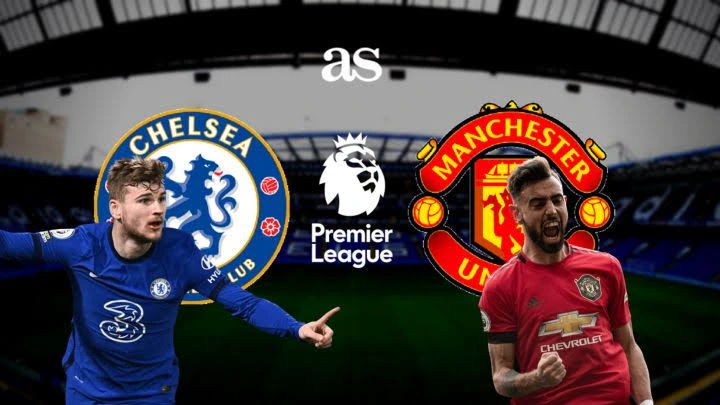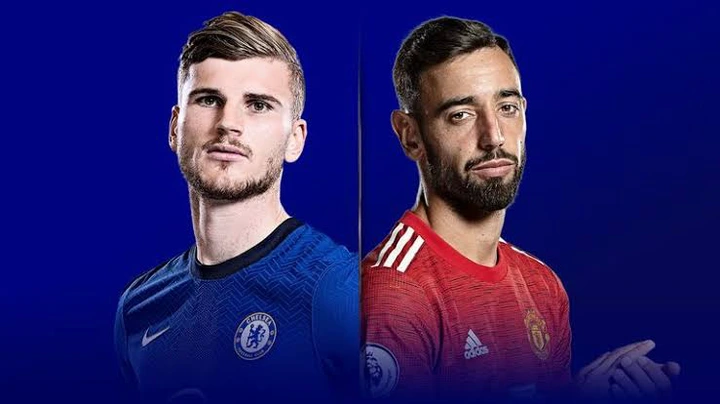 Manchester United emerged with another unbelievable defeat against Watford united at Area Stadium today, A results which pushed them back to 7th position in the premier league table with seventeen points.
Manchester United head coach ole Gunnar Solskjaer waved to Manchester United fans after the defeat today. Meanwhile Manchester United board are expected to sack ole Gunnar Solskjaer before Chelsea match next week. Otherwise Chelsea current form is capable of overcoming Manchester United.
Manchester United will also travel to Villarreal for their UEFA Champions league second leg. Moreover Manchester United is expected to sign new coach for their next premier league and UEFA Champions campaign.
Manchester United would not qualified for UEFA Champions league round of sixteen if Ole Gunnar Solskjaer continue as Manchester United coach.
Manchester United should sign Zinedine Zidane before their next match against Chelsea football club.
What is your thoughts, Please drop your comment in the commenting box.