Sports
EPL: Three Players That Can Beat Ronaldo To Highest Goal Scorer Award
EPL: Three Players That Can Beat Ronaldo To Highest Goal Scorer Award
Cristiano Ronaldo last weekend announced his return to the English Premier League in grand style; scoring two goals in Manchester United's 4-1 demolition of Newcastle United.
Whether rightly or wrongly, many are already tipping the Portugal captain to win the EPL highest goal scorer award at the end of the season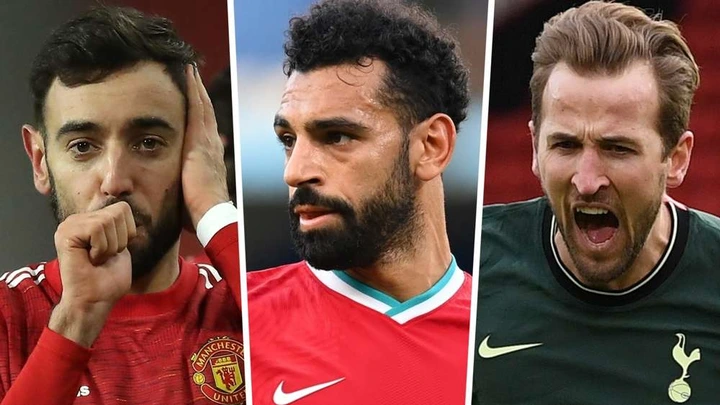 Going by his antecedence, it would not be out of place to see Ronaldo finish top of the scorers' chart at the end of the season but there are a couple of players that have the ability to topple Ronaldo in the Golden Boot race.
Here are three of such players:
Romelu Lukaku: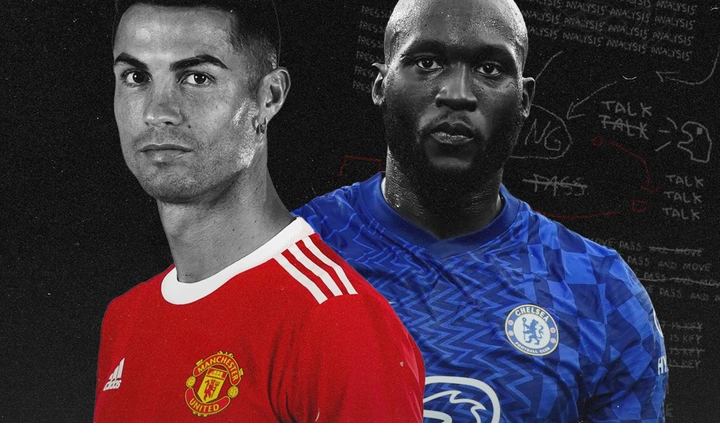 Photo Credit: Breaking The Lines
It was worthwhile seeing the Belgian match the two goals scored by Ronaldo on his second debut for United. Lukaku finished behind Ronaldo in Serie A in the number of goals scored last season. The expected determination by the Chelsea striker not to finish behind Ronaldo again can spur him to the Highest Goal Scorer Award
Bruno Fernandes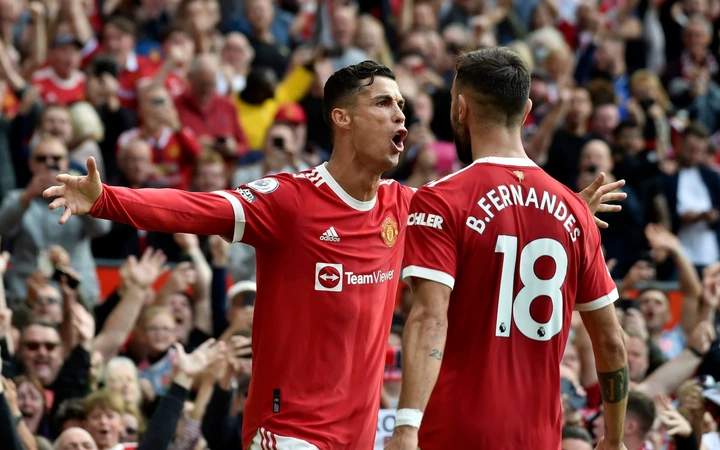 Yes, he might be relieved of the penalty duties but that doesn't still take away the fact that Fernandes is a lethal forward capable of scoring as many goals as possible. A glimpse of what this Portuguese star can do was also served in the weekend's game against Newcastle United.
Presently, Manchester United forward is one of the top scorers, who says this can't be the case at the end of the season.
Harry Kane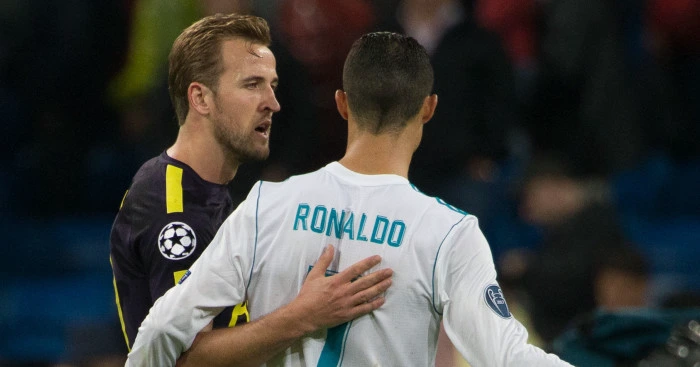 While many may be deceived by the poor start to the season by the England captain, Kane has what it takes to overtake those ahead of him in the Golden Boot race. This is most likely Kane's last season with Spurs and he would definitely want to exit on a high. While winning a silverware with Spurs may be out of his hands, finishing as the top scorer is what Kane can 'individually' achieve if he put his mind to it.
Sincerely, there are a couple of other guys that can give Ronaldo a run for his money but let's just wait to see how this interesting season will pan out.