Sports
EPL: What Ronaldo told Ed Woodward about leaving Man United next season

EPL: What Ronaldo told Ed Woodward about leaving Man United next season

Manchester United have been in the news recently for the controversial reasons. This is true and cannot be denied especially if rumored latest statements by their star Player, Cristiano Ronaldo is anything to go by.

Ronaldo has been vocal in his disappointment at Man United's effort in challenging for the big titles this season. With this in mind and the fact that current Manager, Ralf Rangnick is only managing the team on an interim basis, Ronaldo has come out to inform the Manchester United Board of his intentions.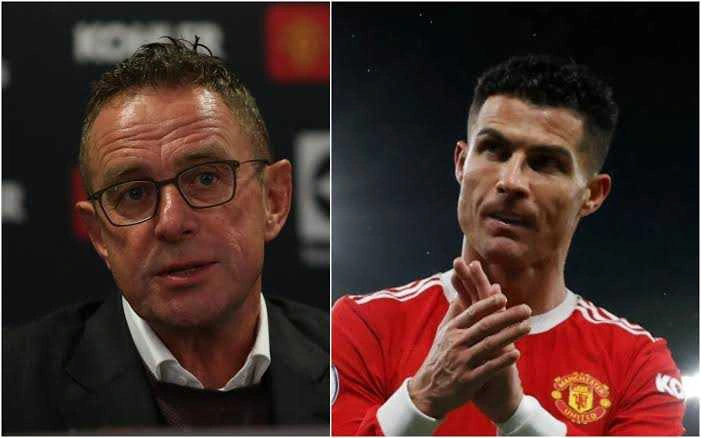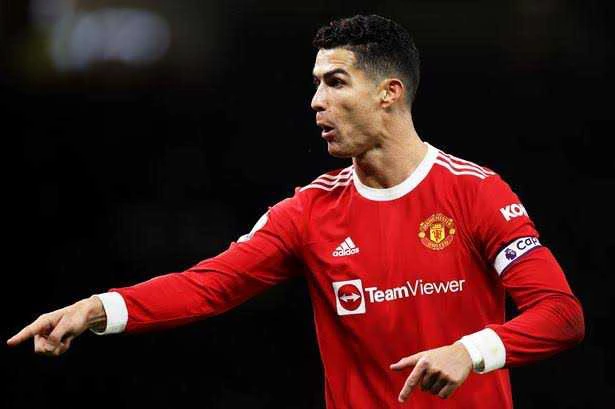 The Portuguese superstar has told the club's Board and especially outgoing Chief Executive, Ed Woodward that he could leave the club at the end of the current season if a capable and suitable replacement for Rangnick is not found and appointed as Manchester United's new Manager.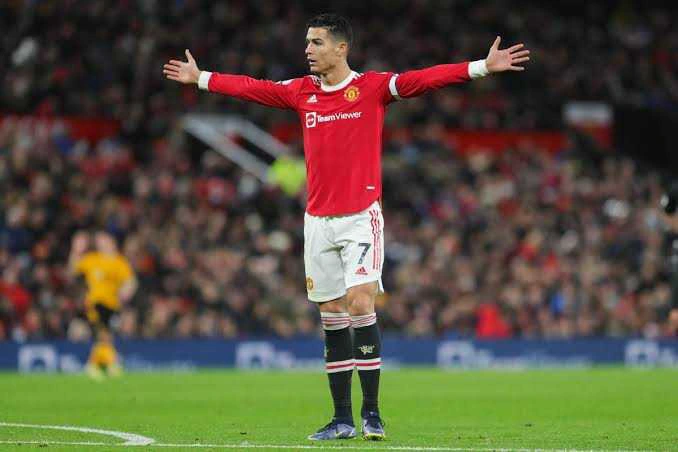 This has been reported in the News with Ronaldo reportedly not happy with the direction Manchester United are headed and could leave them just after one season. It is now up to the Board at United to heed to Ronaldo's warning or face the prospect of losing the five time Ballon D'or winner.
What is your opinion?