Sports
EPL: Why Ronaldo Might No Longer Use The Number 7 Jersey
EPL: Why Ronaldo Might No Longer Use The Number 7 Jersey
Before the wee hours of yesterday, everyone believed that Cristiano Ronaldo was on his way to completing his transfer to Manchester City, after his agent Jorge Mendes was reported to have reached an agreement with the Premier League club on a deal for the 36-year-old Portuguese international to join them. However, things have changed dramatically between yesterday afternoon and today, with Manchester United appearing to have won the race for his signature following a series of discussions with parties from all around Europe.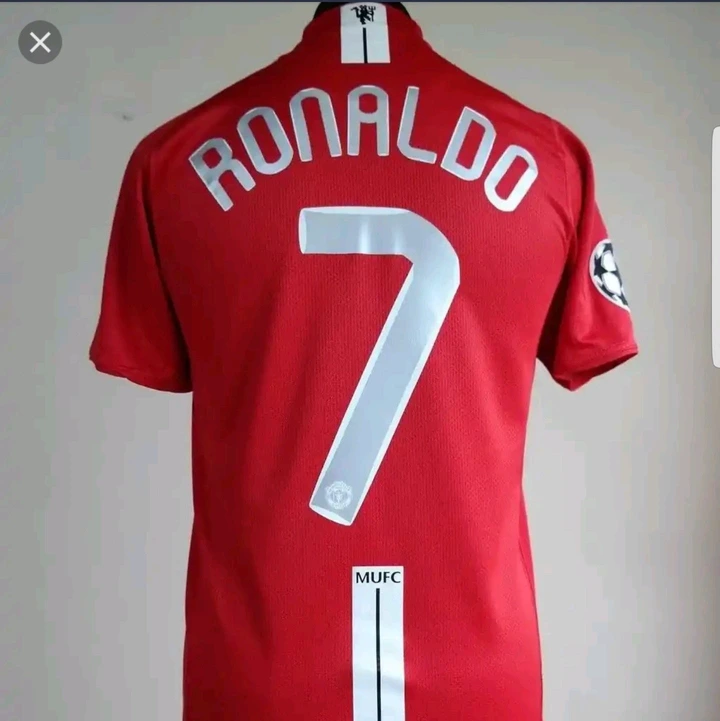 Several news outlets, including Sky Sports in Italy and other news outlets around Europe, have reported that Manchester United and Juventus have reached an agreement on a contract for the 36-year-old forward. Only his medical needs to be completed, according to transfer analyst Fabrizio Romanio.
As a result of the announcement of his return to the Premier League club, there have been reports that Edison Cavani has been forced to trade in his jersey number 7 for a different one, as the number is the 36-year-trade old's number. A Premier League rule, however, may preclude the Portuguese international from wearing the number 7 jersey even if Cavani offers it to him, thus he may have to choose from among the other available numbers at the club instead.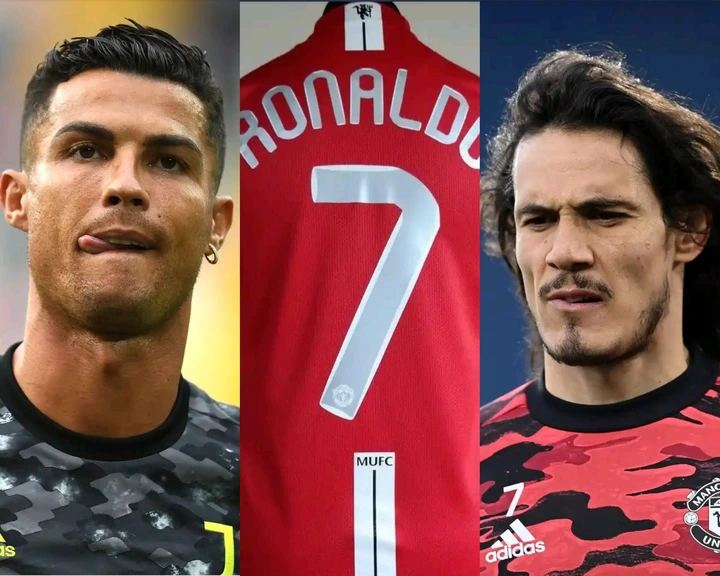 The problem for Manchester United is that they have already submitted their jersey number list to the Premier League, and the rules state that numbers can only be changed once they have been given to players, unless there are special circumstances in which this is permitted. Section M of the rule book, which deals with the identification and stripping of players, states that "Before the start of each season, each club shall assign a shirt number to each member of its first-team squad. A club shall also assign a shirt number to any player who joins its first-team squad during the course of the season. However, as long as a player remains with the club, he will be able to keep his shirt number for the duration of the season to which he has been assigned "…..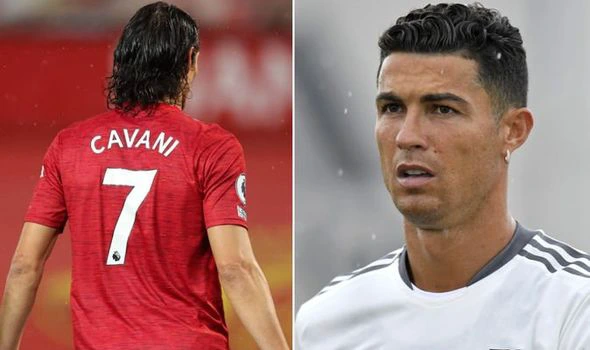 The bottom line is that, in the event that Edison Cavani, out of respect and affection for his future teammate, decides to give up jersey number 7 during the current season, it will only be done with the agreement of the Premier League's executive committee. It should be noted that if the Premier League body rejects the request for a change of number for Edison Cavani, who has been assigned the number 7 shirt for this season, Ronaldo will be forced to make do with any other number that is available to him, such as the number 28 that he wore as a Sporting Lisbon plater prior to his first stint with Manchester United in 2003.
Back to top button