Sports
Eric Bailly Steals Show As Manchester United Claim Another Comeback Result In The Champions League
Eric Bailly Steals Show As Manchester United Claim Another Comeback Result In The Champions League
Eric Bailly's performance on Tuesday night apprise a clue on why the defender should be trusted with playing opportunity at Manchester United. The Red Devils claimed another comeback result in Italy after two clinical goals from Cristiano Ronaldo denied the host team a win at their home ground. Bailly steals the show with a brilliant performance and helped the Red Devils snatch a crucial point in the group F of the UEFA Champions League.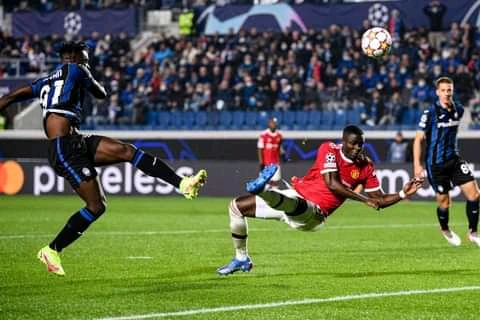 Bailly deserve some accolades for his amazing performance against Atalanta. The Ivorian played a crucial role in helping United avoid unnecessary goal throughout the game. Putting his body on the line to ensure Duvan's shot was blocked in the first half tell more about what great importance is Eric Bailly to Manchester United. Having seen Raphael Varane subbed off in the first half, Bailly was overwhelmed with a lot defensive work throughout the game and his fast pace set a limit for Atalanta's attackers
Ole Gunnar Solskjaer will arguably be impressed with Eric Bailly's outing against Atalanta and definitely his great work has set a path for the Ivorian to be trusted with starting opportunity after impressing in his first Champions League start of the season. Eric Bailly deserve applause for giving everything on the pitch and we hope to see more from the defender in United's coming games. Manchester United will face Manchester City in the weekend and as thought, we are entrusting Eric Bailly for another amazing performance when the Red Devils face Pep Guardiola's side in the Premier League.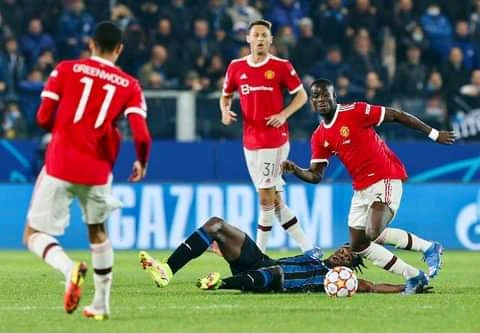 Interestingly, Eric Bailly had a pass accuracy of 85% with 68 touches and 11 total duels contested, winning 7 duels and 4 interceptions. The defender attempted 3 tackles and won 2 successful tackles, 2 blocks and 1 clearance. He kept his team in the game time after time and got the job done for the Ole Gunnar Solskjaer's side as they remain top of the group F with 7 points and need just a win to seal their qualification into the next round of the UEFA Champions League.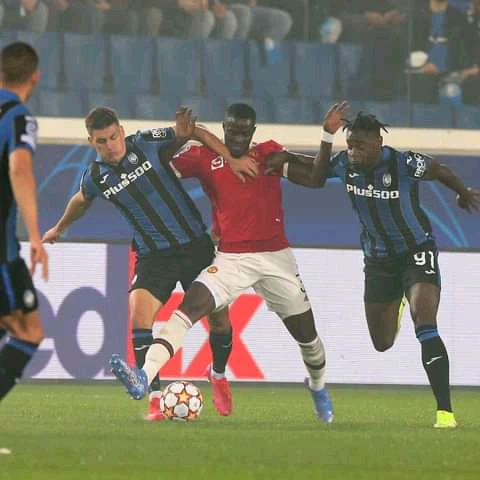 It was quite a good game for Eric Bailly and definitely the coach and fans are happy with Bailly's performance after playing a key role in the defense for Manchester United against Atalanta.
Eric Bailly's game by numbers vs Atalanta:
* 85% pass accuracy
* 68 total touches
* 11 total duels contested
* 7 total duels won
* 4 interceptions
* 3 attempted tackles
* 2 successful tackles
* 2 blocks
* 1 clearance
Arguably, Eric Bailly kept Manchester United in the game.
Your thoughts.