Sports
Erik Ten Hag Has Outlined His Plans For Man United; But Here's Why Ferguson Might Not Approve Him
Erik Ten Hag Has Outlined His Plans For Man United; But Here's Why Ferguson Might Not Approve Him
Manchester united's performance in their last few games have not given the fans the kind of joy that they have been expecting and this is why Ole Gunnar is now under increasing pressure as his days as the manager of Manchester united is now numbered. Manchester united board allowed him to be in charge of their game against Tottenham, Atlanta and Manchester city in order to decide his future. However, Manchester united are yet to make any decision on Ole Gunnar's future at Manchester united despite his inconsistent result in those three games.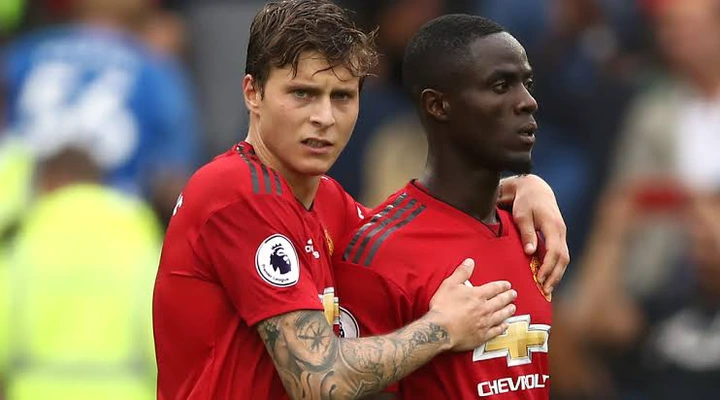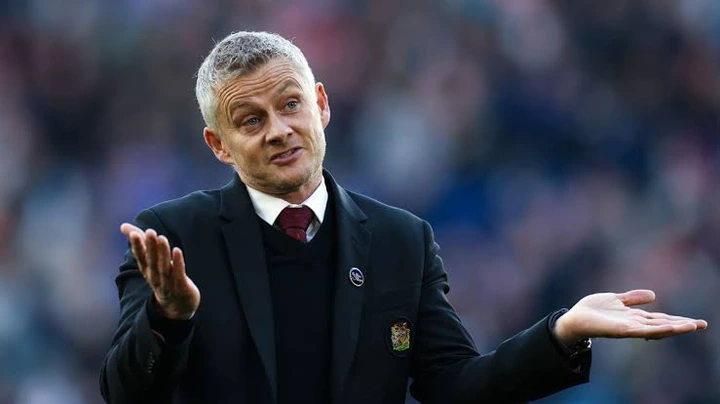 As Ole Gunnar possible exit talks have intensified, a lot of coaches have all been linked with the job. The likes of Zinedine Zidane, Antonio Conte (before he was appointed as Tottenham's coach) and even Ajax's current coach, Erik Ten Hag. As it stands now Erik Ten Hag is likely to beat Zidane to the job.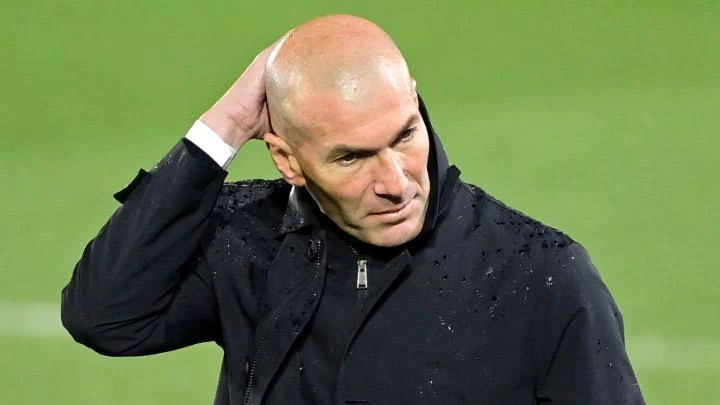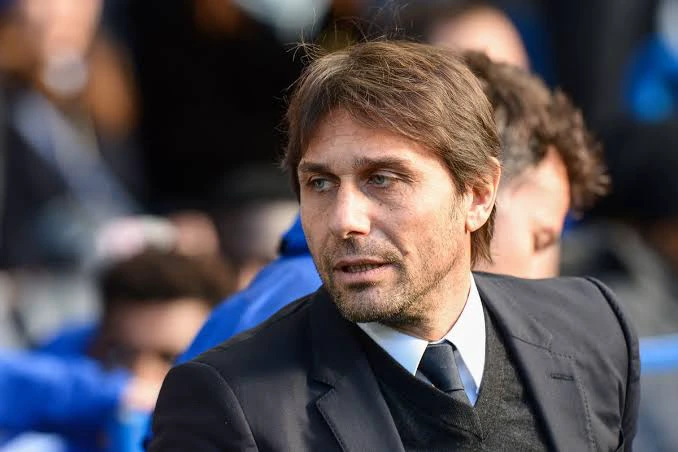 The truth of the matter is that the management of Ajax are now struggling to keep the tactician atleast till the end of the season, amid his supposed move to Manchester united. Erik Ten Hag has done an incredible job at Ajax this season. They secured their spot in UEFA Champions league knock out stage within the first three games.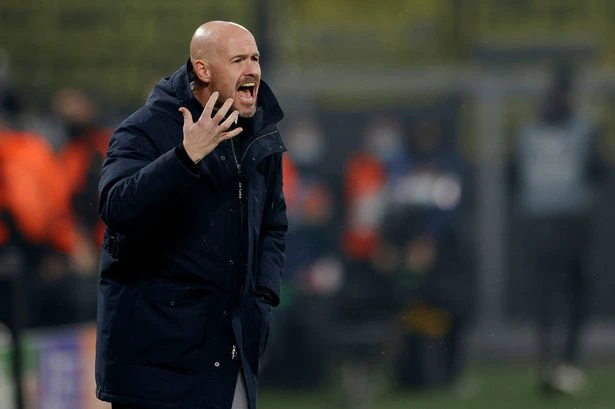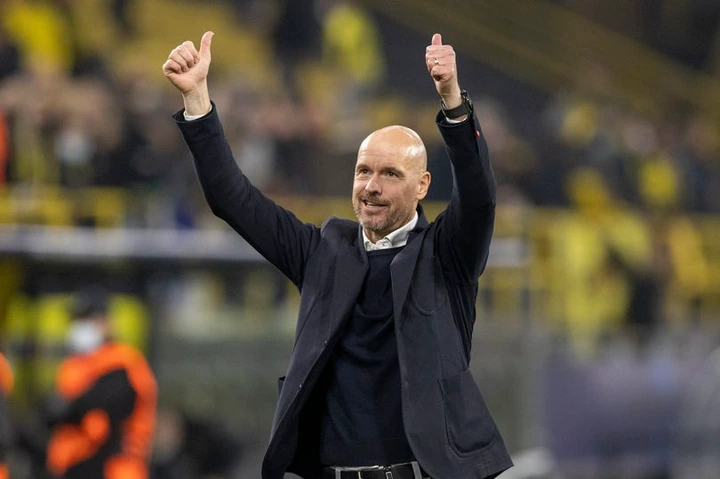 According to recent reports, the tactician have already outlined his plans at Manchester united when he is eventually made the coach of Manchester united. A lot of football fans are big admirers of Erik Ten Hag's pattern of play at Ajax. He is the kind of coach that likes to have possession and hurt the opponent. His pattern is always about possession, about movement, about vertical attacking patterns, about pressing, wingers moving into the middle to make room for the full-backs.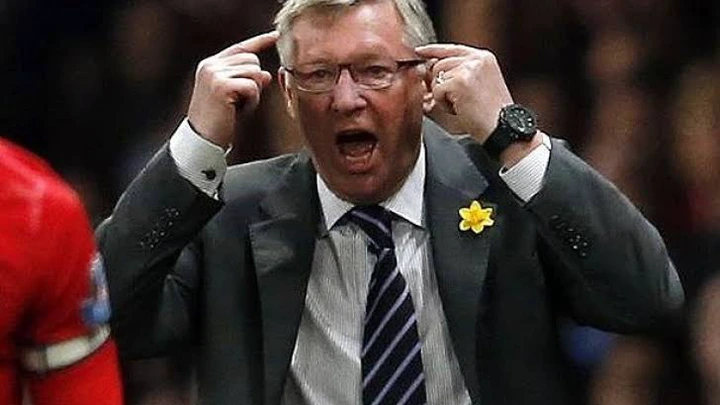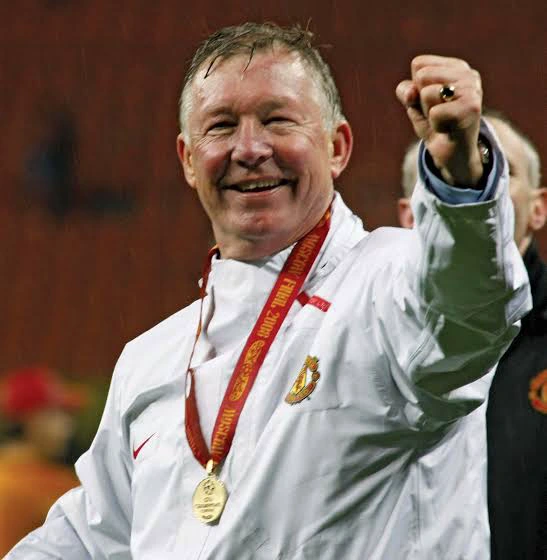 In my opinion, Sir Alex Ferguson might not like and approve of his pattern and here's why; During the days of Sir Alex Ferguson, Manchester played a more direct football which made him very successful. Manchester united didn't care much about possession but they just wanted to score and win games.