Sports
Ex-Super Eagles Goalkeeper, Vincent Reveals, Why Messi Wanted To Touch His Hands, Shares Old Photo

Ex-Super Eagles Goalkeeper, Vincent Reveals, Why Messi Wanted To Touch His Hands, Shares Old Photo

Ex-goalkeeper and captain of the Nigeria Super Eagles, Vincent Enyeama shared an old photo of the last world cup match he played against Leonel Messi in 2014, and he also revealed why Messi wanted to touch his hands.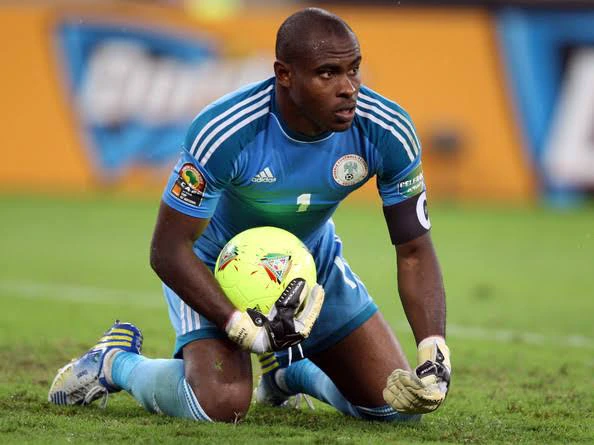 Although Vincent Enyeama is retired, he is still regarded as one of the greatest goalkeepers of all time because of the records he has kept for himself, his country (Nigeria), and all the club sides he has played for.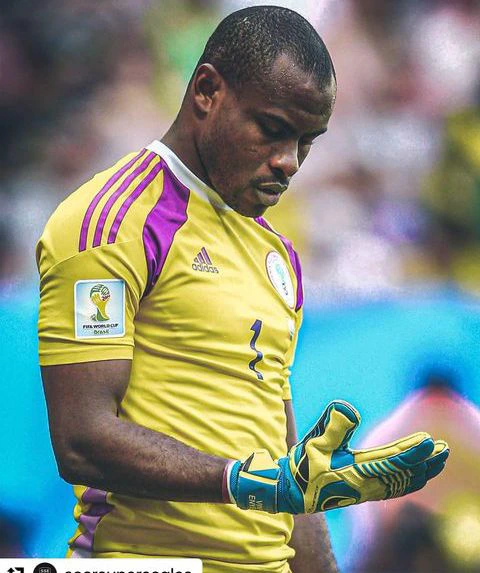 Vincent Enyeama took to his verified Instagram page to share a throwback photo of himself and Missi and also revealed why Missi wanted to get hold of his hands as he (Missi) was seated on the football pitch.
According to Vincent, he said, "Because it's Thursday, let me throw it back to when Messi wanted to touch my hands, to see if they were human hands".
Do you agree with Vincent Enyeama?
If you don't agree with him, what are your thoughts as regards the photo?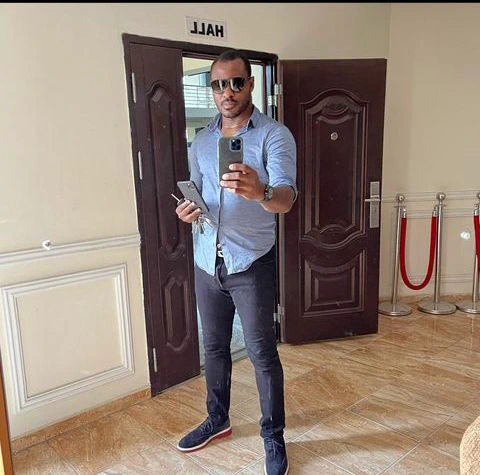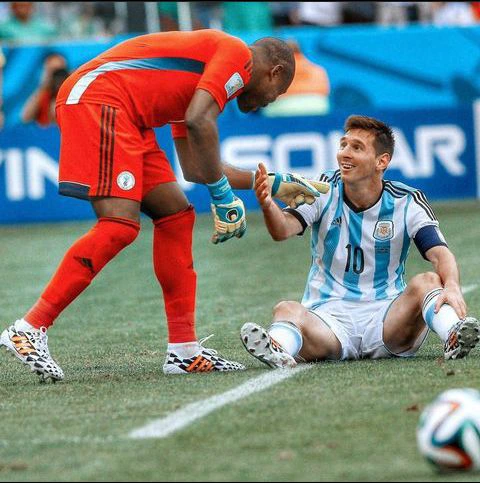 Back to top button