Sports
Fact: Check Out The Reasons Why Football Teams Switch The Goalpost After Halftime

Fact: Check Out The Reasons Why Football Teams Switch The Goalpost After Halftime

Football fans may have been asking this question for a very long time but without an answer. Here in this article, we are going to tell you the reason why teams switch their goal post after halt time.

1. The slope of the football pitch. Football fields are usually designed with slopes to help solve water drainage problems. The slopes are designed from the center of the field to the edge of the field, they are also usually small so that they won't have much effect on players.

To eliminate any advantage due to the slope of the field, switching the goalpost is a must.

2. The direction of the sun.

This is one of the most important reasons why teams switch goalposts after halftime. The goalkeeper will have a hard time keeping the ball if the sun is directed towards him. So switching the goals post is needed to balance the effect on both goalkeepers.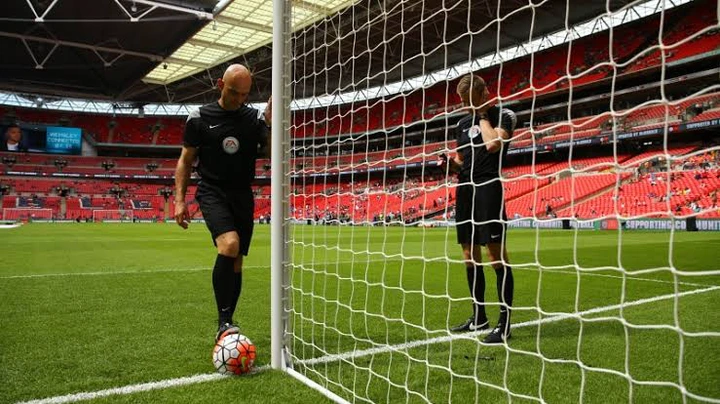 3. For a Better View.
Football is entertainment. Football teams also switch the goal post for those who are behind the goal post during the other halftime to have the chance of seeing their team attack and score goals from their side at least for 45 minutes.
Back to top button