Sports
Fans react to Sadio Mane facial expression after Reece James was sent off
Fans react to Sadio Mane facial expression after Reece James was sent off
Liverpool and Chelsea played a 1-1 draw at half time after Chelsea's Kai Havertz's fine header was cancelled by Mohammed Salah's penalty at the stroke of half-time with Chelsea reduced to 10 men.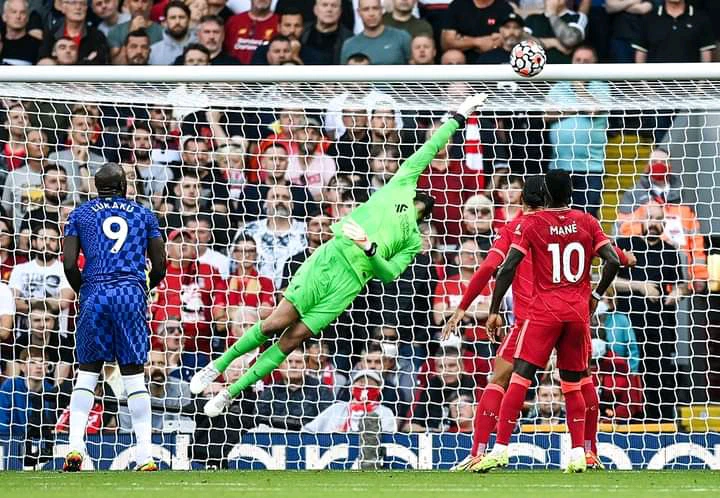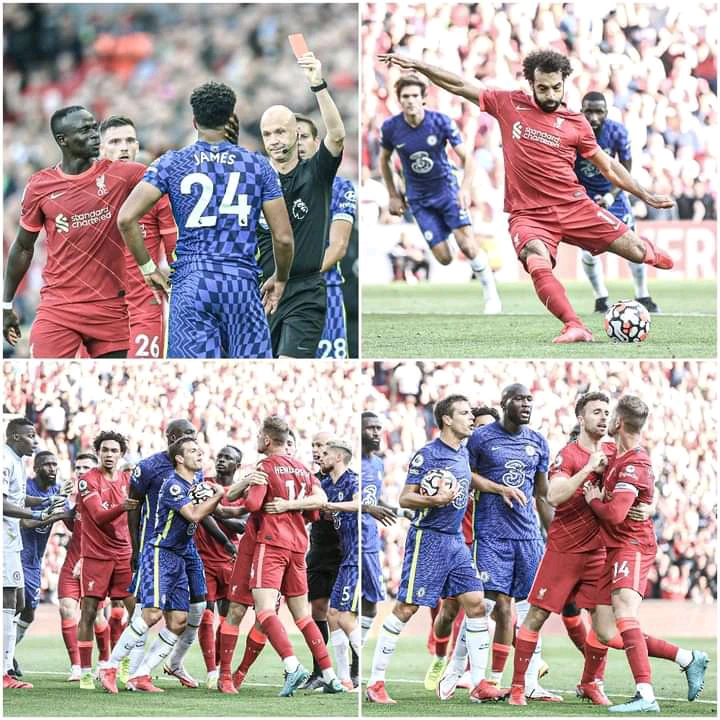 Reece James held the ball with hand in his own box at the stroke halftime and the referee Anthony Taylor has to check the VAR after complain from the Liverpool players and showed Reece James a red card after giving Liverpool a penalty.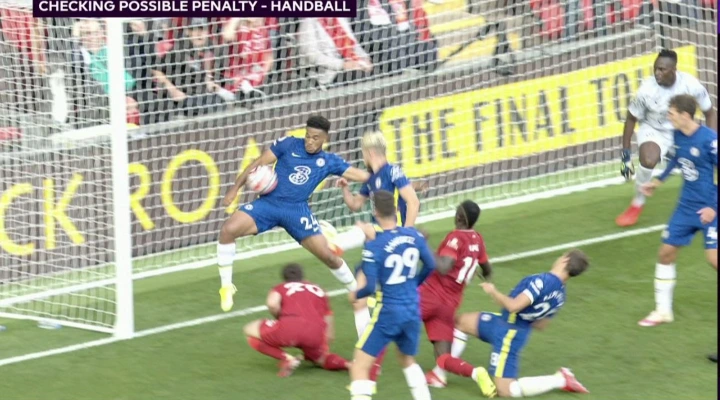 After the referee sent off Reece James off for handball Sadio Mane went onto Reece and wanted the hug him having a funny facial expression with smile on his face.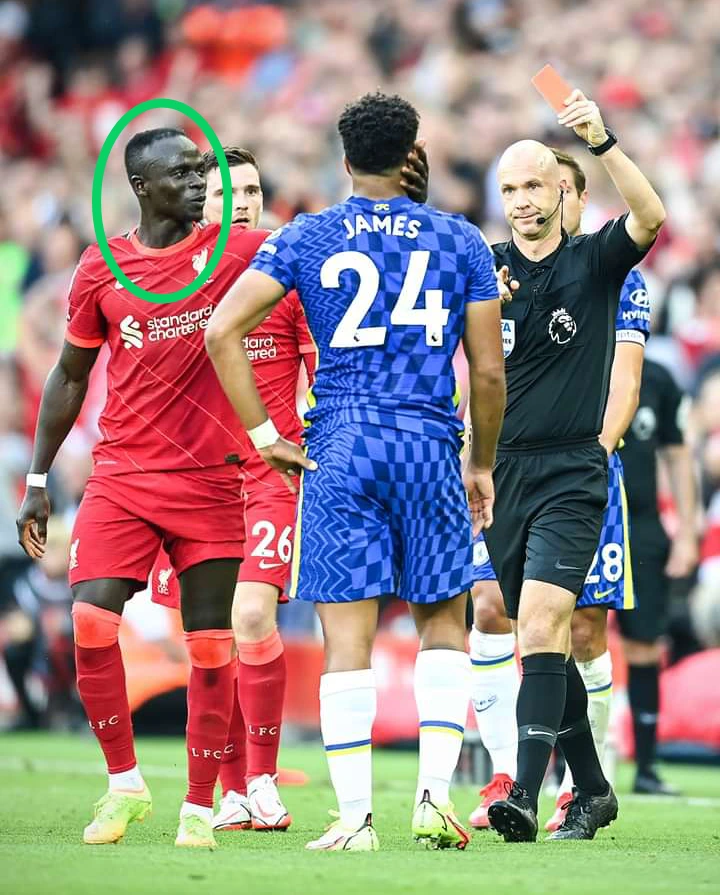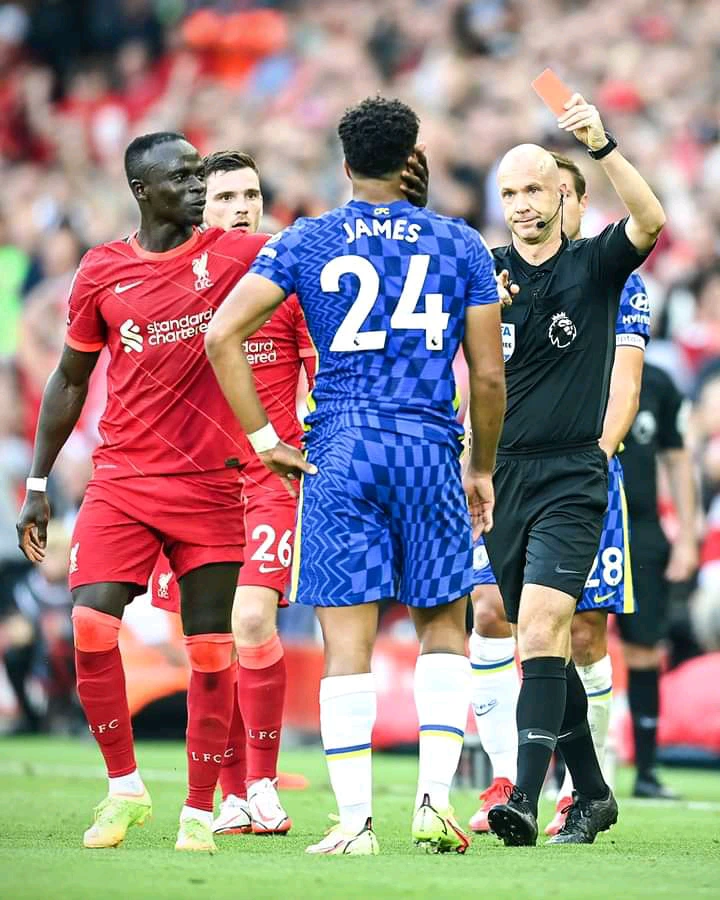 Football fans have reacted to Sadio Mane facial expression after Reece James was sent off as some said Mane like the idea while some said that's the only way Liverpool can score.
A fan wrote: "Look at Mane, the only way they can score"
Another fan wrote: "And the smile from Mane"
Here are some reactions from fans below: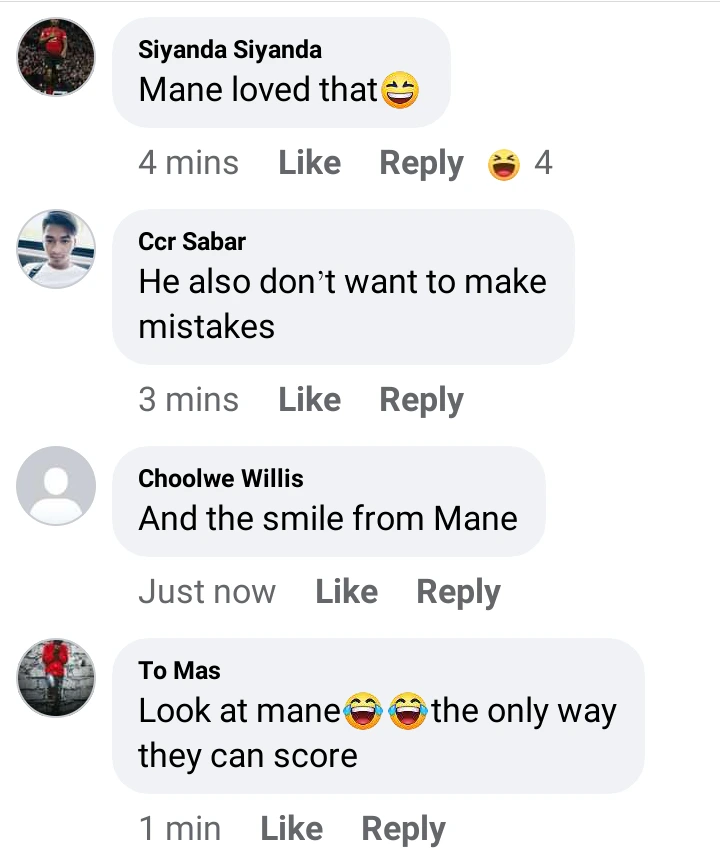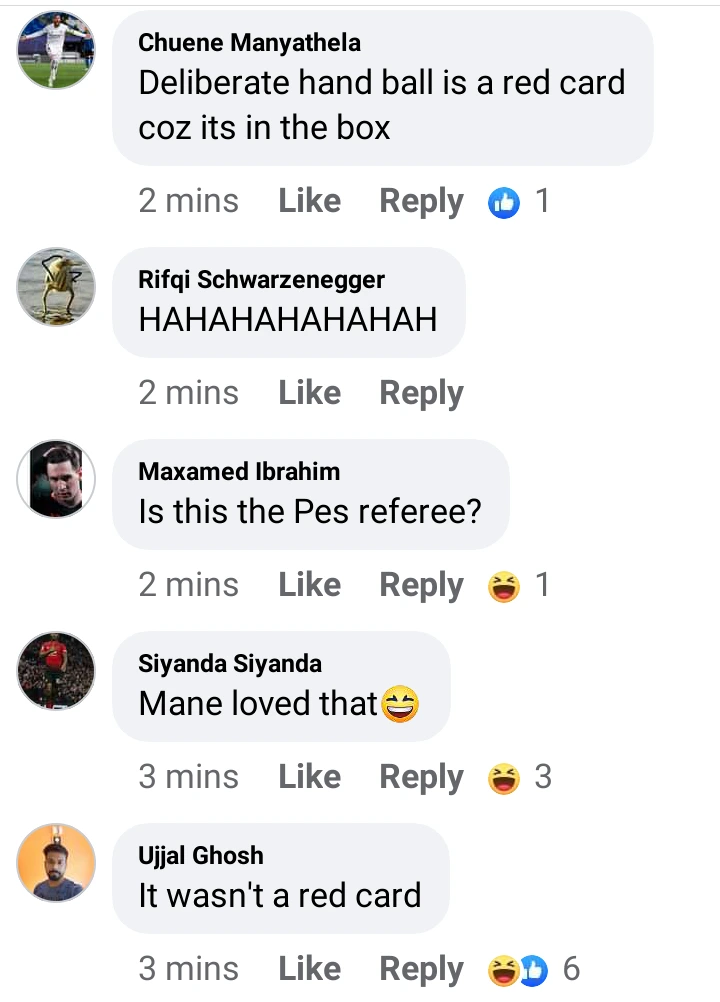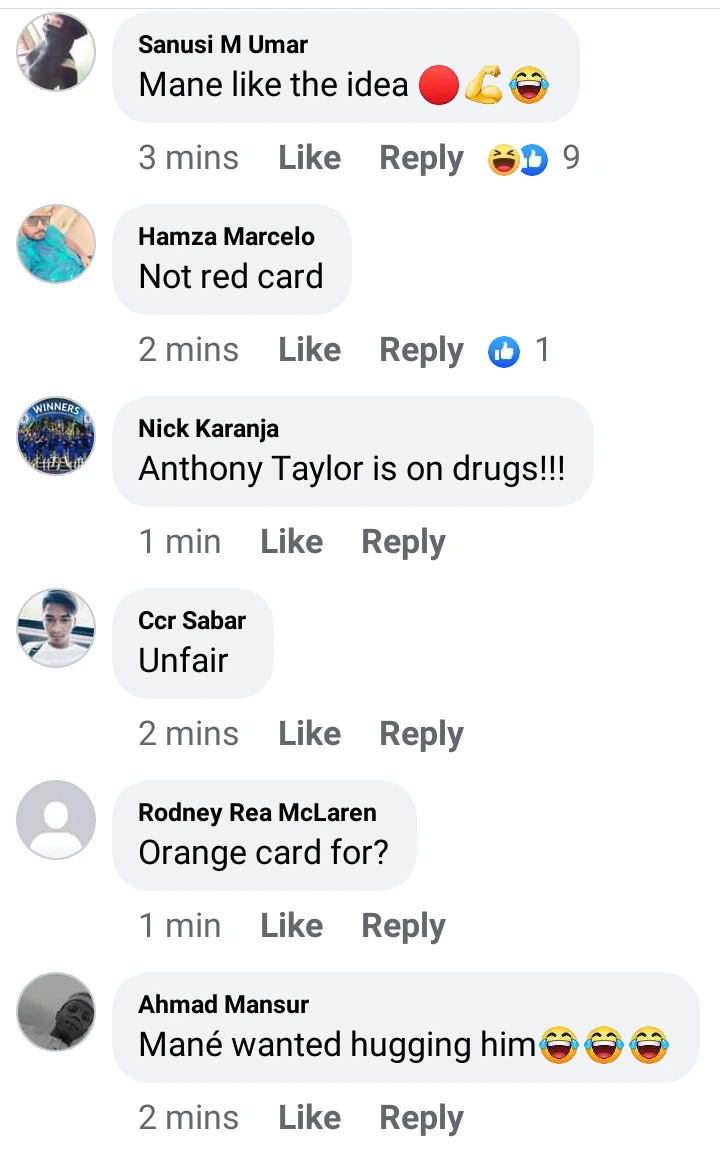 Drop your take on this.
Back to top button