Sports
Trending
Fans' Reacted To Chelsea Football Club New Signing For This Season
Chelsea football club is regarded as the best club in Europe 2021 because of their victory in the recent Champion
Fans' Reacted To Chelsea Football Club New Signing For This Season
Chelsea football club is regarded as the best club in Europe 2021 because of their victory in the recent Champions League. However, after their glorious victory, Chelsea is expected to sign a top striker.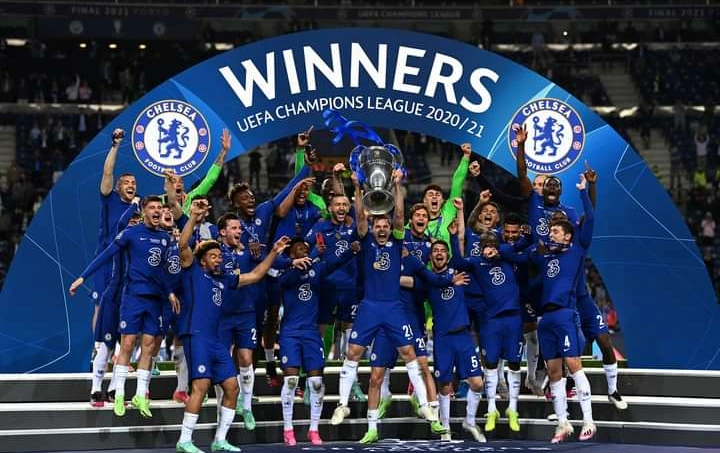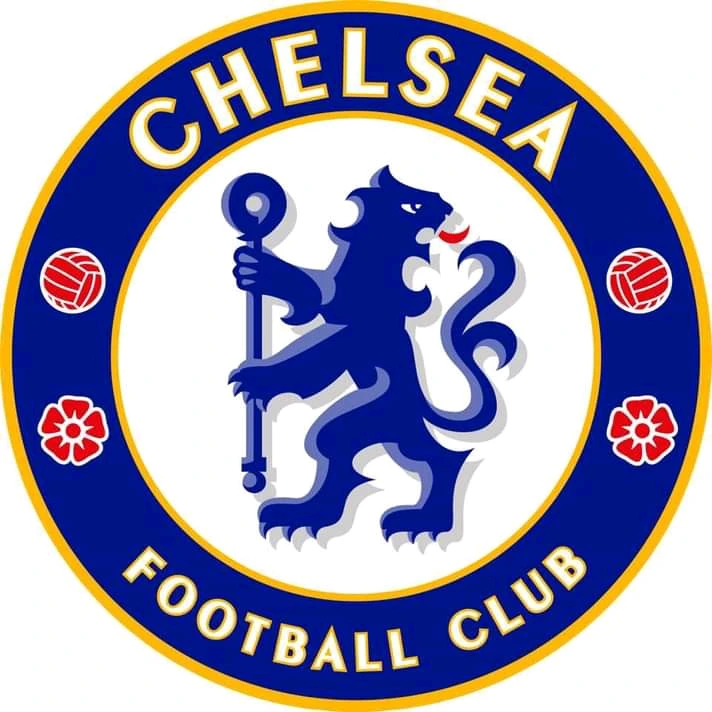 To the amazement of the fans, Chelsea announced their first signing for this season and this got the attention of the fans. The official football club made a post on Facebook about their recent signing. Check the image below for Chelsea recent signing post.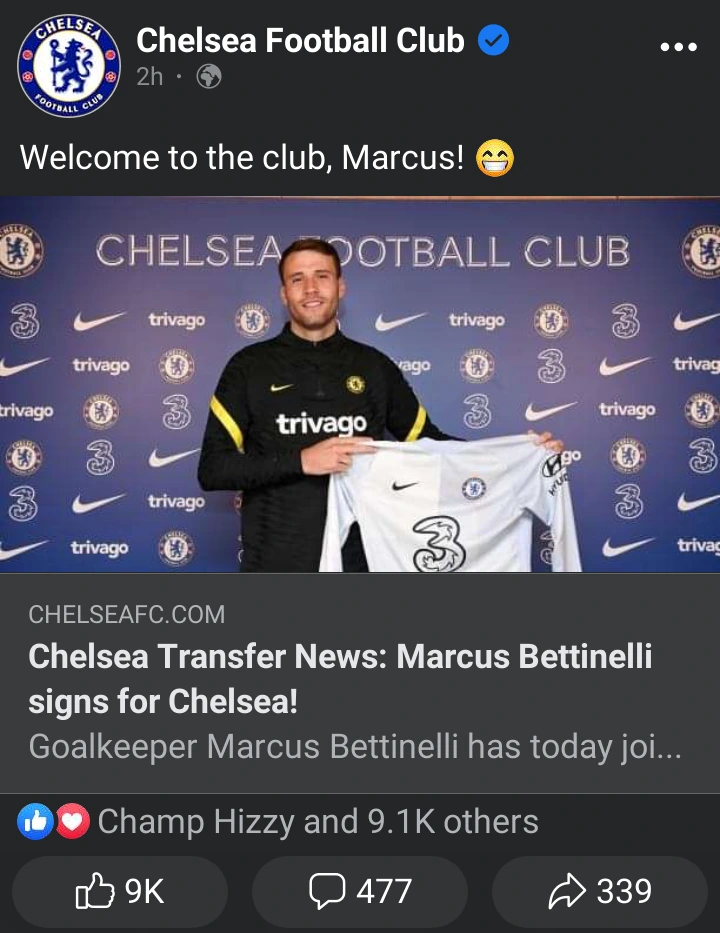 The fans of the football club were excited but surprised about the recent signing because a goal keeper is not what they were expecting from the club. Check the images below for fans reactions.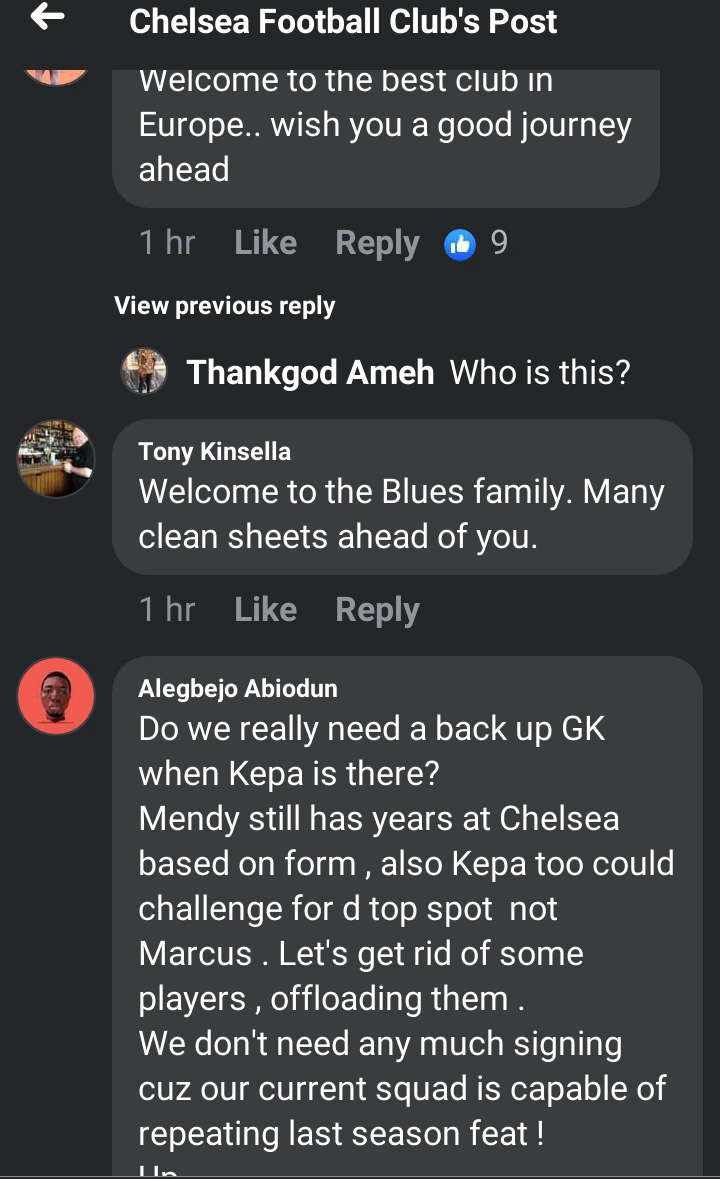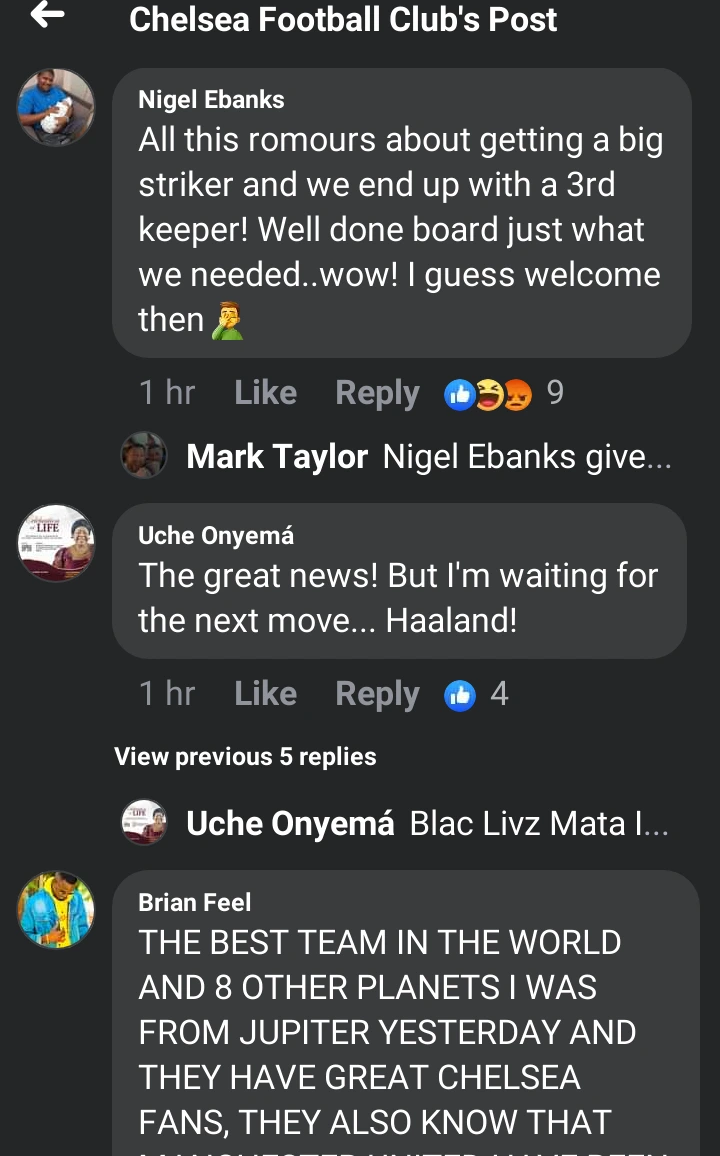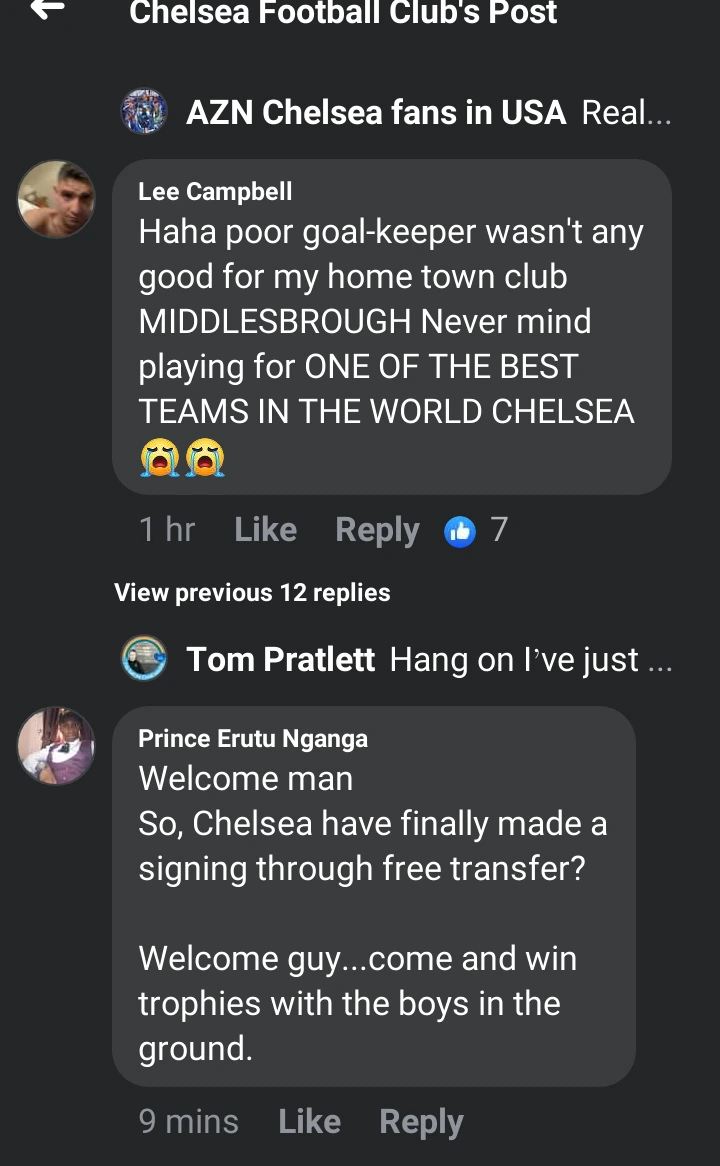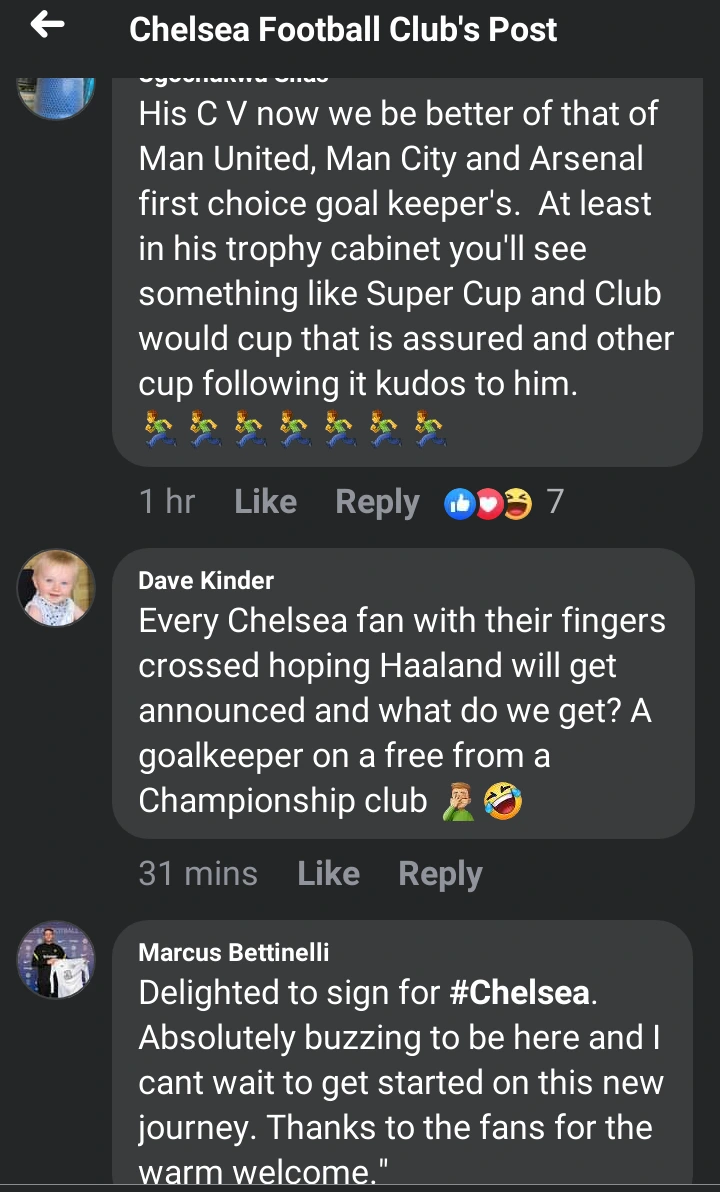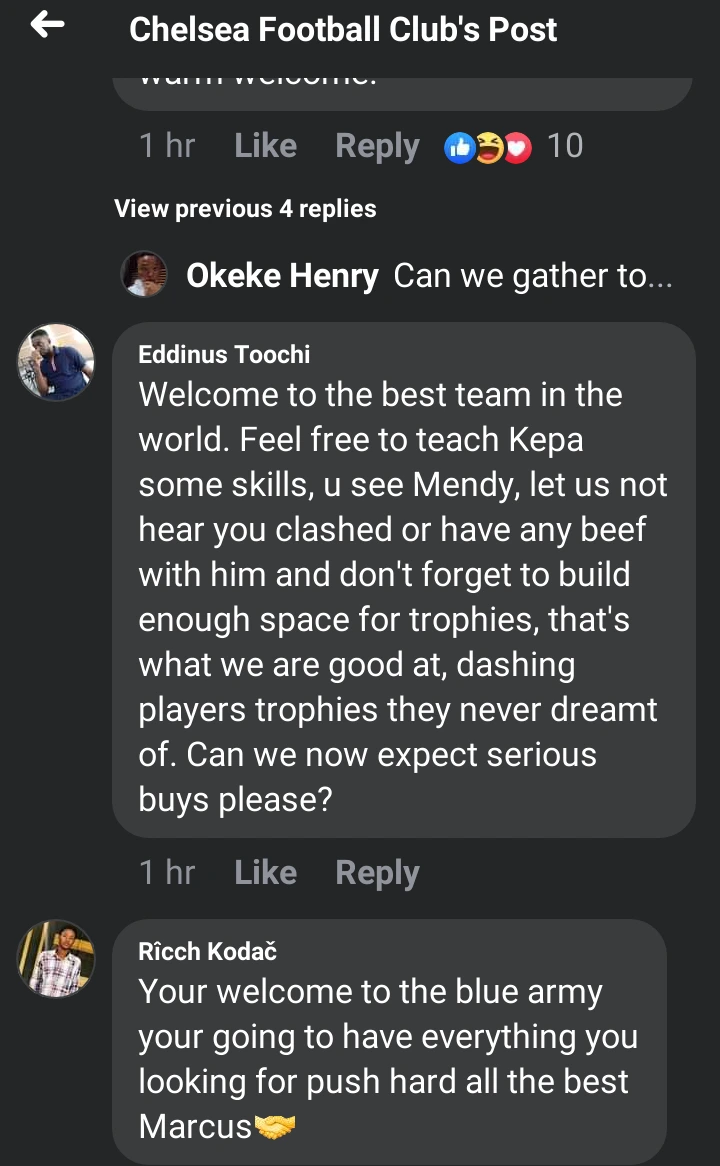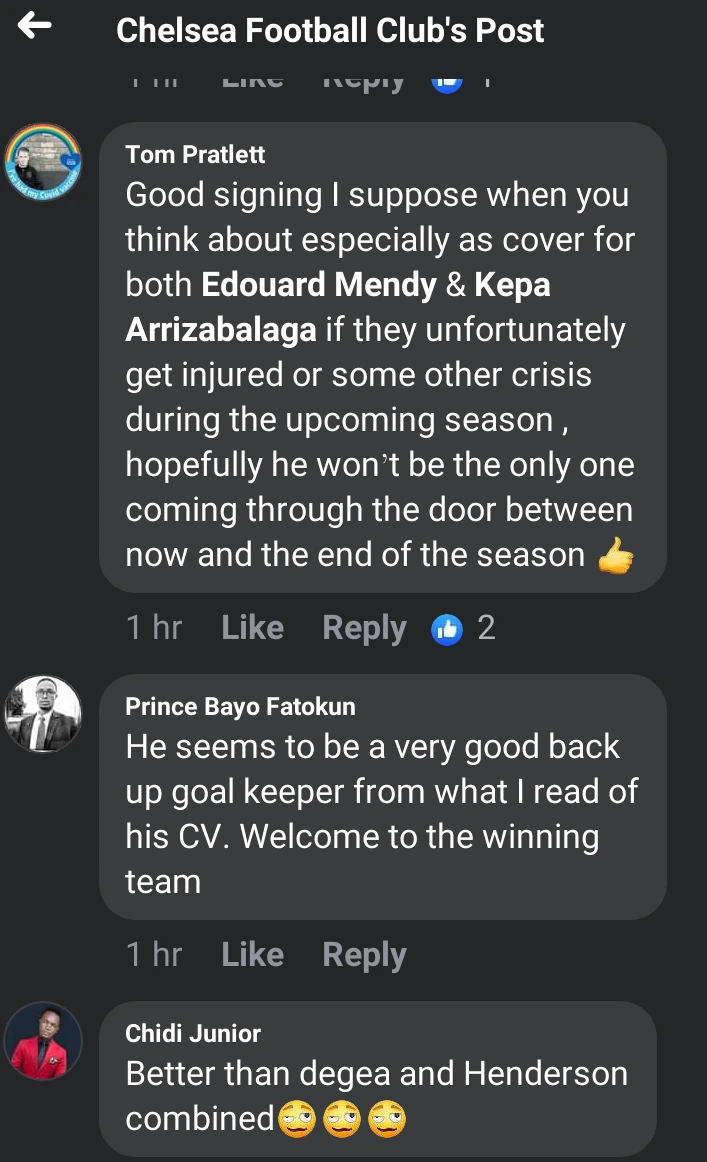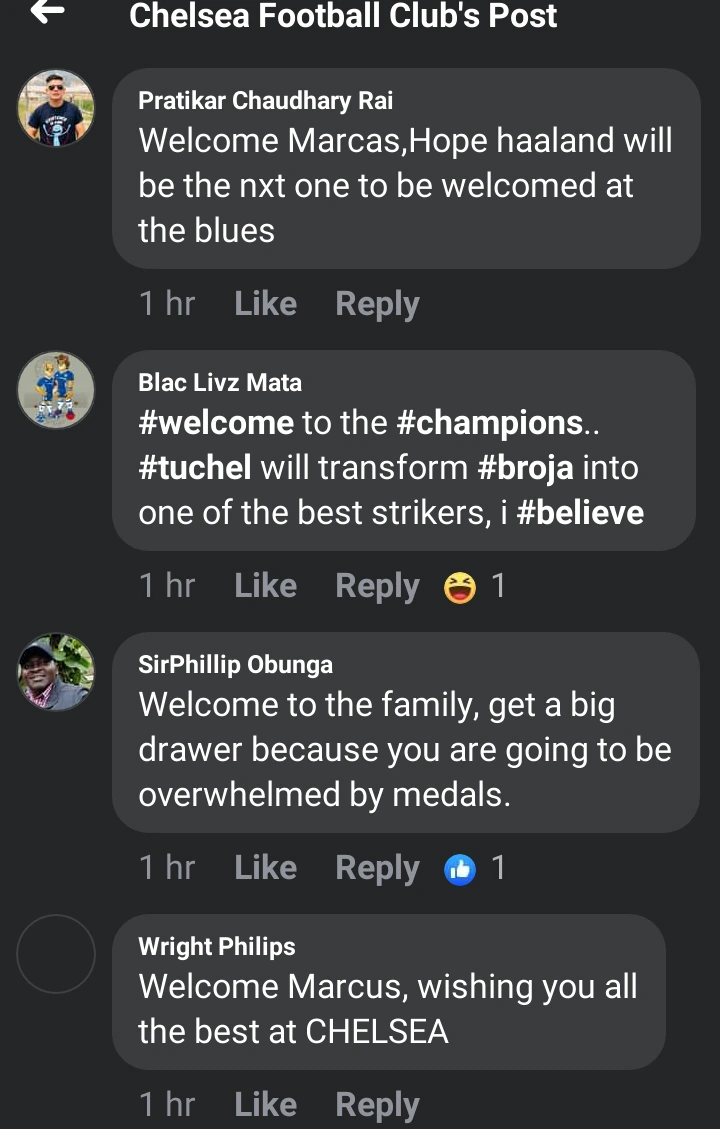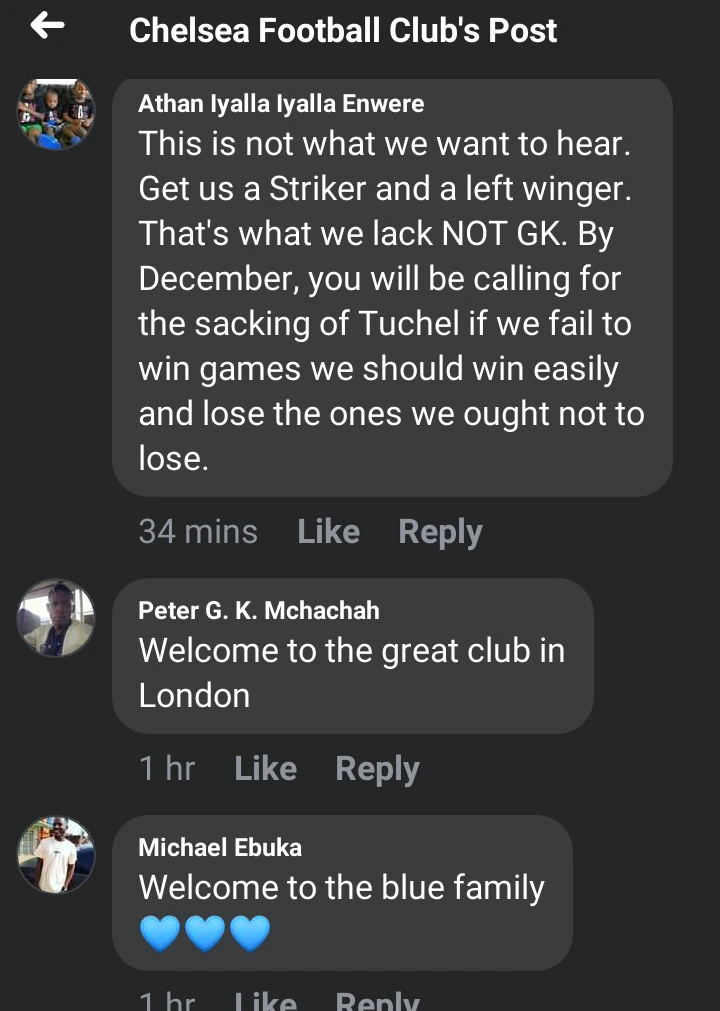 Hopefully before the start of this new season, the football club would be able to fulfill the dream of their fans by signing a top striker. Chelsea club are capable of proving themselves next season and the fans are happy to see their performance.
Back to top button