Sports
Final Premier league Golden Boot Table After Cristiano Ronaldo and Romelu Lukaku Scored A Brace
Final Premier league Golden Boot Table After Cristiano Ronaldo and Romelu Lukaku Scored A Brace
We just watched several teams play in the English Premier league on match day 4. The likes of Manchester United, Manchester City and Chelsea all played and won their games.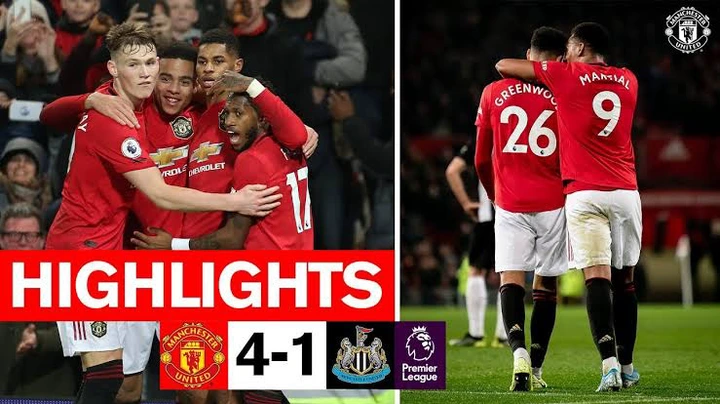 Manchester United played against Newcastle United at Old Trafford and won the game with ease. Their latest Signing Cristiano Ronaldo made his official debut today against Newcastle, and scored two brilliant goals.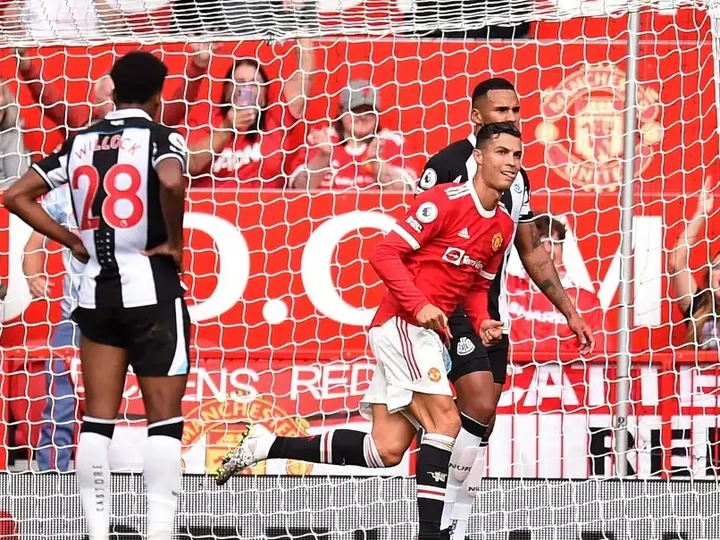 Into the first half of the game, the home team mounted pressure and finally got on the score sheet when the away team goalkeeper punched the ball just in front of Cristiano Ronaldo, the Portuguese forward didn't fail to utilise the chance as he puts his side ahead just few minutes before the first half ended.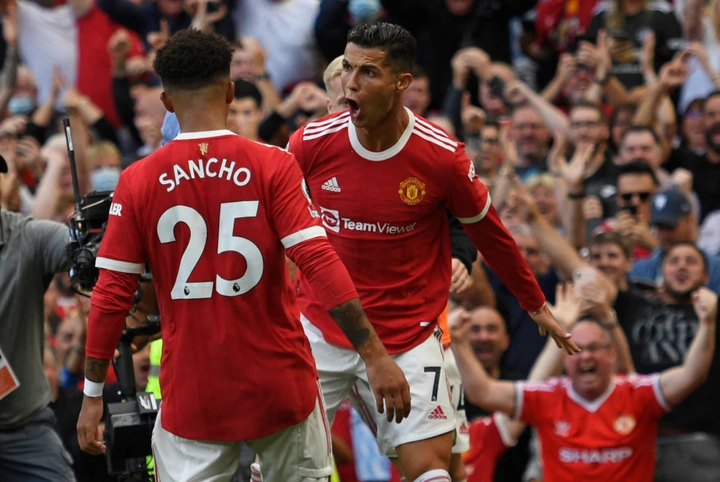 The red devils found the back of the net again, through their 36-year-old forward who was assisted by Luke shaw to put his side two goals up. Later into the match, goals from Bruno Fernandes who was assisted by Paul Pogba and Lingard was enough to secure the three complete points for Ole Gunnar Solskjaer's side.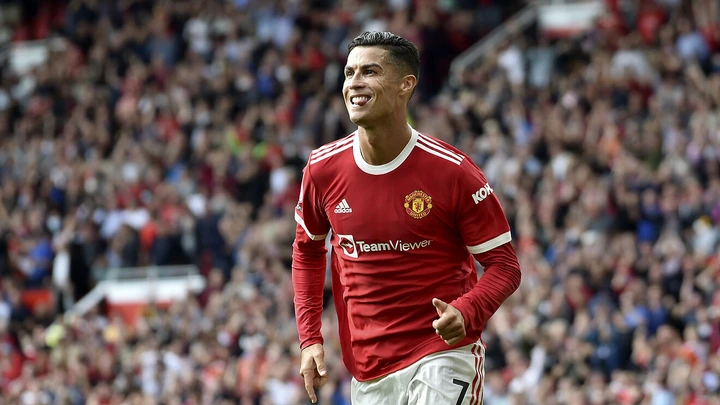 We also watched Chelsea play against Aston Villa at Stamford Bridge and won the game 3-0.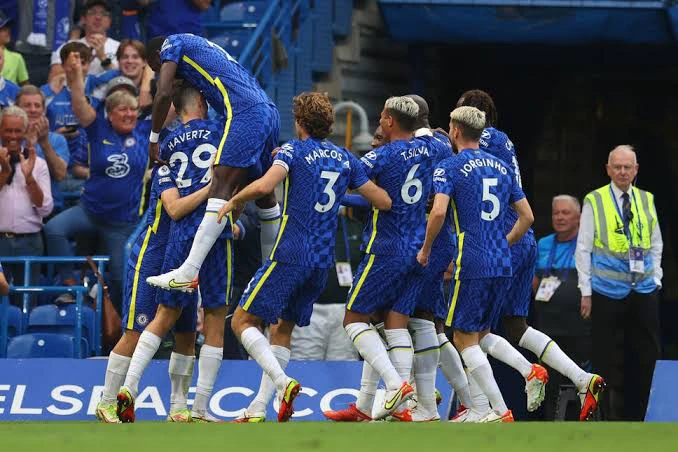 As soon as the match begun, Thomas Tuchel's men mounted pressure on the away team and finally registered a goal on net through their top striker Romelu Lukaku, who was assisted by Mateo Kovacic to put his side ahead just few minutes into the game.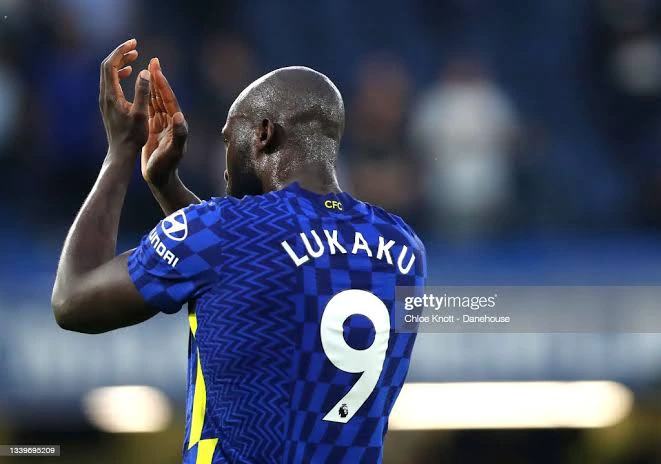 The second goal of the match came through Chelsea star midfielder Mateo Kovacic, who scored a brilliant goal to put his side two goals up just few minutes into the second half of the game. Chelsea top striker Romelu Lukaku later scored the third goal of the game, and secured the three complete points for Thomas Tuchel's side.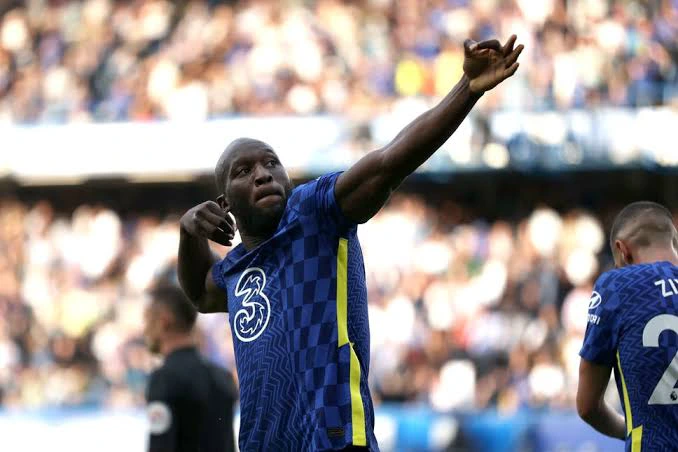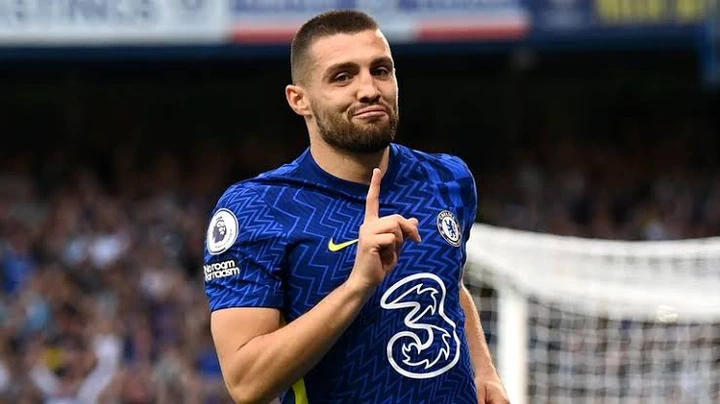 However, amid all this matches and goals scored today let's take a look at how the Premier league golden boot table looks like, after Cristiano Ronaldo and Lukaku scored a brace.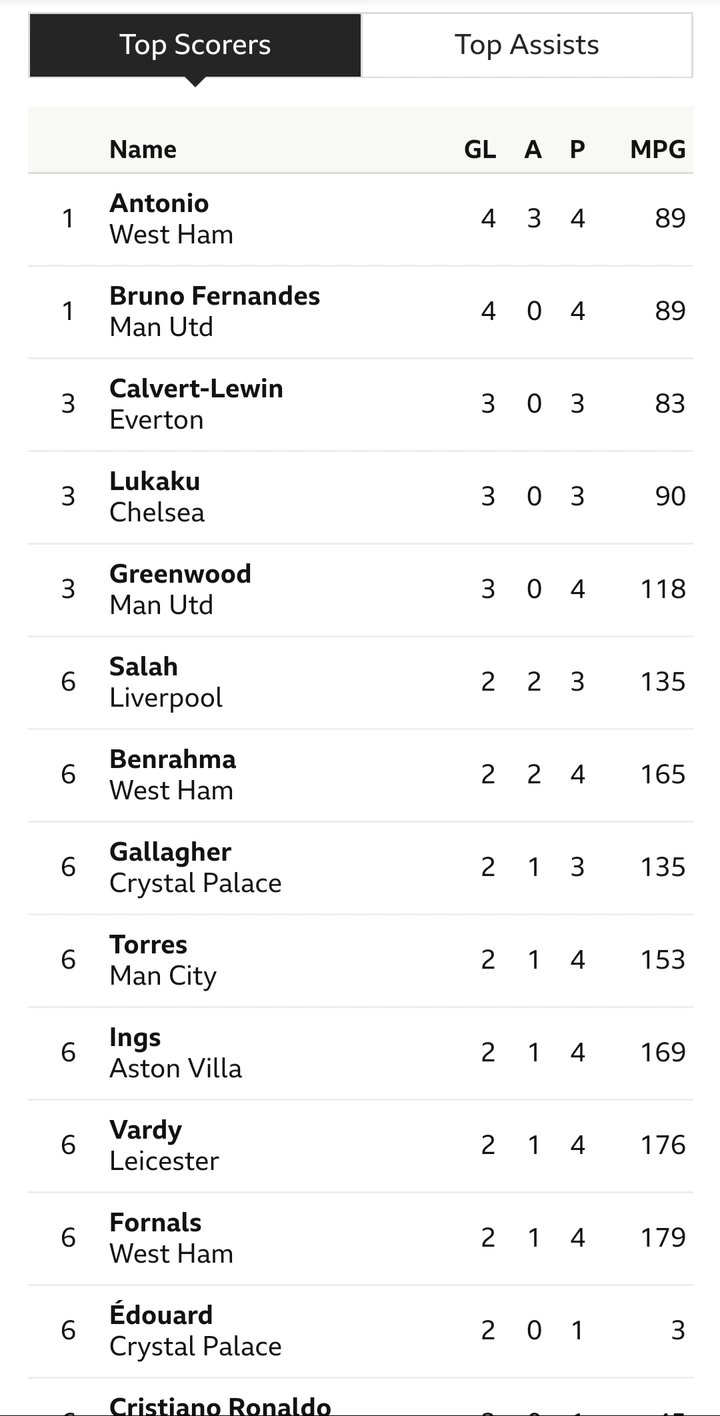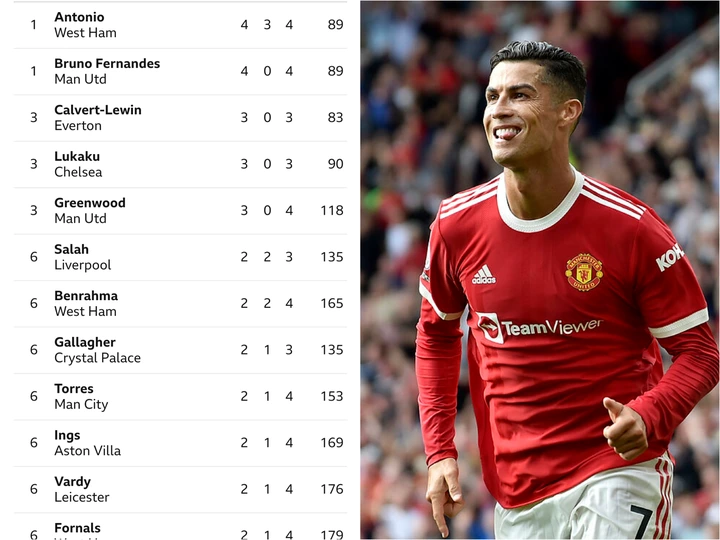 Who do you think will win the English Premier league golden boot this season?, leave your comments on the comments section below