Sports
Finally Manager Says 'Yes' To Man United Job To Replace Underfire Ole Gunnar If Axed
Finally Manager Says 'Yes' To Man United Job To Replace Underfire Ole Gunnar If Axed
After Manchester United's humiliation at the hands of Liverpool on their own field on Sunday, it's time to move on. And if nothing else, it serves as a signal to players and fans who had previously held the same views about the change in manager.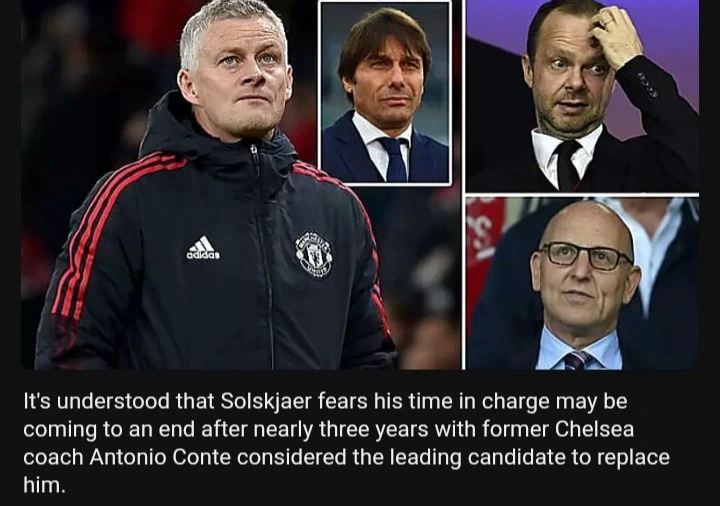 Meanwhile, following Monday's tense meeting of the board of directors, the owner is once again open to discussion. As soon as a choice was made, Ole was given the following three games to prepare his team for the Tottenham match.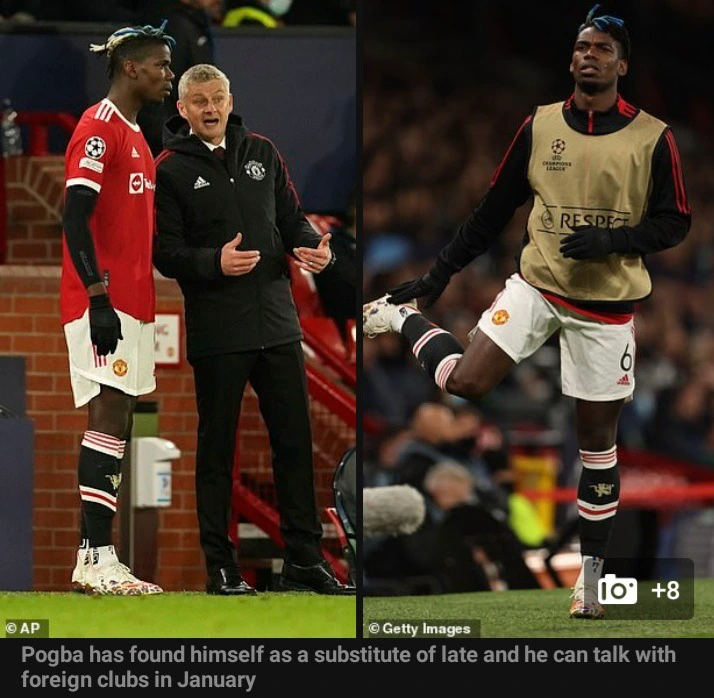 However, according to sources, if nothing changes soon, the red devils will start looking for a replacement for the Norwegian. So the Manchester Evening News claims that one of the targets is also a favorite to be hit, according to odds.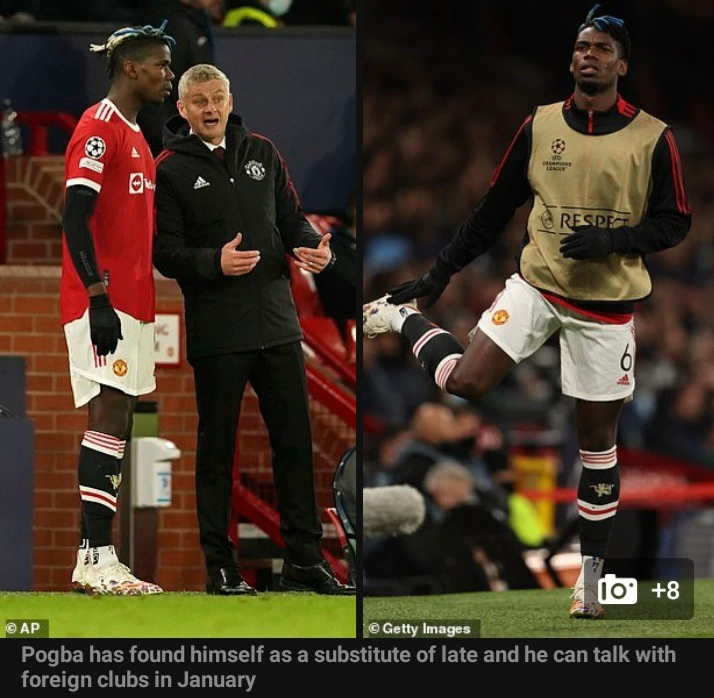 Conte has agreed to take over at Manchester United if the 48-year-old manager is fired. Gazzetta dello Sport has confirmed the report in an announcement.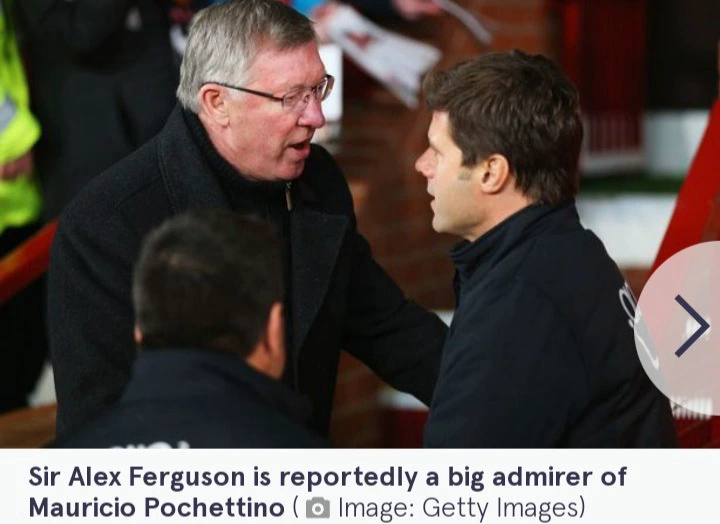 The talented United team, 'fascination' of the top league, and allure of Old Trafford have prompted the former Chelsea manager to accept the post if it becomes available. Though some rumors claim that United officials aren't very interested in the Italian.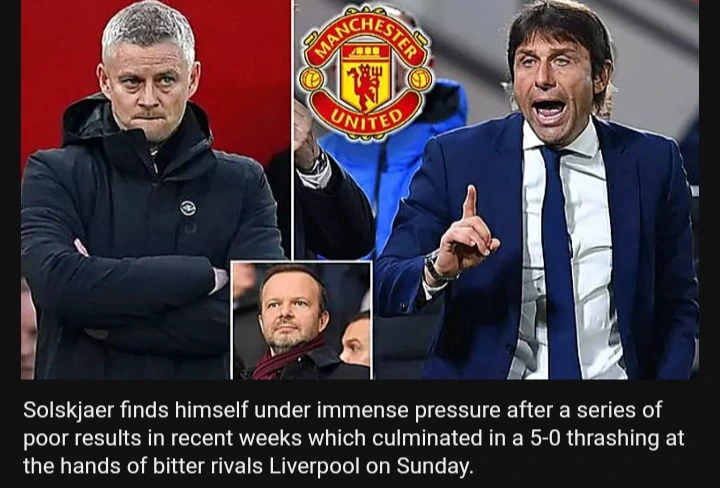 This may be in large part because to his realistic attitude and playing style. Because of United's practice of moving academy graduates into their first team, a back three isn't feasible.