Sports
Finally Sir. Alex Ferguson Makes A Move Today As Ole Gunnar's Future Still Up In The Air
Finally Sir. Alex Ferguson Makes A Move Today As Ole Gunnar's Future Still Up In The Air
Manchester United were shocked by Liverpool as the two teams took to the turf at Old Trafford. In a tough fight between two fiance Premier league rivals. As the home side lost to Klopp's men by five goals it was the biggest damage in the club's history against the red's.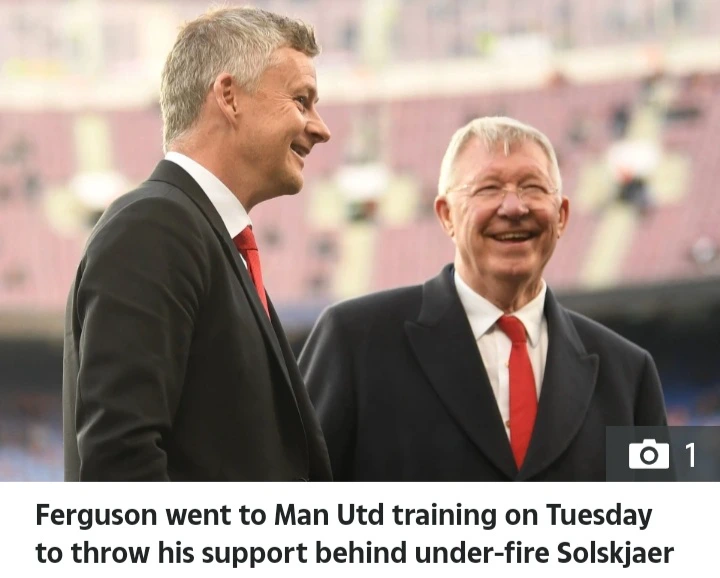 That definitely has some repacations and accordingly the owners and Director as well as the board. Had as of yesterday to hold crunch talks to try make decision on the way forward as far as Ole's future holds.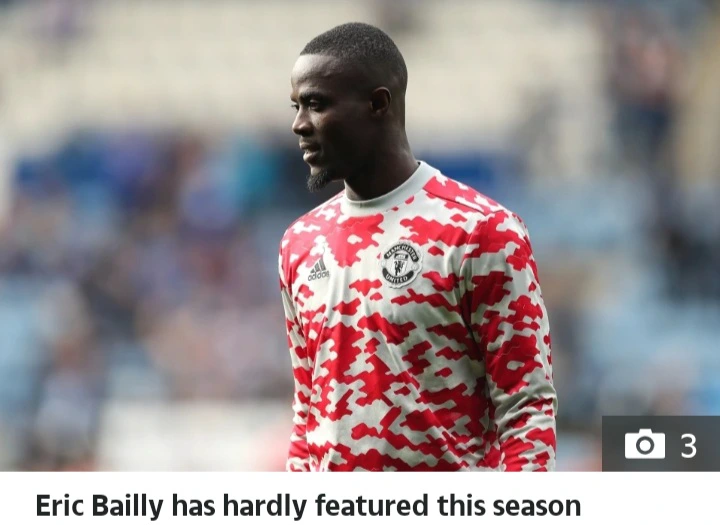 And the outcome of the meeting is thought to be very positive especially to the manager. As his now been granted benefit of a doubt going into these week in charge. And will as weekend be leading the team to face Tottenham.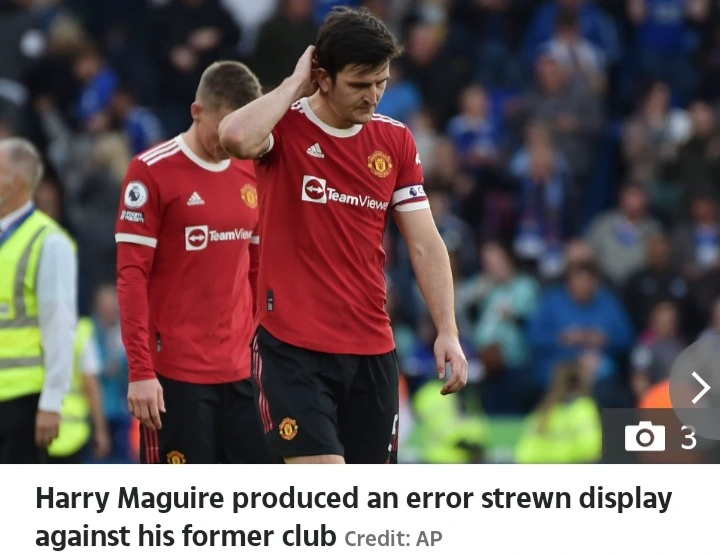 And the Sunsport claim that as players resumed for a Tuesday showdown talks after yesterday's day off. So is the former boss Alex showed up as well in a move believed. To be in support of the current manager as at the Carrington training centre.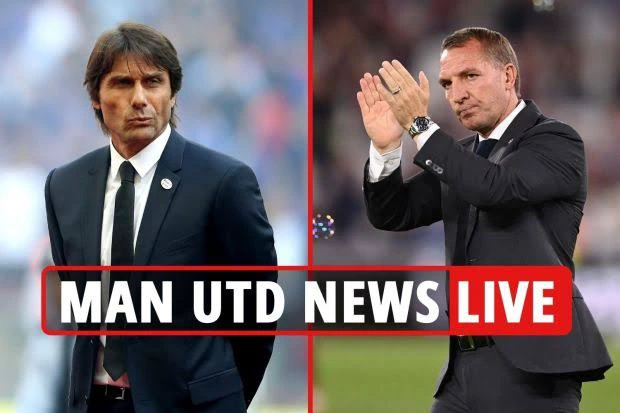 Especially with the board said to be divided over the Norwegian international future. To weather axe the 48 year old or not. Some are in the believe that his time is over at the club while others want to still keep faith in him.