Sports
Finally Sir. Alex Ferguson's Verdict On High Profile Manager Who Eyes Man United Job If Ole Axed
Finally Sir. Alex Ferguson's Verdict On High Profile Manager Who Eyes Man United Job If Ole Axed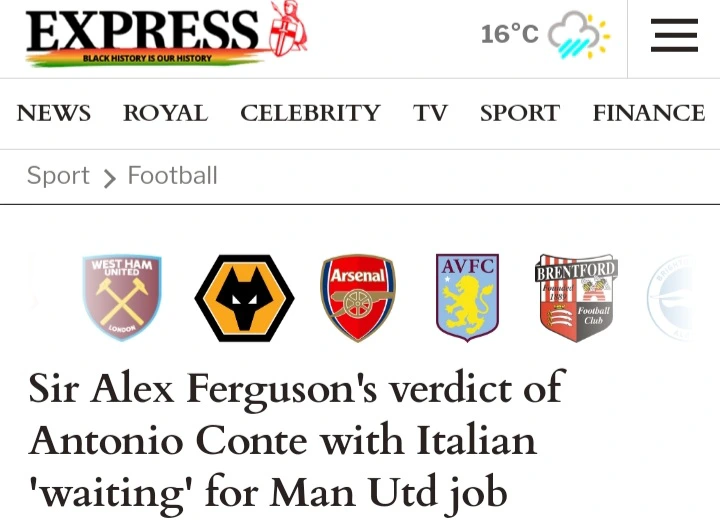 Manchester United had been under the Scottish man Sir. Alex Ferguson as the manager for close to three decades. And the gaffer won several trophies at the Theater of dreams both domestic and European titles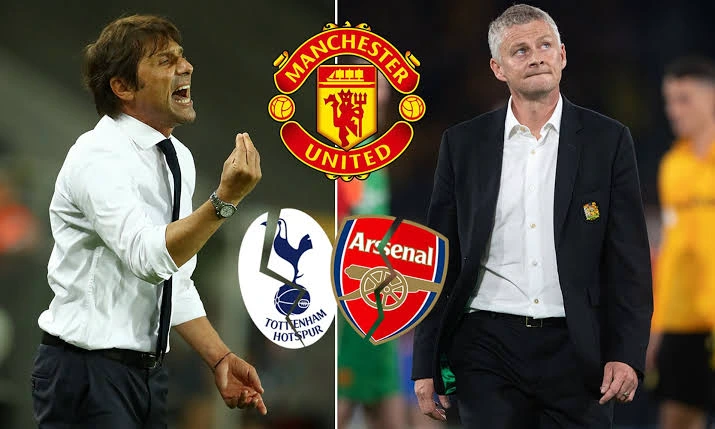 Now one of the club's hierarchy after he left the club close to 8 years now. And other managers have come to the red devil's without matching his all time record as he's won many trophies than any one in the world.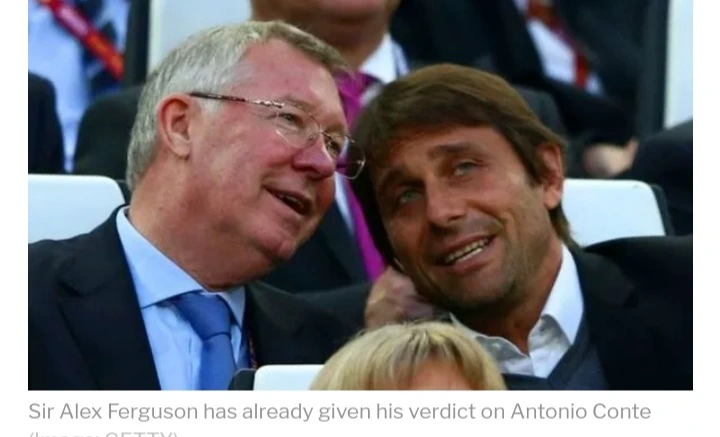 But once the Londoners at the blue side appointed an Italian, Antonio Conte as their Head Coach. Certainly he did cought the eyes of the old man. And as per the Express, Sir. Alex had his say on the former Chelsea tactician.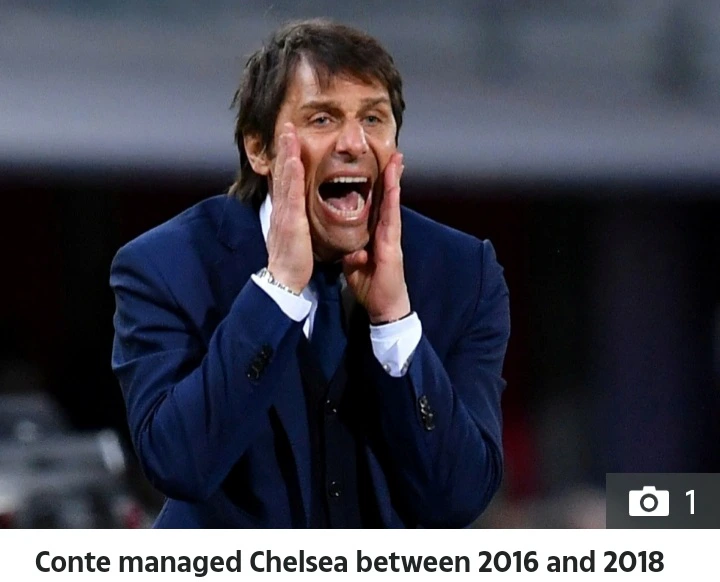 He said back in 2017, "Fantastic, you see his energy on the pitch. There's a true saying that the team mirrors the manager, and that's what they've done with him."Concluded the 79 year old on Conte.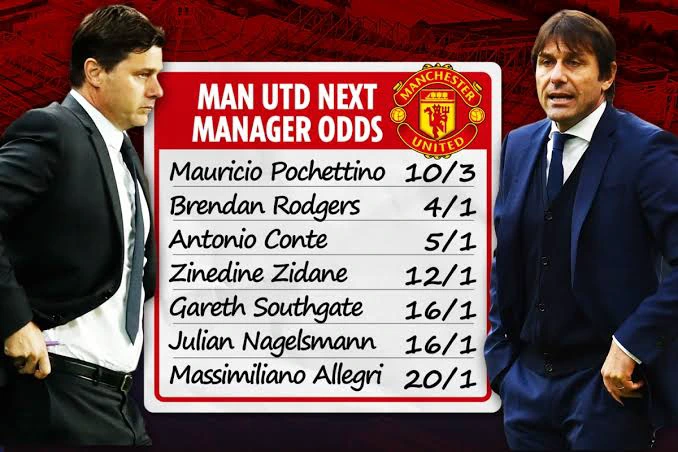 The former Inter Milan boss who won the Serea A last season is a big target as per Manchester United fans. Who have been calling for him to replace Ole but the club hasn't acted with speed. To possibly axe the current manager despite team losing matches.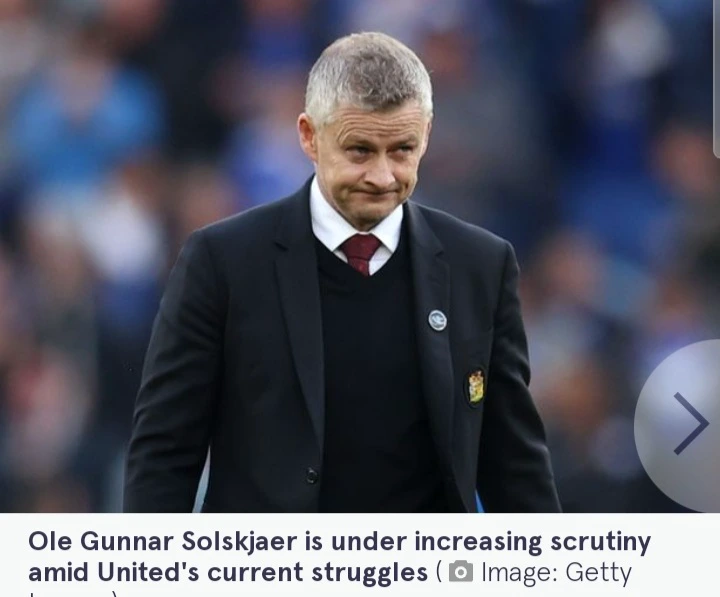 Antonio is well reported to be waiting for red devil's to make a call as per his representatives. He could be a favourite, as that's a green light to the club going as per previous Sir. Alex comments. Meanwhile his been touted to have turned down other offers with an appetite of taking up a winning project.