Review
Fish Farming Vs Snail Farming: Which Is The Most Lucrative Business For A Beginner
Fish Farming Vs Snail Farming: Which Is The Most Lucrative Business For A Beginner
Livestock farming in Nigeria is one of the most lucrative businesses. This is because of the demand for animal products. As such many people have ventured into livestock farming as a means of livelihood. In this article, we will want to look at the two types of livestock farming and determine which is the best.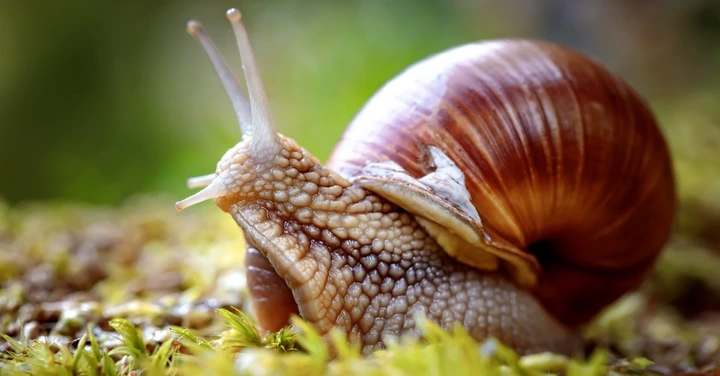 Fish Farming busy is lucrative because of the demand for fish. Many people eat fish because it is acceptable by all beliefs, thus making the demand for it high. On the other hand, setting up a fish farm can be expensive depending on the type you are venturing into. Also, without proper knowledge of the business fish farming can be very difficult for a beginner to start.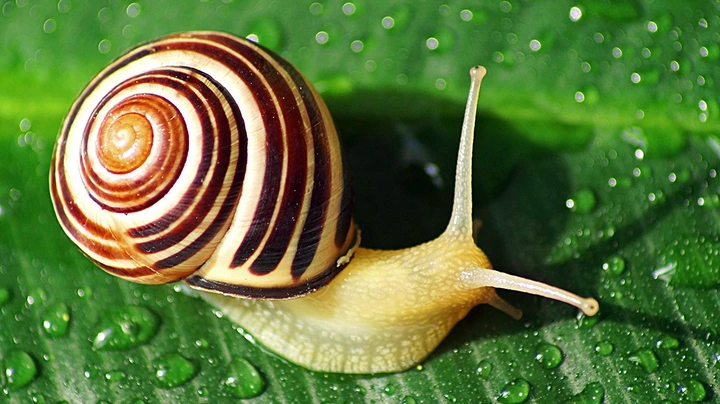 Snail Farming on the other hand is not as popular as the fish farming business. One of the advantages of snail farming is that you can start with a little amount of capital. It doesn't require you to have much money as compared to fish farming. On the other hand, snails are not eaten by some people therefore, the demand for trails is not as high as that for fish.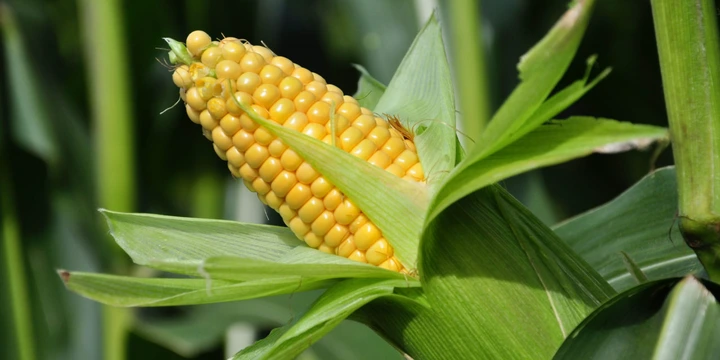 Many people don't eat snails, but many eat fish. As such is best you go into a farming system that supports your environment. Fish farming is far expensive than snail farming as such if you don't have money for fish farming you can go into snail Farming. The two systems have their advantages and disadvantages it is good to check the two and know which will favor you. favor.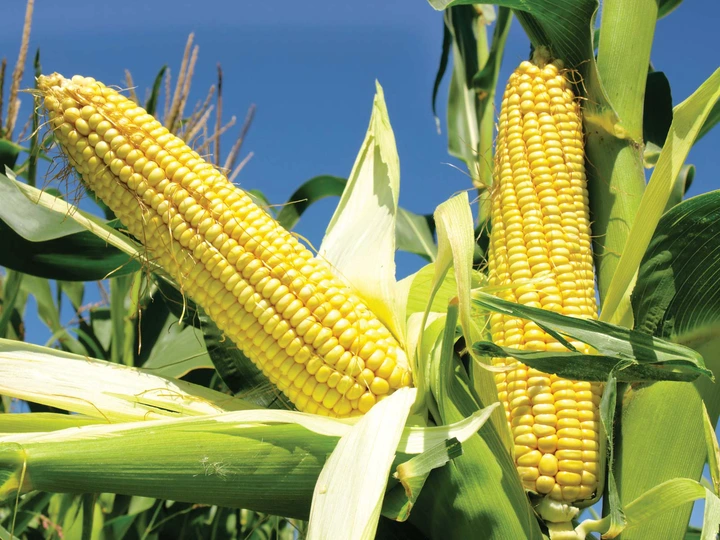 Back to top button