Review
Five business ideas for young people
Five business ideas for young people
There are many profitable businesses young people can start in Nigeria, these businesses can fetch them lot of money.
Here are five business ideas for young people:
5 Laundry services: You can open a laundry shop and render all kinds of laundry services to people, like washing of clothes and ironing them to get paid.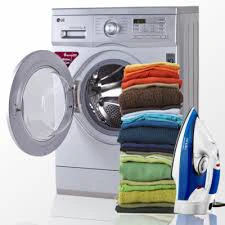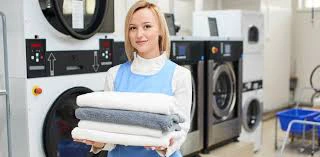 4 Poultry farming: As a young person, you can rear chickens and sell them in the market when they have grown big. This business is very profitable because it provides eggs and meat which you can sell in the market at good prices.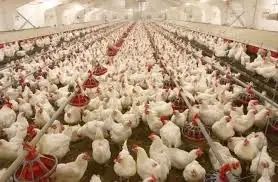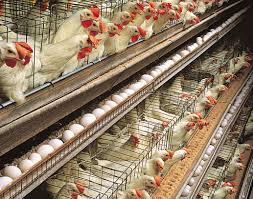 3 Fish farming: You set up a fish pond and fill it with fingerlings, you can feed them till they have grown big and you can then sell them in the market at good prices.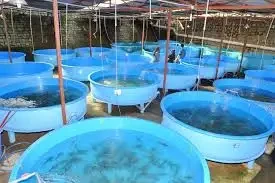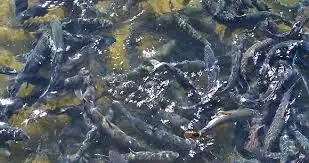 2 Clothing business: You buy clothes from suppliers at a cheaper rates and sell them at higher rates to people to make cool money for yourself.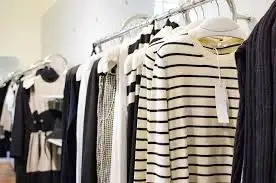 1 Livestock farming, you can rear goats, cattle, sheeps, pigs and sell them in the market at good prices when they have grown and matured.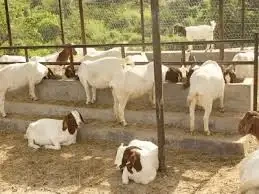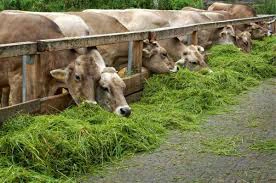 Back to top button