Review
Five Business Ideas That Can Help You Get Money
Five Business Ideas That Can Help You Get Money
Unemployment is currently on the rise daily and it is paramount one look for another source of income to survive, even if you are employed, an alternative source of income is always advised in case of unforeseen circumstances. There are some business ideas that can help you with your finances while you are searching for a job or serve as an alternative source of income.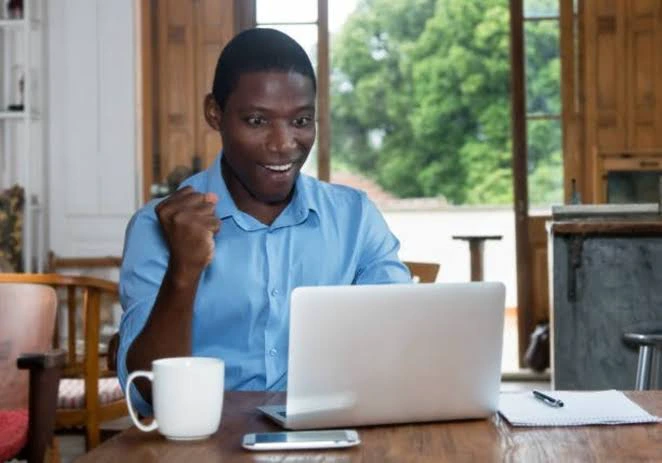 Educational blogging: If you are an expert in certain aspects of life such as fashion, travel and language you can start a blog and write regular posts, you can create income for yourself with your writing skills by using Google AdSense, creating webinars and online courses.
Teaching Online: You can also make a living by teaching online courses if you have certain knowledge that might be beneficial to certain people in some areas.
Uber driving: Uber driving is an easy career that simply requires a car and driving skills. With this you will be able to provide an alternative means of income for yourself.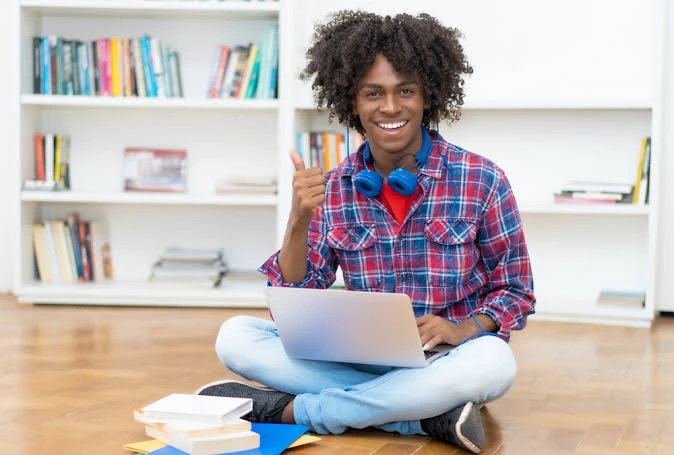 Writing Ebooks: Just like blogging, eBooks also allows you to tutor people on certain knowledge you are very good in. Creating Ebooks are free to start and you can sell them on platforms such as Amazon.
Online fundraising consultant: If you are knowledgeable in finance and have a healthy background and experience in sales you can become an online fundraising consultant for charities.
These and many more are jobs you can do help with survival during these dire times.
Back to top button