Review
Five Funny Ways To Get Your Money Back From A Debtor
Five Funny Ways To Get Your Money Back From A Debtor
We often give out money in good faith believing that the recipient will return the money at the appropriate time but sometimes this might not be the case and you might have to fight tooth and nail to get your money back. Below are some very unconventional and hilarious ways to get your money back.
Tell them you are visiting your uncle who is a "babalawo": This might be an effective way of getting your money back. Inform the person that is owing you money that you will be visiting your uncle who is a renowned babalawo helps people to recover debt. Watch the magic that will be happening the next minute.
Call them and start breathing heavily: place a call to their cell phone and when they pick do not say a word simply breath heavily into the phone as if you are angry and planning to do something terrible. Do it multiple times a miraculous alert might just enter your phone.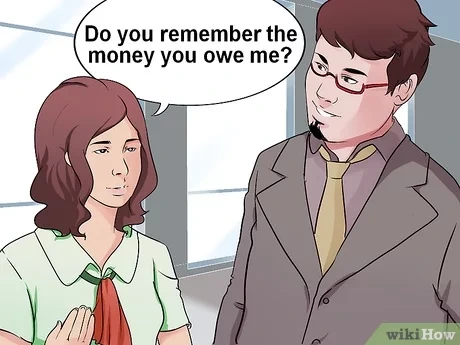 Call them and start repeating incantations: Call your debtors and start saying things that makes no sense, just make sure the names of different gods are included in your babble. When you are done with this simply drop the call and relax your money is coming.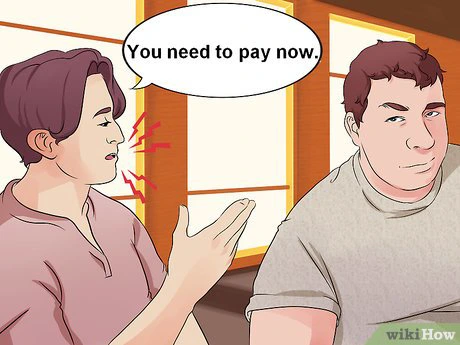 Send a chat that shows their house address: Another way is to send a chat to them showing their house address, make sure they read it, delete the message and say it was a mistake that it was meant for someone else. Trust me your money is on its way.
Tell them you plan on visiting their office in a week's time: This is another way to get your money. Let them know you will be paying a visit to their office very soon and you will be seeing their HR.
Back to top button