Review
Five Important Things You Should Know Before You Start That Business
Five Important Things You Should Know Before You Start That Business
There are certain things you have to look out for before starting a business. Rushing into a business without knowing how to properly navigate through it will inevitably lead to failure. Below are certain things to consider before you decide to start a business.
Make enough research: Before setting out to do a particular business make your findings, ask questions. Look for someone you can trust to be truthful with you and will sincerely show you the ropes. Don't just delve in without testing the water.
Are you fit enough to handle the business: You also have to decide if you have the kind of skills that kind of business requires to succeed. Know your area of strength and act accordingly.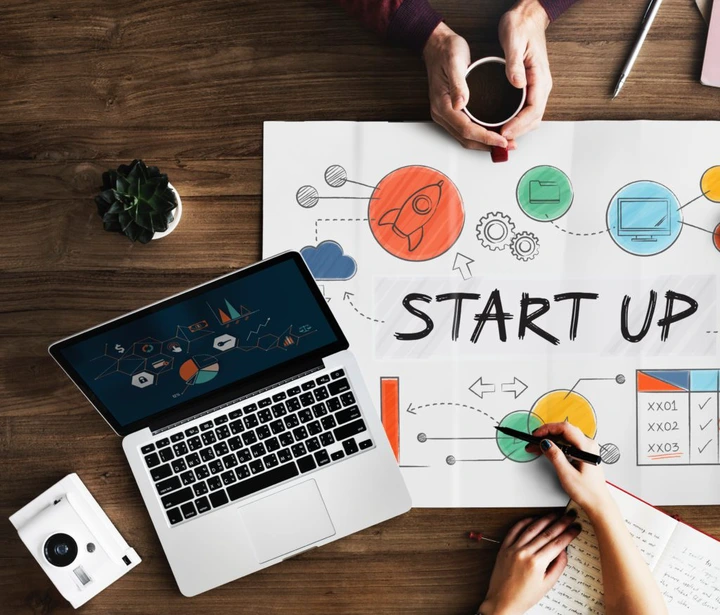 Does the location require the services you will be rendering: Taking your location into consideration is another important aspect that should be on your list. You have to make sure what ever it is you are offering is needed in the area your business is located.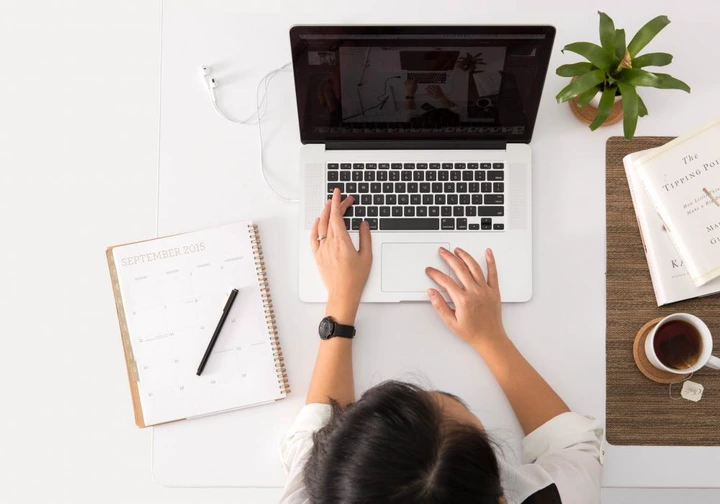 Competition: How strong is your competition and what can you do to make your business different? This should be the question at the back of your mind. You should try to come up with something that will make you stand out and offer what your competition is not offering.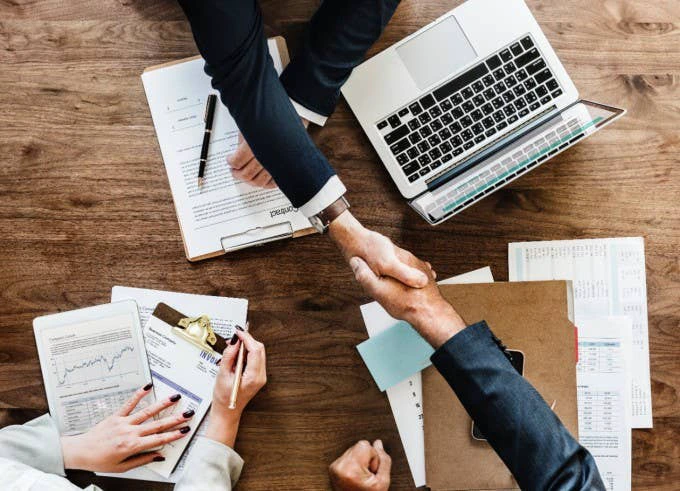 Funds: You have to be with enough money before start a business. This is because profit might not start coming in immediately. It is important you don't start feeding off the money you making from your business. You should have enough money to take care of yourself and your other needs while you allow your business to grow.
Leave your comments below if you've learnt anything.
Back to top button