Review
Five Lessons Learned From Money Mistake
Five Lessons Learned From Money Mistakes
During the #ENDSARS period, I made an investment mistake that affected my finances terribly. It took me months to recover from the shock. He was a close friend in church, he started a FOREX company and attracted lots of people to raise funds for the business. Because he constantly pestered me, l decided to start with N50,000 with an ROI (return. on investment) of 25% for 4 weeks. At the end of four weeks, l added N50,000 to make it round up to over N100,000. After that one elapsed, with increased profit, I added more money to make it round up to over N275,000 with the compound interest. When it elapsed again, l added more money to make it round up to N400,000.
A week after that, a friend called that they have been trying to call the forex guy and his number is not reachable for over two days. Friends and family were in search of him for days till his fiancee brought a note with a print-out copy he dropped with her neighbour saying he has left his house and church and no one should find him that he lost all over N15Million in consecutive trading transactions. No one, not even any member of his family know his whereabouts. It was like a dream and it almost broke me. These are lessons learned from the incident.
(1.) Never invest in what you don't have sound KNOWLEDGE about. If the business has no system and structure and nothing to proof or office or anything please stay away. You need a sound knowledge of what you are venturing into and information you need to be aware of about the company you are investing into
(2.)Never allow greed and covetousness to overshadow your emotions because you want to double or triple your money to become rich very fast. A get-rich-quick scheme will never make you rich but strengthen your lazy habit to build wealth with no gradual process which will later destroy you.
(3.) Deal with a registered company that is regulated and control by the government. You need to have a level of control over your money so that you can quickly take action to control and minimize the losses like real estate, stocks, bonds, mutual funds. You need to invest in assets you have a level of control over that you can instantly initiate the withdrawal of the money anytime or navigate to profit.
(4.)Always start small, be humble, disciplined, patient and consistent about what you do, keep taking the same steps every day and compound the profits by reinvesting it. Surely, it will pay off in the long term. To create wealth takes time, you have to build it over the years to become massive after making certain sacrifices.
(5.) Never put money into an investment because they are your friends or family or neighbours because it can destroy your finances faster than you think. A friend of mine just got duped by a family member last week worth over N1million because he trusted him so much. The person bolted with the money to Dubai. Use your instincts and never let your emotions cloud your judgement. It destroys faster than you think. Think well and think twice. The decisions you make now will determine the shape of tomorrow.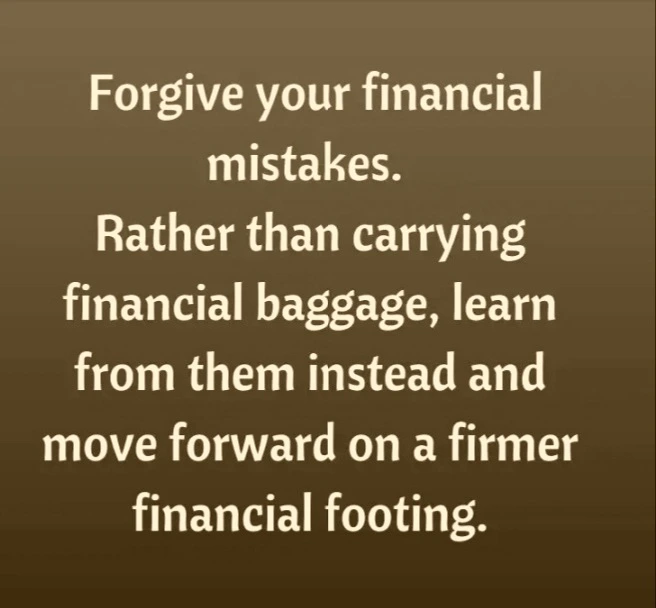 CONCLUSION
Hope you can learn something or might have experienced one of these. It's just a lesson for you to learn from and be very watchful. These guys are all out to use any form or strategy to destroy you and your finances just to run away and be rich. Please be careful, watchful, patient and avoid money doubling schemes with their formats of lies.