Sports
FIVE Players That Are Being Used In Wrong Position By Solskjear
FIVE Players That Are Being Used In Wrong Position By Solskjear
Manchester United have collected only one point out of possible 12 in their last 4 premier league games so far.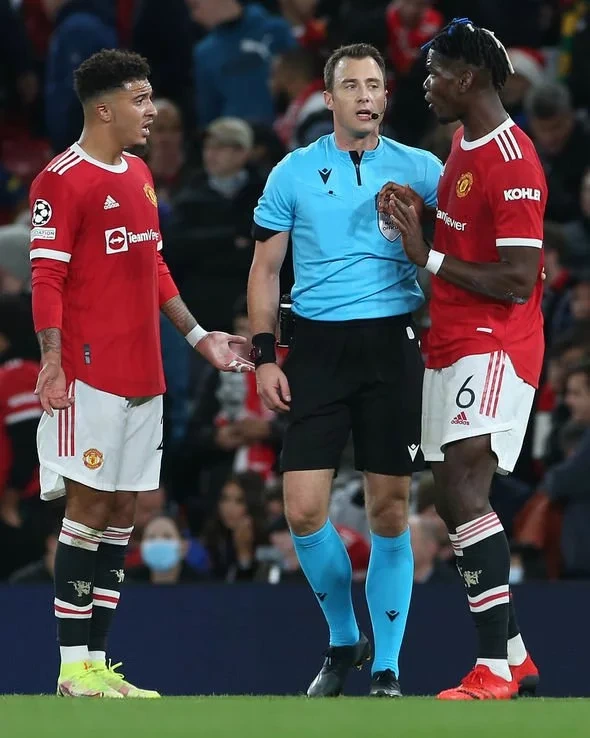 One key point on the cause of the above poor results is said to be the line up selection by manager Ole Gunnar Solskjear.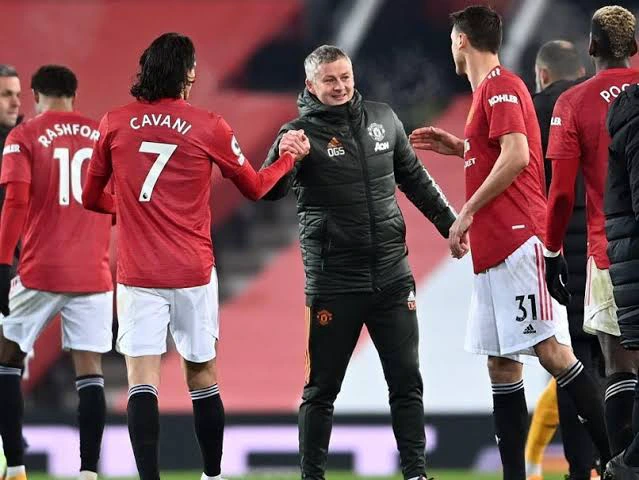 Solskjear has been deploying some players in the wrong positions and in this article, I am going to share with you a list of some players that have dropped in performance due to this. Let's see: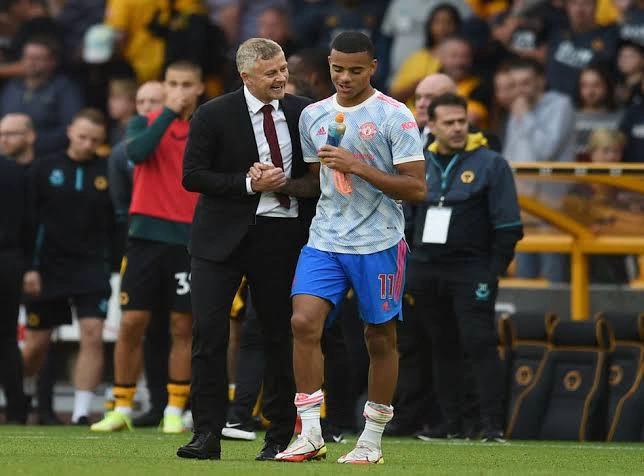 5. VICTOR LINDELOF
Although he has been somehow doing well as a central defender, Lindelof is mostly known to be a central defending midfielder.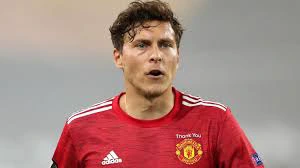 At the start of this season, Man United fans urged Ole Gunnar to try using Lindelof as a CDM due to failure of Scott McTominay and Fred in the position.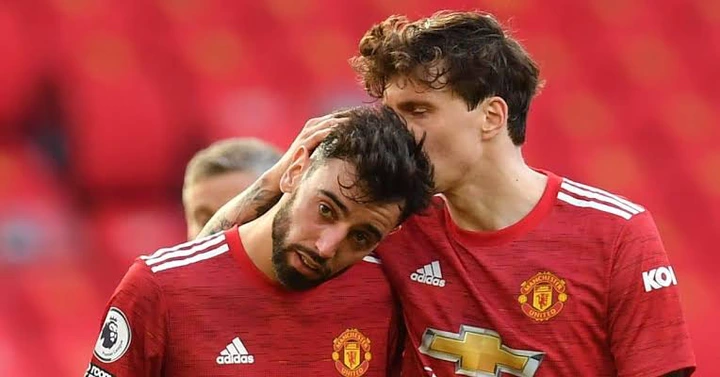 4. FRED
He has been being paired alongside Scott McTominay in the central defending midfield by Solskjear in most instances.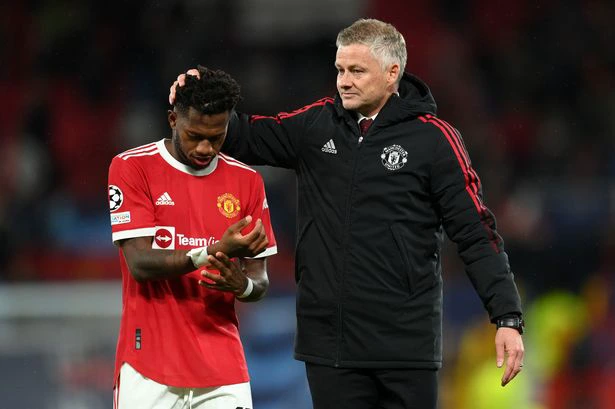 However, Fred performs well when playing as a central midfielder and not as a CDM. This is evidenced when Fred has been doing great with Brazil National team as a central midfielder.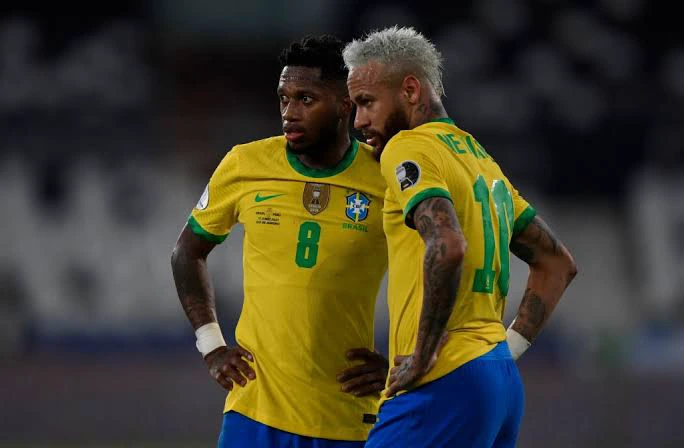 3. ANTHONY MARTIAL
Martial was given the center forward role when Romelu Lukaku left Man United for Inter Milan and he was issued jersey number 9.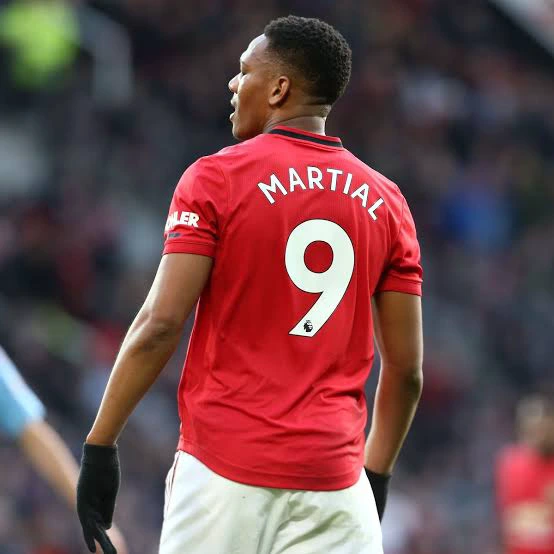 Although he has tried playing as the main striker but Martial's best position is on the right wing.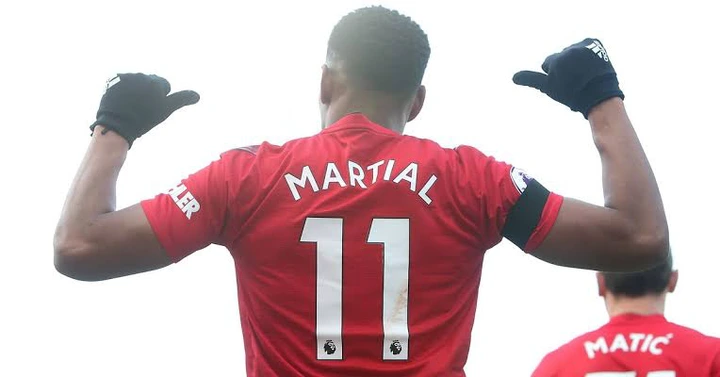 2. CRISTIANO RONALDO
Ronaldo made a U-turn and returned to Old Trafford from Juventus after a long period of time.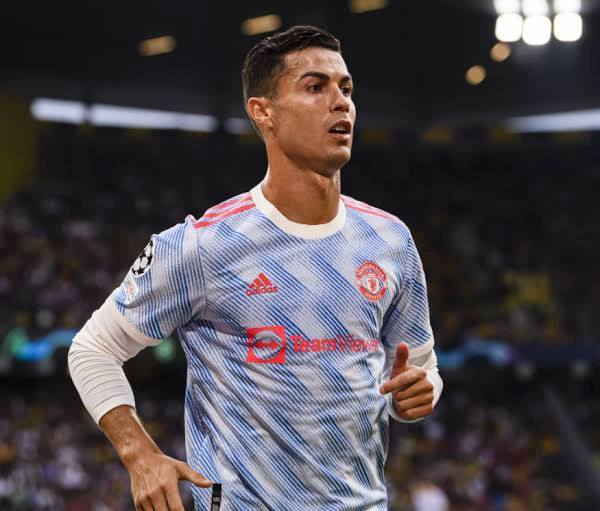 Since arriving at the club, Ronaldo has been being used as a center forward by Solskjear. This is not the case as Ronaldo does well when playing from the left wing.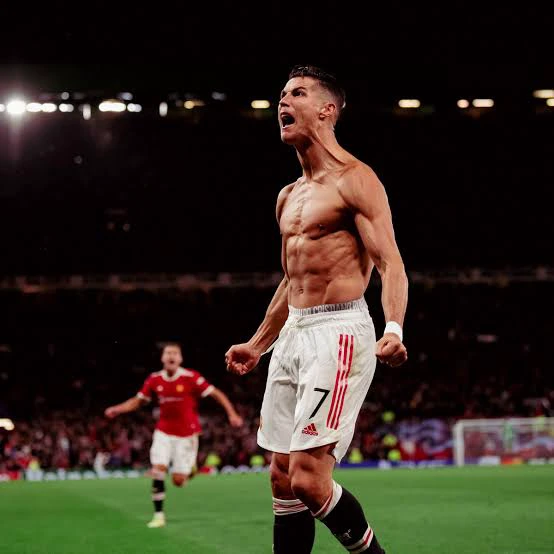 1. PAUL POGBA
It seems like Ole Gunnar Solskjear doesn't know the best position that he can put Paul Pogba.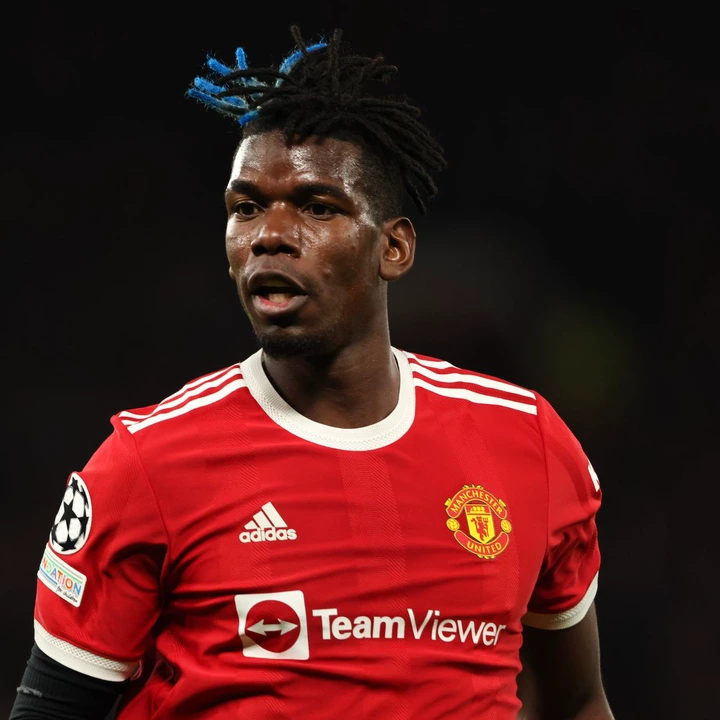 He has been using him as a right winger and sometimes as a central defending midfielder, something that has seen Pogba dropping in performance.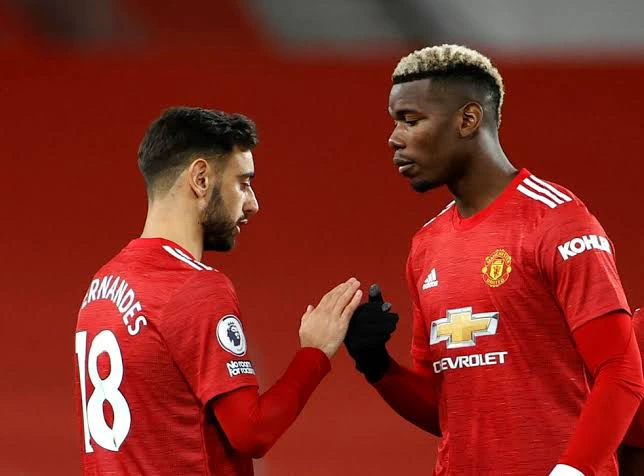 However, Pogba is brilliant when starting as an attacking midfielder the way he has been doing for France National team.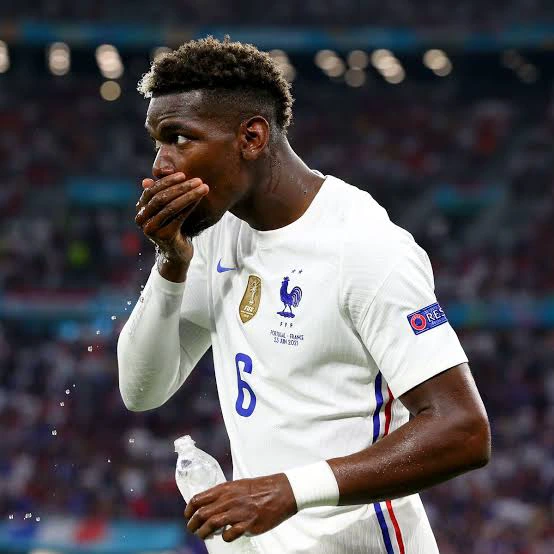 Now it's upon Ole Gunnar to use his squad correctly if he wants to remain as United's coach.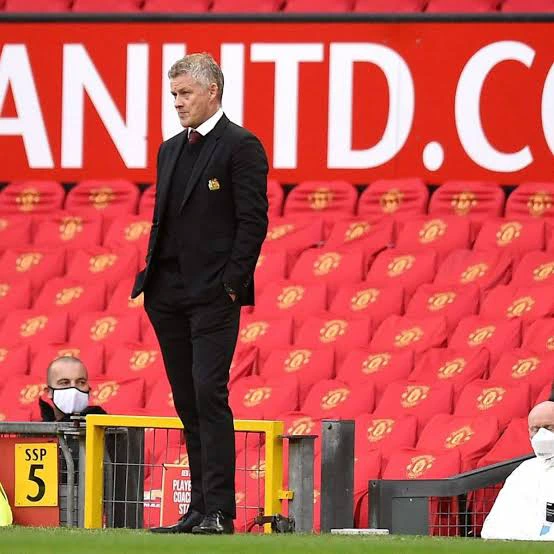 What do you think?