Sports
Five Players That Should Leave Man United In January

Five Players That Should Leave Man United In January

Man United boss Ole Gunnar Solskjaer has too many talented football players at the club. This is because he signed the likes of Cristiano Ronaldo and Raphael Varane this summer. The Norwegian tactician should allow some players to leave Manchester United during the January transfer window. Let us look at some stars who could leave the club in January.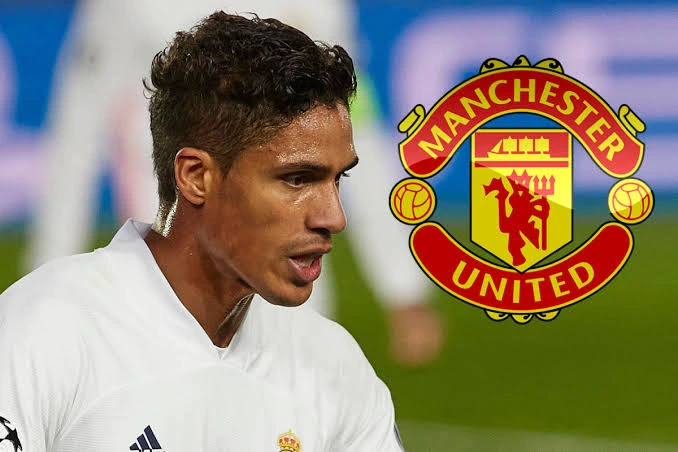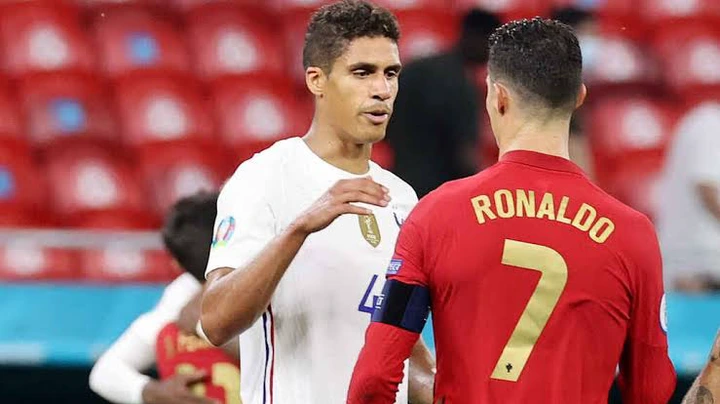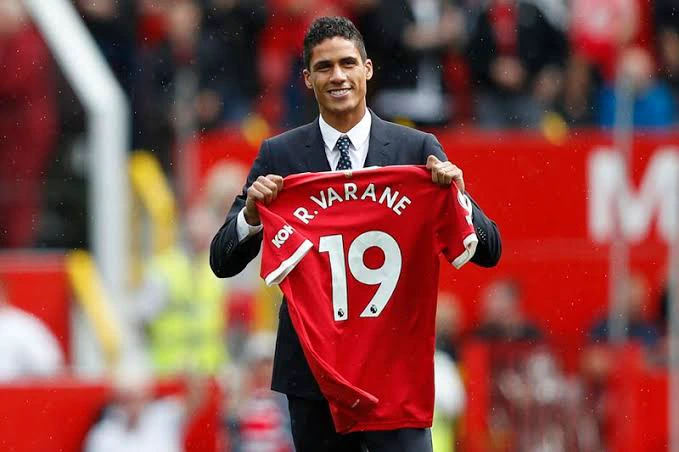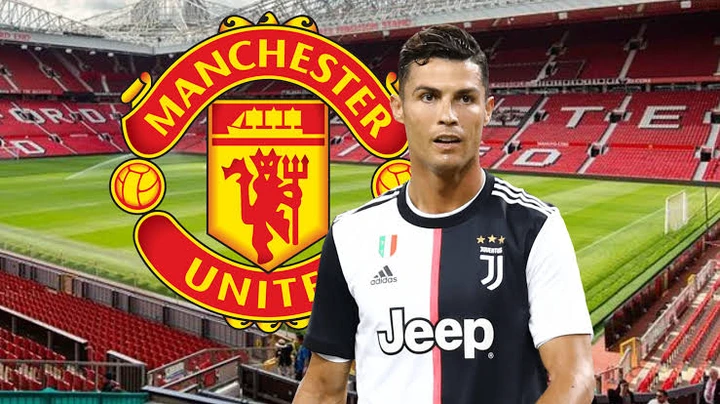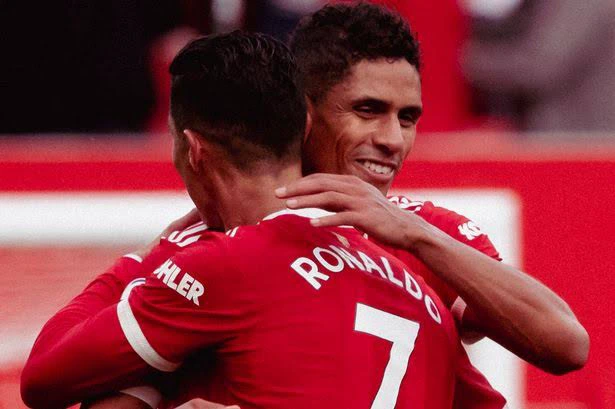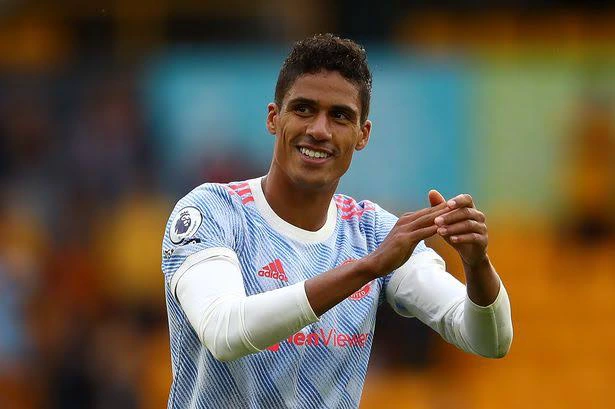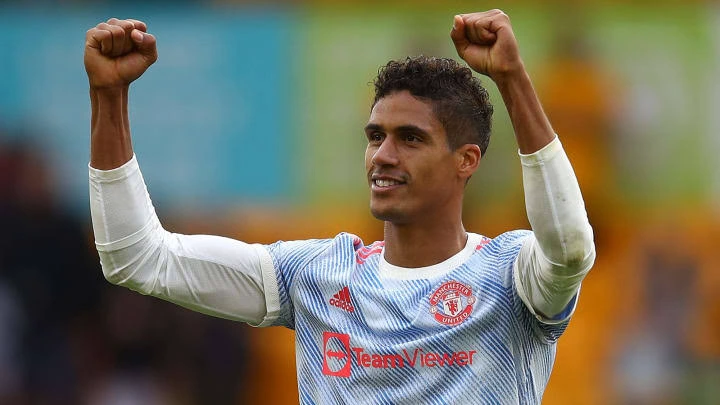 1. Jesse Lingard
It is pathetic that the English star has not started any match for Man United in the English Premier League this season. The arrival of players like Cristiano Ronaldo and Jadon Sancho means that Jesse Lingard has to leave Old Trafford in January. He should move to a club like Tottenham.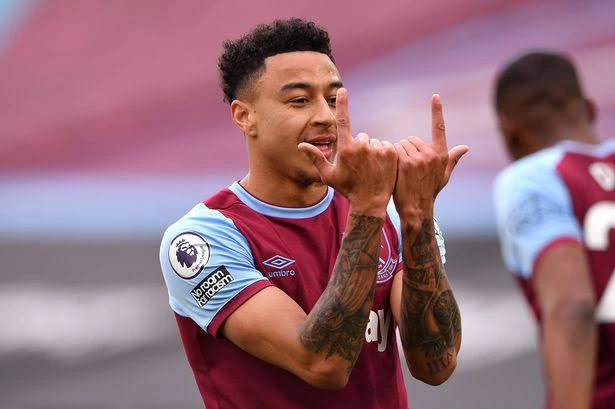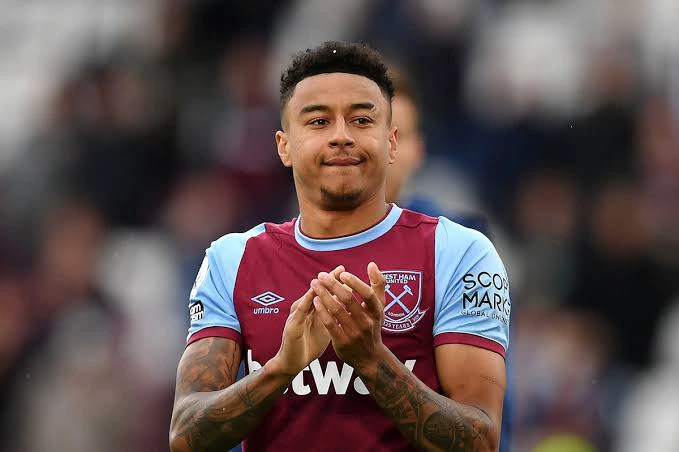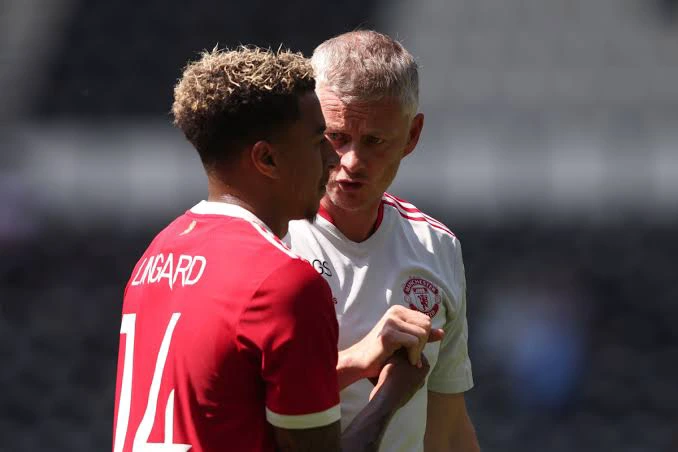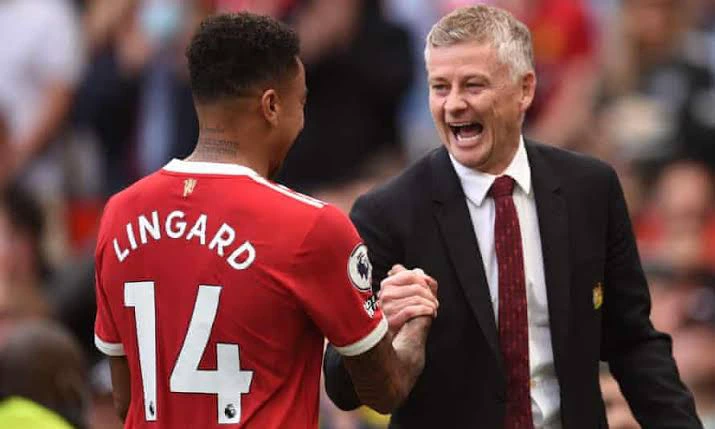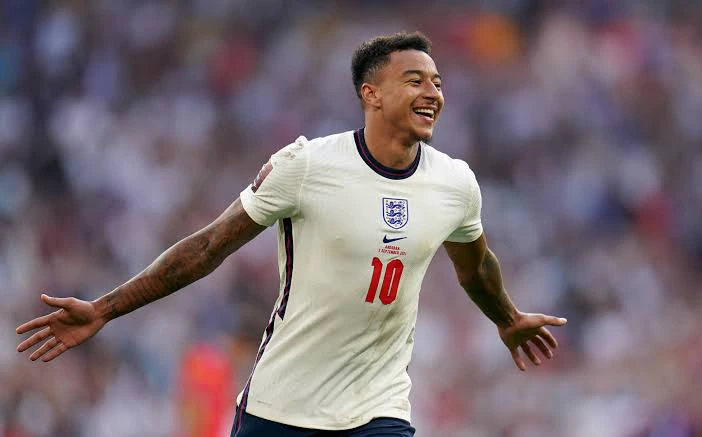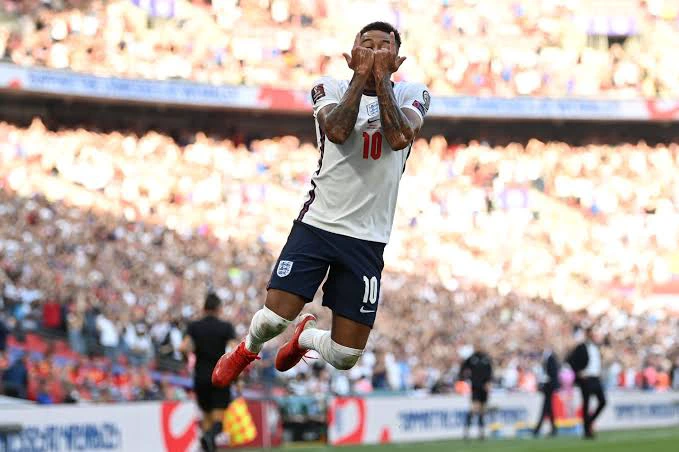 2. Diogo Dalot
Ole Gunnar Solskjaer has decided to retain Aaron Wan-Bissaka as his first choice right-back in the English Premier League this campaign. This means that Diogo Dalot should consider the possibility of moving to a club like AC Milan during the January transfer window.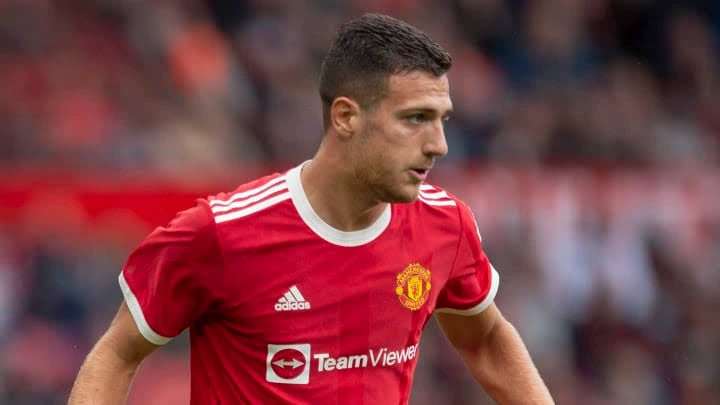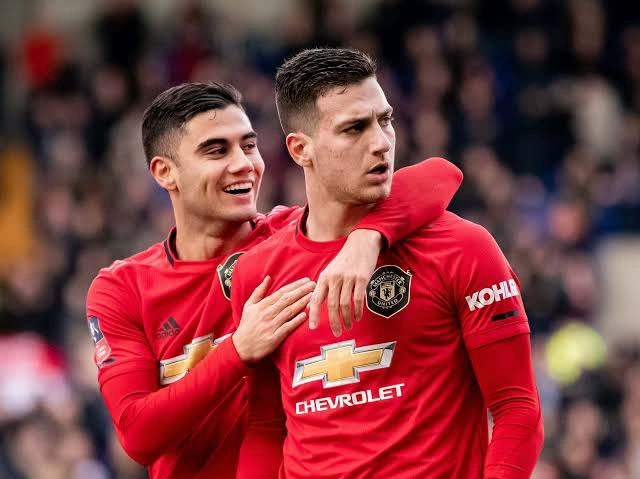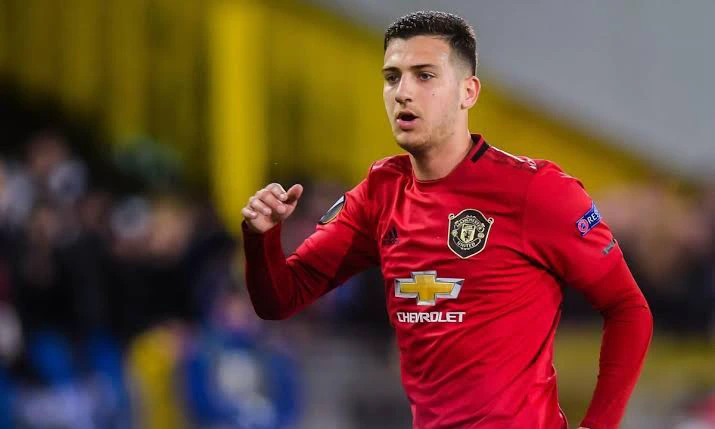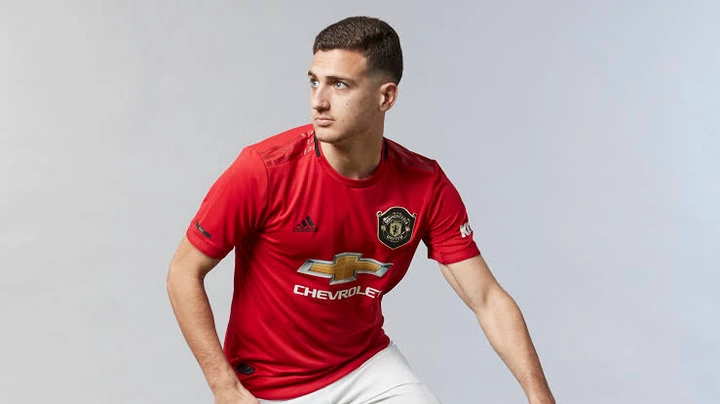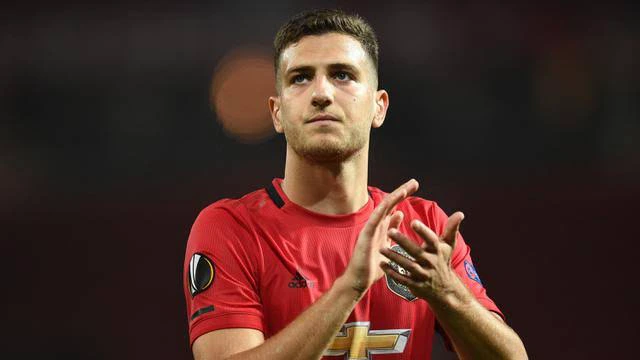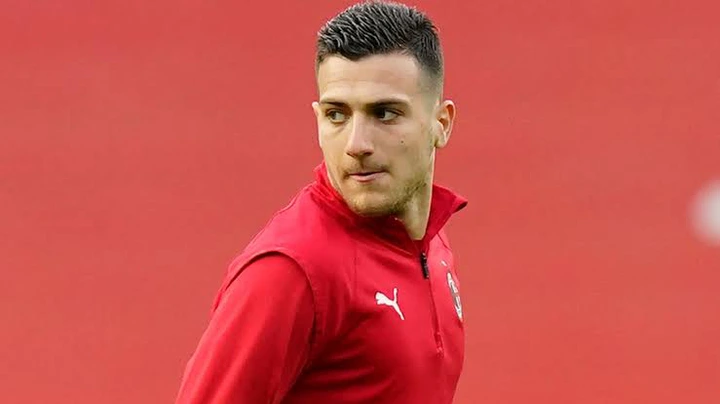 3. Fred
The Brazilian international has not played well since the beginning of the current campaign. He was responsible for the goal Southampton scored against Man United a few weeks ago. The presence of players like Nemanja Matic and Scott McTominay means that Fred is free to leave Old Trafford next year.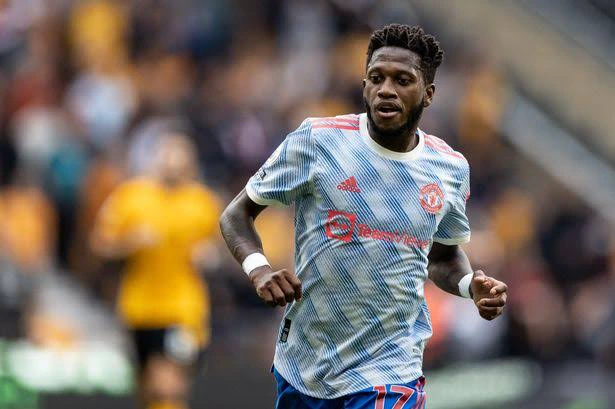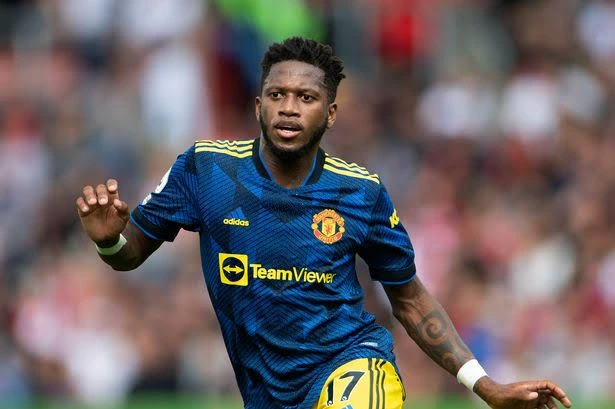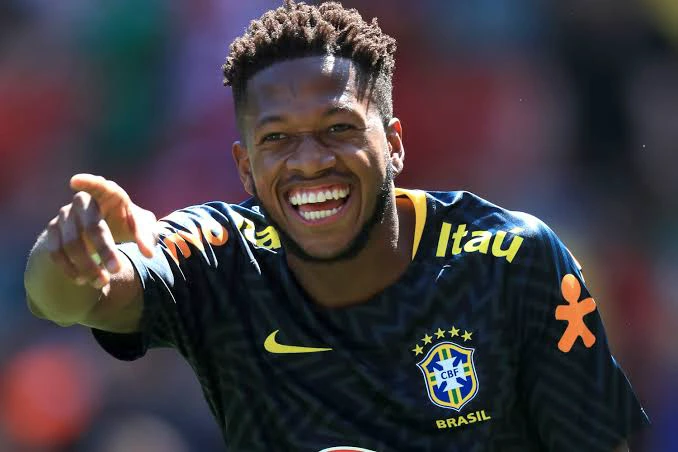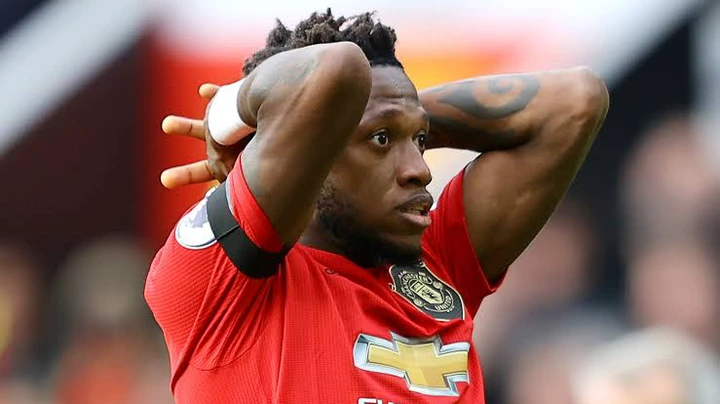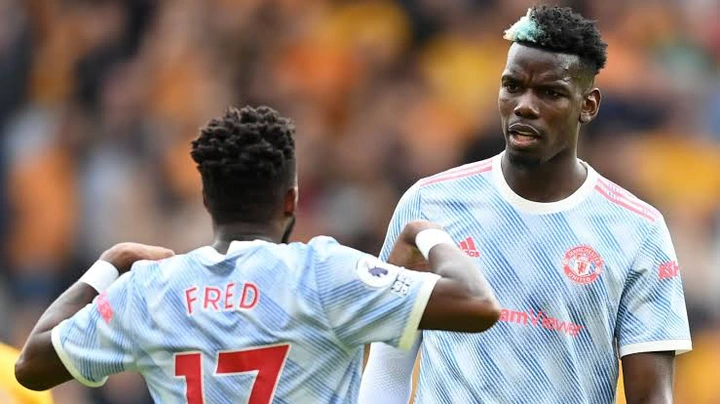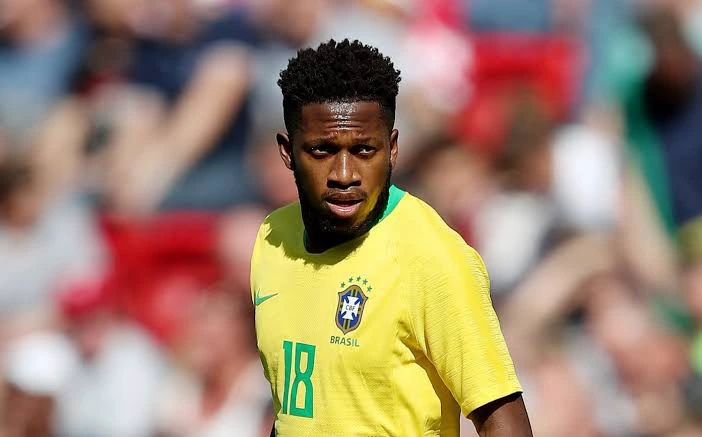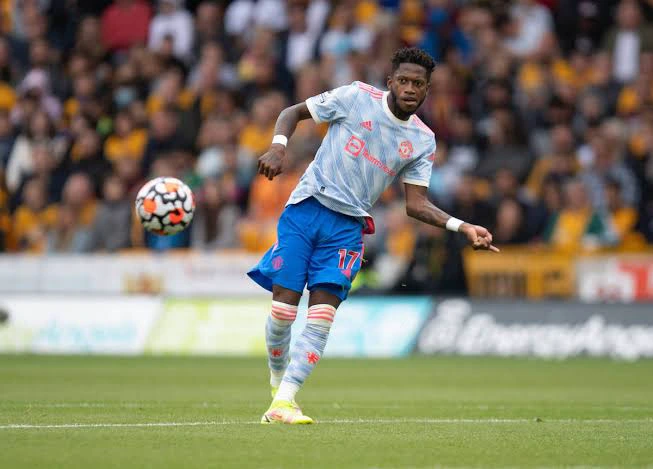 4. Amad Diallo
He should really think about the possibility of returning to the Italian league in January. This is because Ole Gunnar Solskjaer prefers to use the likes of Mason Greenwood and Jadon Sancho on the right wing.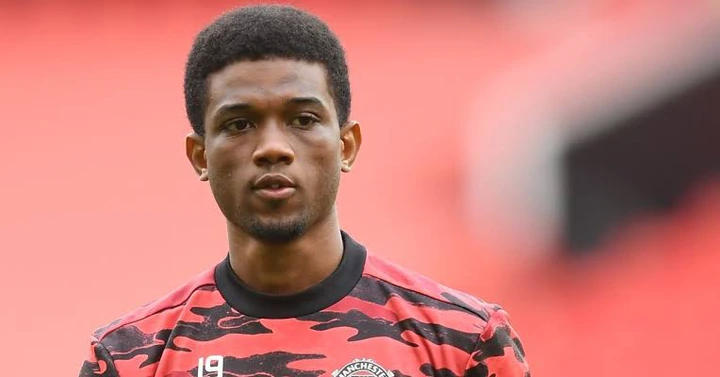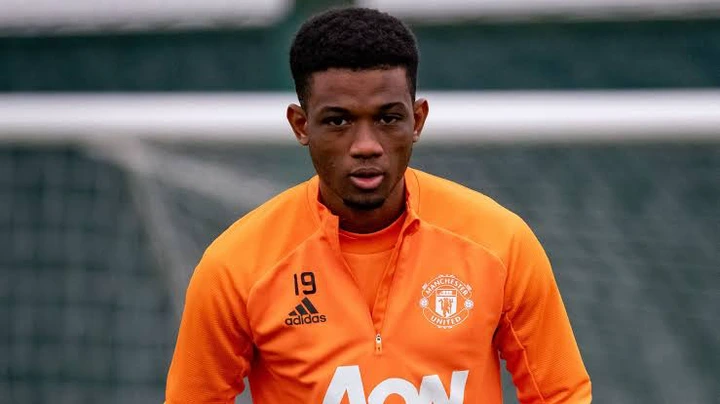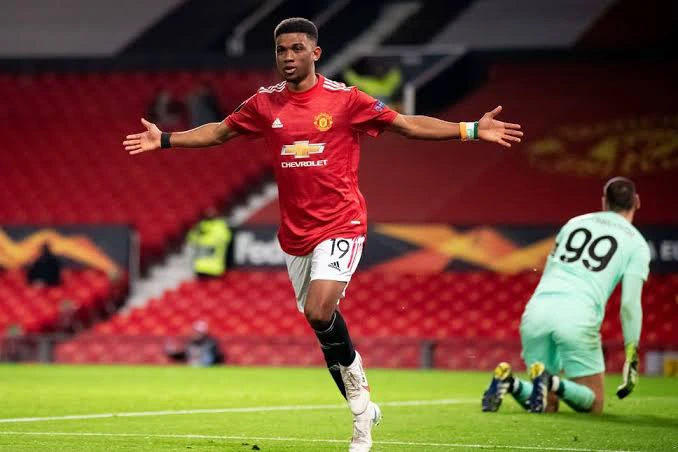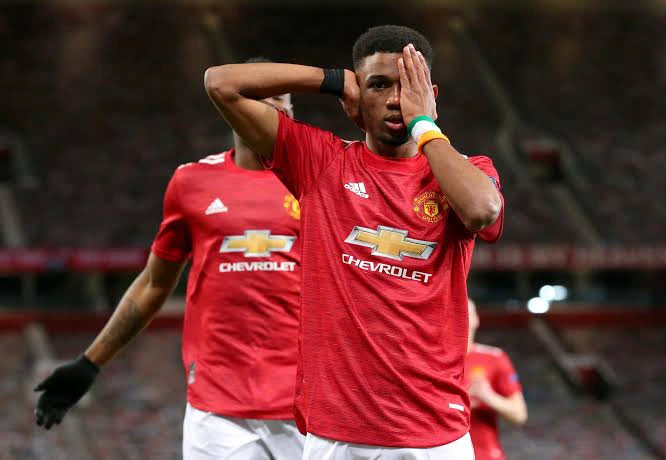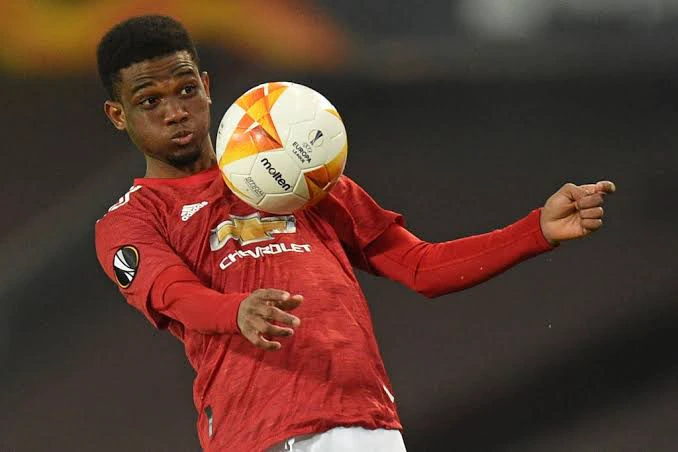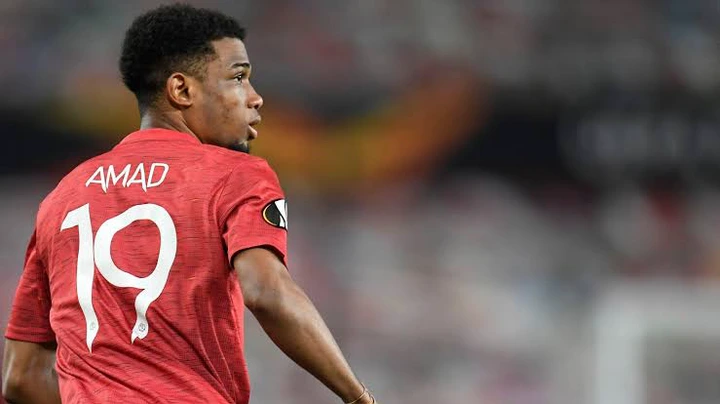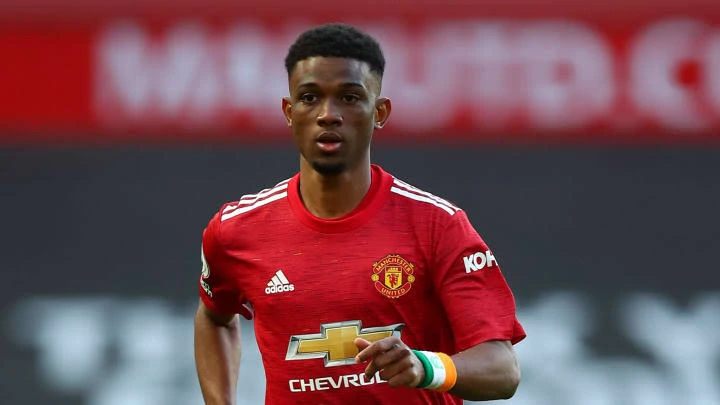 5. Anthony Elanga
The Swedish star is probably one of the most talented young players in the English Premier League. He has already scored one goal for Manchester United. However, he should leave the club on loan.