Sports
Five Premier League Players Who Will Miss Their Next Match Due To Suspension
Five Premier League Players Who Will Miss Their Next Match Due To Suspension
As the Premier League is set to resume on the 20th of this month, it is important to note that some of your favorite players might not be available due to suspension. In the Premier League, once a player receives 5 yellow cards within the first 19 league games of the season, he will automatically attract a one-match ban. When a player attracts 10 yellow cards within his first 32 league games, he will suffer a two-match ban as punishment. Now, let us look at Premier League players who are currently unavailable due to card suspension.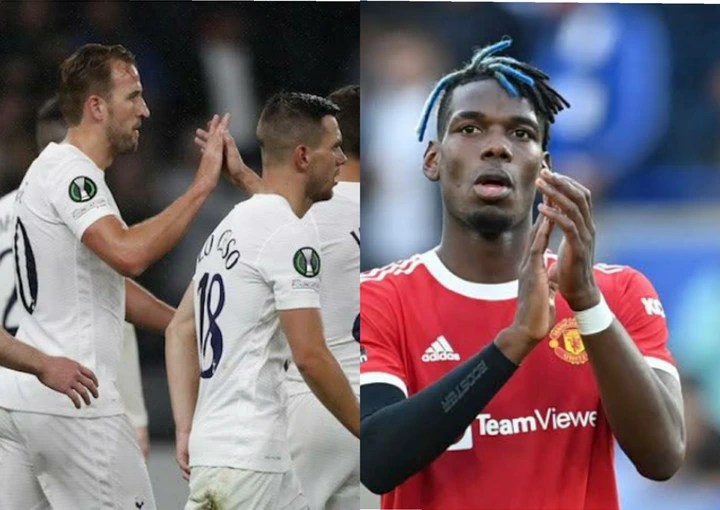 1. Robert Sanchez:
He is the goalkeeper for Brighton and Hove Albion. During the match between Brighton Hove Albion and Newcastle United, Robert Sanchez brought down Callum Wilson in order to prevent him from utilizing a possible goalscoring opportunity. He received a one-match ban, and will be unavailable for their match against Aston Villa.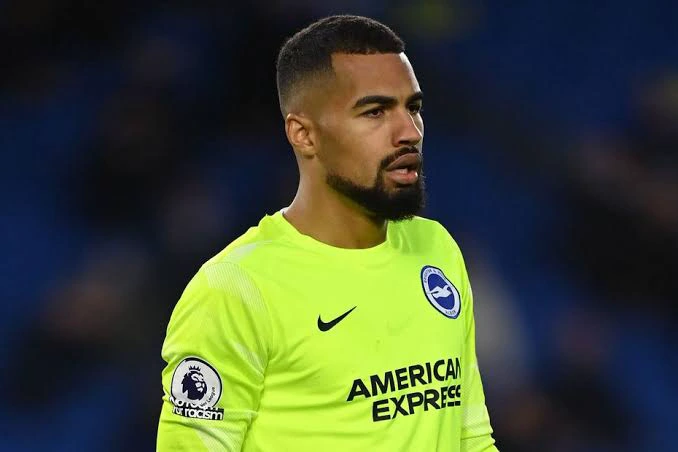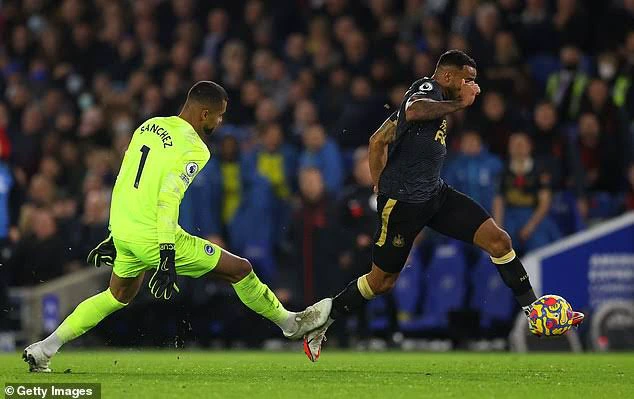 2. Mason Holgate:
During the clash between Tottenham and Everton, he meted out a deadly tackle on Tottenham Hotspur's Pierre-Emile Hojbjerg, and recieved a straight red card for the offense. He will miss their next three games (against Manchester City, Brentford and Liverpool).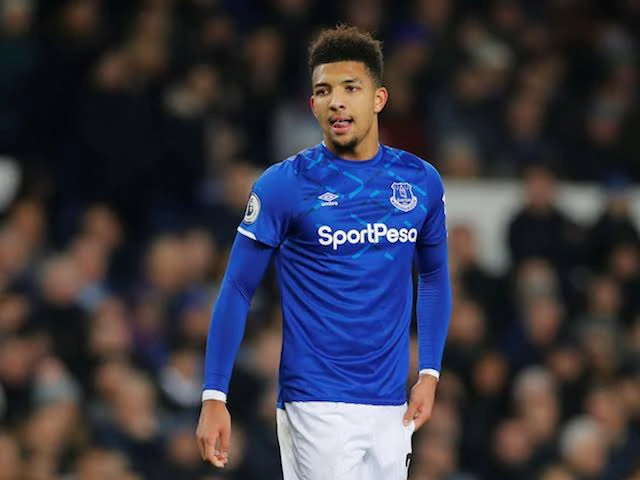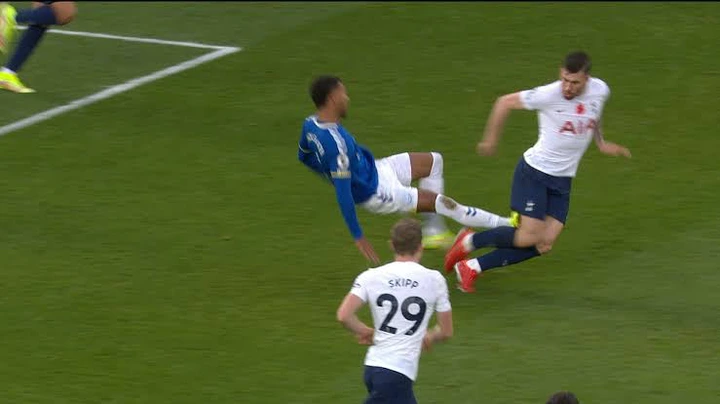 3. Olivier Skipp:
During the same match between Tottenham Hotspur and Everton, Olivier Skipp launched a tackle on Richarlison and attracted his fifth yellow card of the season. This means that he will miss Tottenham's next match against Leeds United.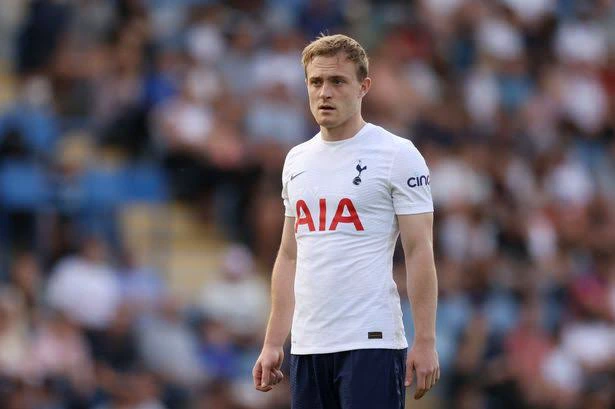 4. Juraj Kucka:
After attracting two yellow cards for fouls committed on Alexandre Lacazette and Nuno Tavares respectively, he was sent off. He will miss Watford's next match against Manchester United.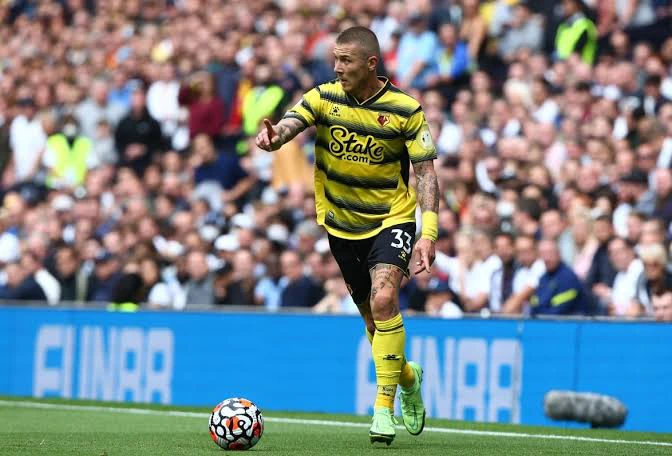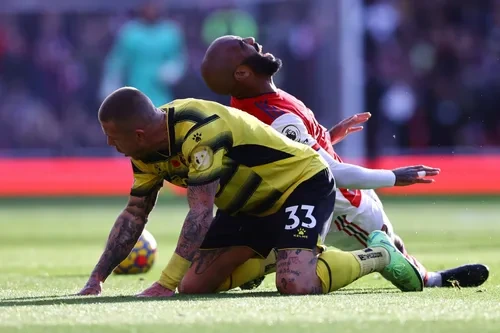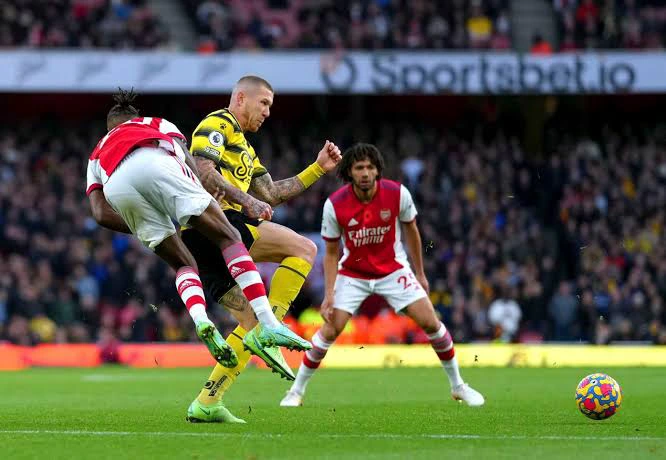 5. Paul Pogba:
His rough tackle on Naby Keita during Manchester United's 5-0 loss to Liverpool was all the referee needed to give him a straight red card. He will be currently out of the squad list during Manchester United's next match against Watford.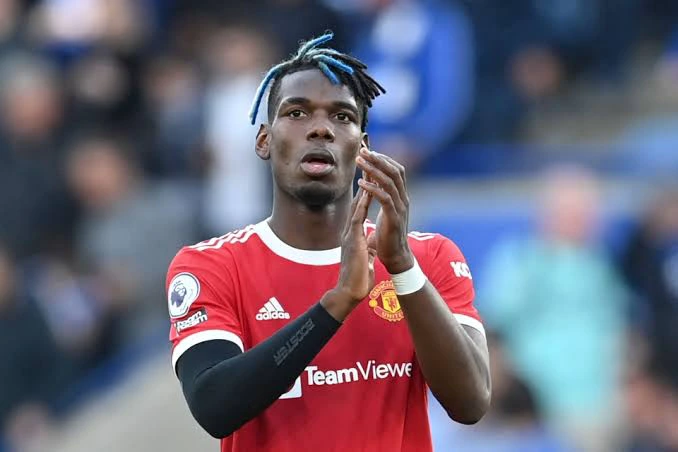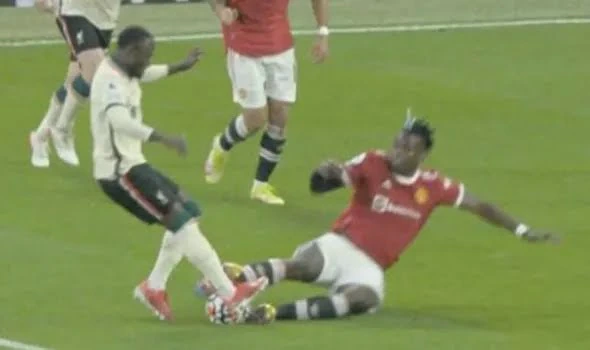 There are players who have recieved four yellow cards already and need one more card to be suspended from their next game, they are:
Paul Pogba
Tyrone Mings
Josh Brownhill
Luke Shaw