Sports
Following the acquisition of Newcastle, Check out the top 10 richest club owners at the moment

Following the acquisition of Newcastle, Check out the top 10 richest club owners at the moment

The biggest news in world football right now is the acquisition of Newcastle United by the Saudi Arabia Public Investment. Led by crown prince Muhammed bin Salaam, the group is now the richest owner of in world football after officially completing the deal.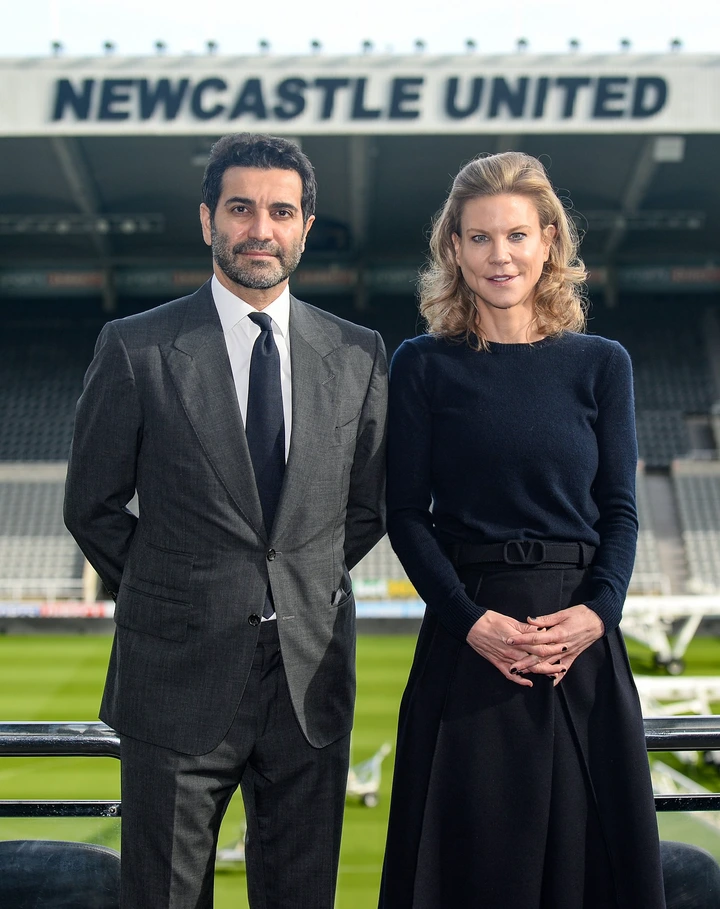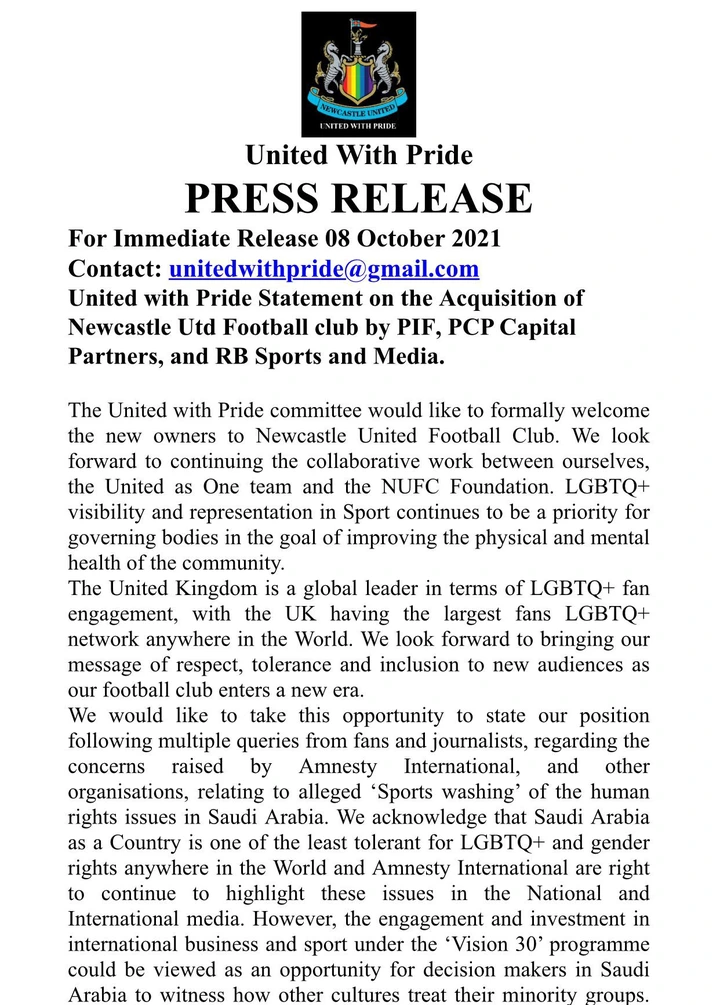 With this, Things are expected to change in the club. New and big signings that can return the club back to its glory days. In World football right now, A club has to spend money in other win trophies. The Newcastle owners are now the richest club owners in the World. They are worth (€320bn). Here are the 10 richest right now. Only PSG has a huge purse like Newcastle. Most clubs are financed by individuals.
1) Saudi Arabia Investment fund – (€320bn) NEWCASTLE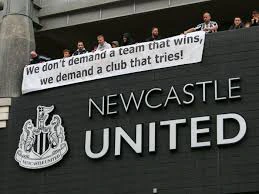 2)Quater Investment Authority – (€220bn) PARIS SAINT GERMAIN
3)Sheikh Mansour – (€21bn) MAN CITY
4)Dietrich Mateschitz – (€15.7bn) RB LEIPZIG and RB SALZBURG
5) Andrea Agnelli – (14bn) JUVENTUS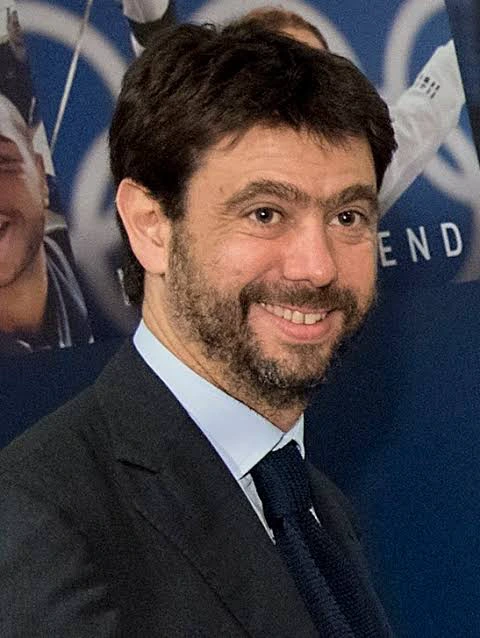 6)Roman Abramovich – (€10.5bn) CHELSEA
7)Philip Anschutz – (€8.bn) LA GALAXY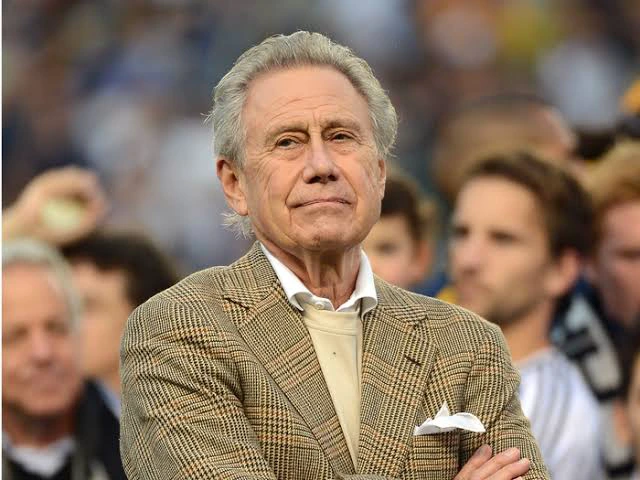 8) Stan Kroenke – (€6.8bn) ARSENAL
9) Zhang Jindong – (€6.2bn) INTER MILAN
10) Guo Guangchang – (€5.2bn) WOLVES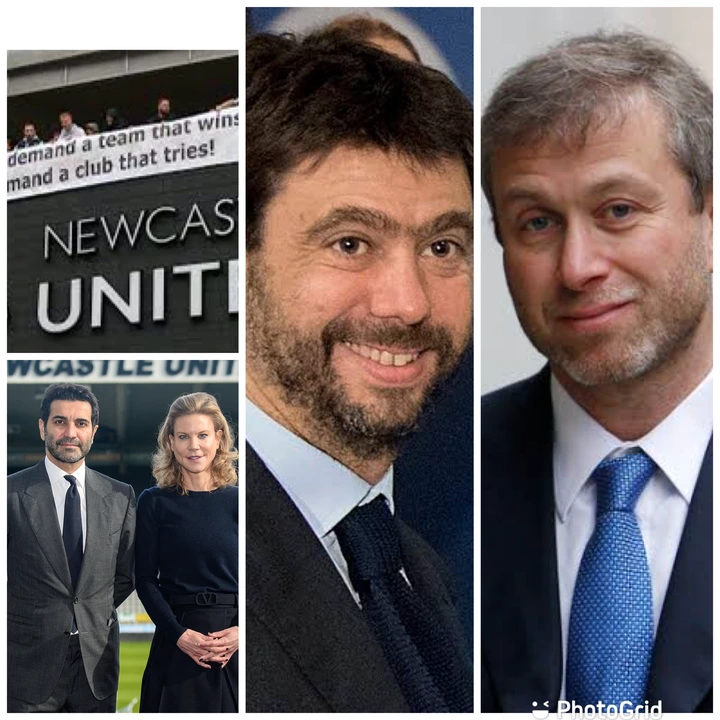 Back to top button