Sports
Footballer Who Played 90 Minutes Without Touching The Ball And Other 16 Amazing Football Records
Footballer Who Played 90 Minutes Without Touching The Ball And Other 16 Amazing Football Records
 Football is a beautiful game of passion, integrity that consists of both good, bad, and ugly records and facts. Over the years, we've seen players performed magic creating records after records that look impossible to beat. Of course, records are meant to be broken but some usually take a whole decade to get broken.
These are some of the most interesting records in football history:
1. Most Goals In A Single World Cup Campaign (Fontaine)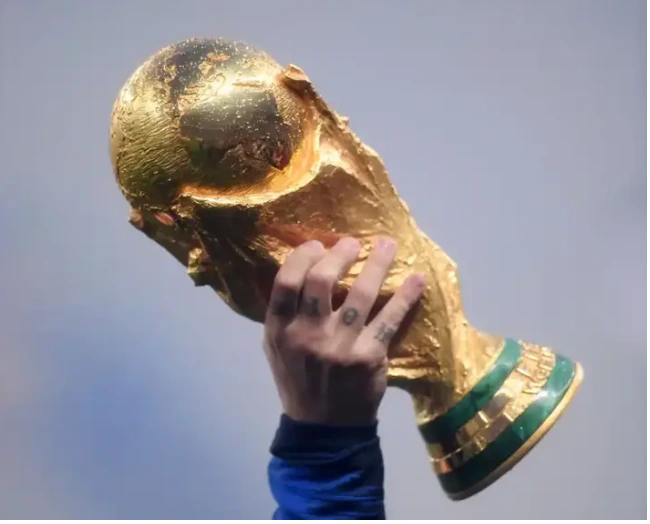 France International was instrumental en route to the team coming third in the tournament in 1958 as he scored an astonishing 13 goals in just six (6) appearances.
2. Kanu Nwankwo playing 6 different AFCON tournaments, without scoring a single goal.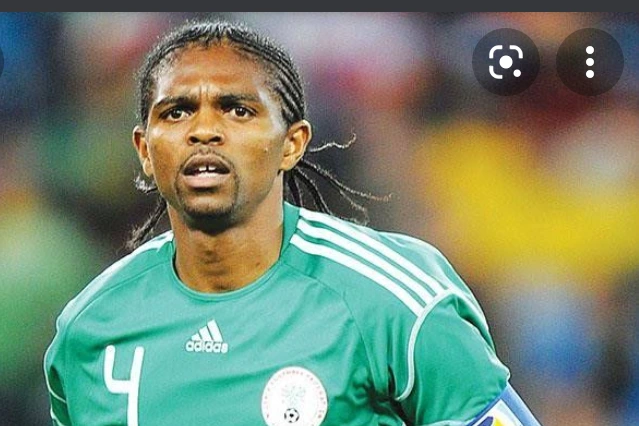 The Nigerian striker who is very popular among Arsenal fans played 6 different AFCON without scoring a single goal. "Papilo" as mostly called by Nigerians is backed by an improbable record that he didn't do justice with Nigeria despite having a glittering career winning the African Footballer Of The Year twice (1996,1999).
3. Lingard not registering a single shot on target in 25 matches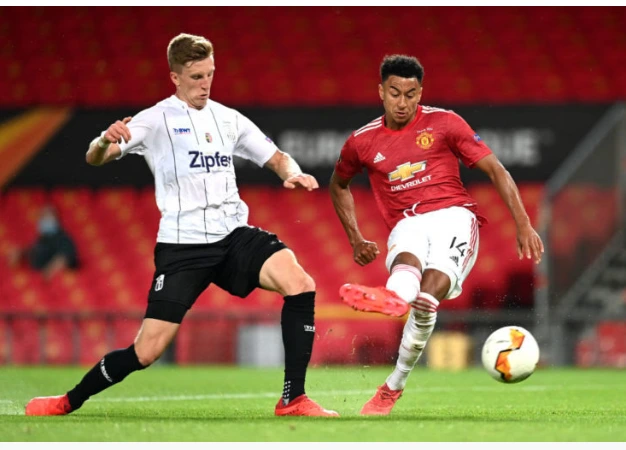 4. Ryan Giggs scoring 100+goals without a single hat-trick.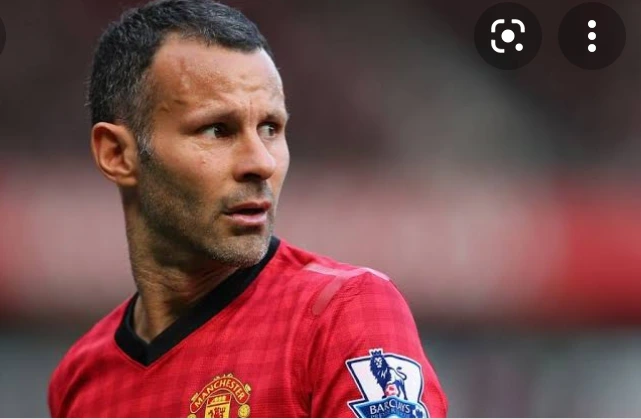 Giggs is arguably the greatest left-winger in Premier League history. The wales International spent over 17 years at the club scoring over 100 goals with no single hat trick.
5. Lewandowski scoring 5 goals in 9 minutes while coming off the bench.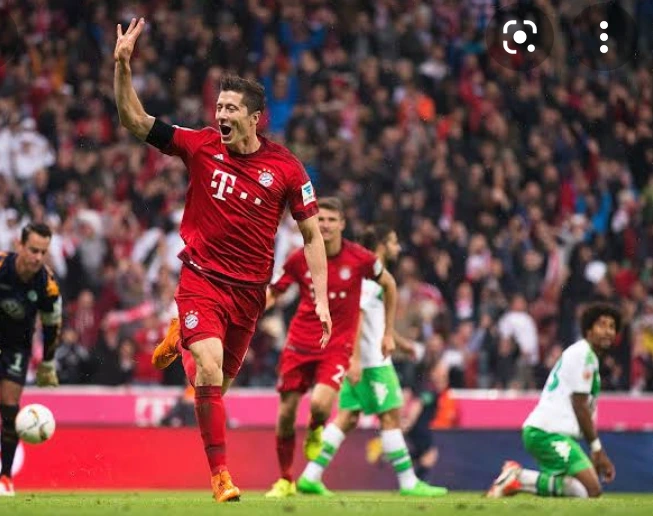 While Bayern Munich were losing 1-0 to Wolfsburg, the Polish striker came off the bench to inspire a comeback by scoring 5 goals in just 9 minutes as Bayern won 5-1.
6. Thomas Langu Sweswe playing the whole 90 minutes of a football match without kicking a ball.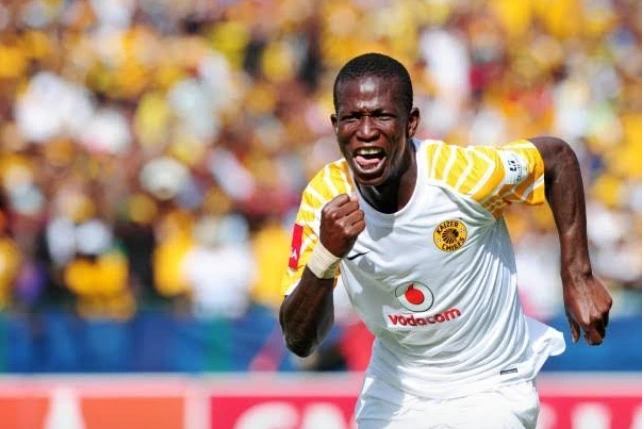 7. Zinedine Zidane not getting caught offside throughout his career.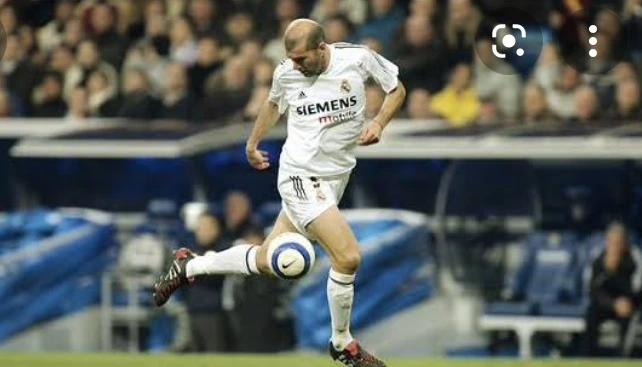 One Of the greatest midfielders of all time was never caught in an offside through his career in the game.
8. Liverpool reaching 97 points without winning the league.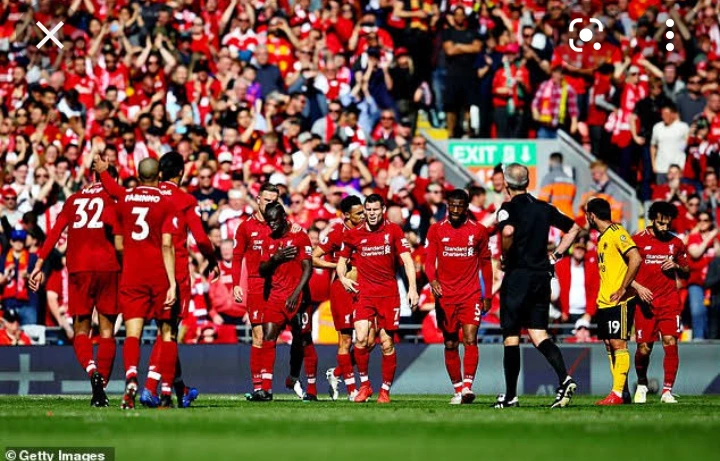 Liverpool finished 2018/19 EPL season with 97 points but Manchester City pipped them to the title with 98 points. Pep Guardiola were so outstanding in the 2018/19 season and Jurgen Klopp's side would have won the title with 97 points in the following seasons; 1993, 1994, 1995, 1996, 1997, 1998, 1999, 2000, 2001, 2002, 2003, 2004, 2005, 2006, 2007, 2008, 2009, 2010, 2011, 2012, 2013, 2014, 2015, 2016 and 2017.
9. Eric Bailly's shot that went outside the stadium.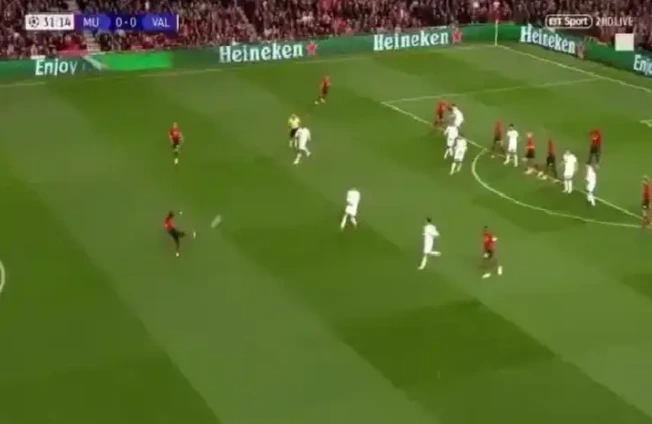 Cote d'Ivoire, and Manchester United defender played a shot that went outside the stadium hits 40-yard half-volley high in the Champions League game against Valencia.
10. Sadio Mane scoring a hat-trick in two minutes against Aston villa in 2015 as Southampton run riot by winning 6-1.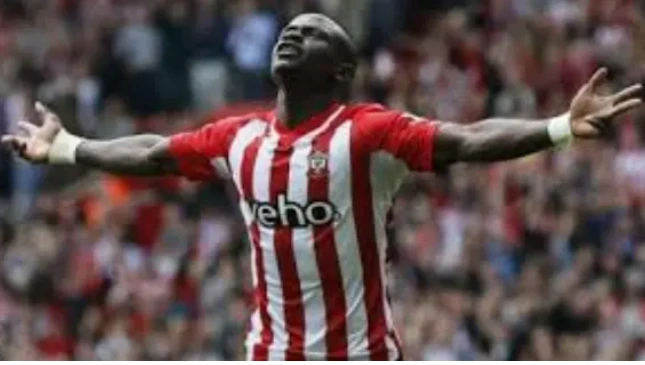 11. Phillip Lahm not getting a single red card throughout his career despite being a defender.
12. Lionel Messi scoring 91 goals in a single year in 2012.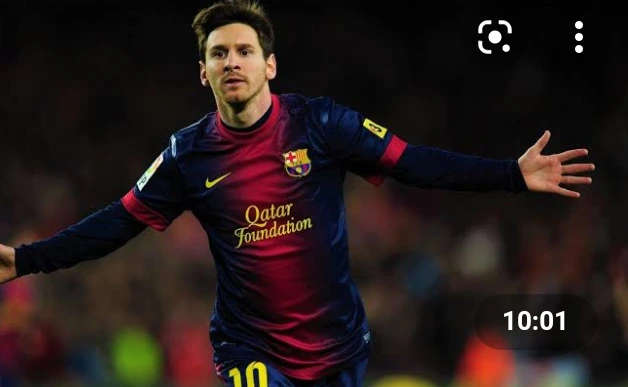 13. Zlatan Ibrahimovic and Christiano Ronaldo scoring a goal in every minute of a football match during their careers.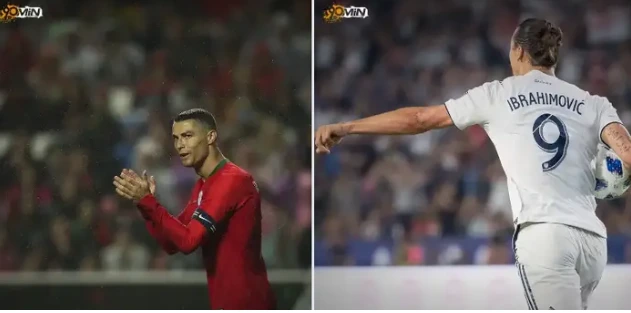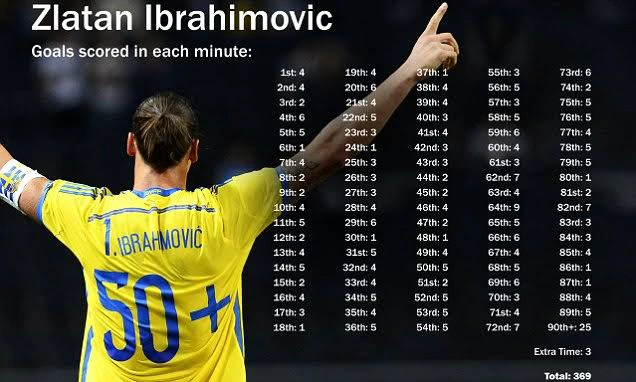 14. Sergio Ramos collecting 26 yellow cards in 38 matches.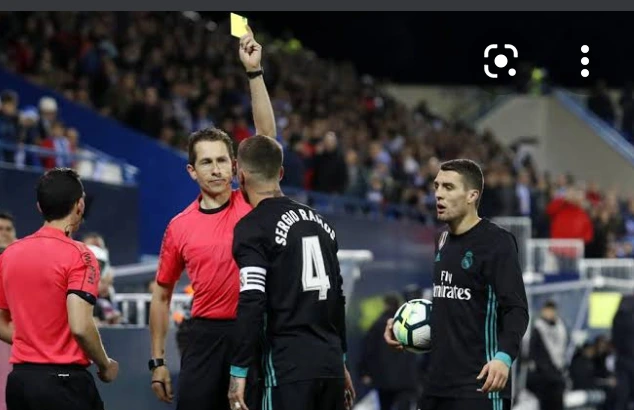 15. Tottenham not winning the league in 58 years.
16. Gary Linekar Never received a yellow card or Red card during his 16 years career. As a result, he was honored in 1990 with the FIFA Fair Play Award.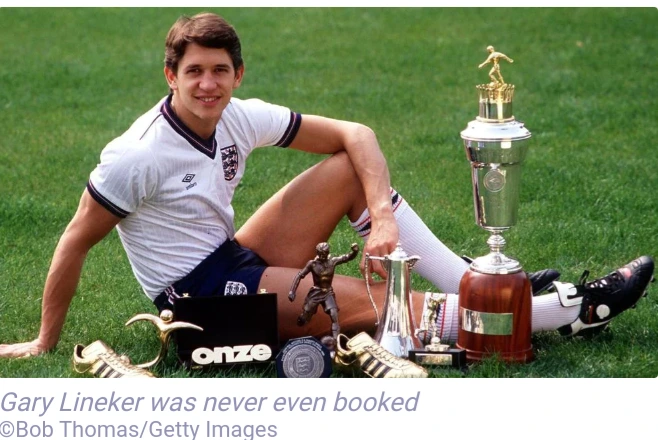 Which of these records do you think is harder to break?
Back to top button