Sports
Former Leicester City Coach Appointed As Waftord's New Manager
Claudio Ranieri become Watford's new general manager after they sacked their former head coach Xisco Munoz a few
Former Leicester City Coach Appointed As Waftord's New Manager
Claudio Ranieri become Watford's new general manager after they sacked their former head coach Xisco Munoz a few days ago. Munoz guided Watford to secure the promotion to the English Premier League last season.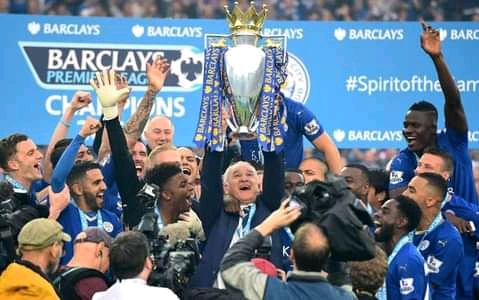 Ranieri who was a former Leicester City and Chelsea coach has signed two years contract with Watford. This means he will stay at the club till 2023. He guided Leicester City to their first English Premier League title in 2016. The 69 years old has managed many top European clubs such as Napoli, Sampdoria, Chelsea, Leicester City, Inter Milan, Atletico Madrid, Fiorentina, Roma, Juventus, Fulham, Valencia, Nantes, and many more.
The Italian man has won the English Premier League, Copa Del Ray, Copa Italia during his managerial career. Paolo Bennetti will join Ranieri at Watford as his assistant coach. Others such as Carlo Cornacchia, Carlo Spagnoli will also join him at Watford.
Ranieri's journey at vicarage road will start in their next Premier League match against the unbeaten Liverpool.
Back to top button