Sports
Former Mentor To Tuchel and Klopp Who May Likely Become The Next United Coach
Former Mentor To Tuchel and Klopp Who May Likely Become The Next United Coach
It is evident that the manager of Manchester United, Ole Gunnar Solskjaer is one of the most embattled coaches in recent times. The poor performance of the Red Devils in the 2021/22 season has been a major concern for the fans and management of the Old Trafford.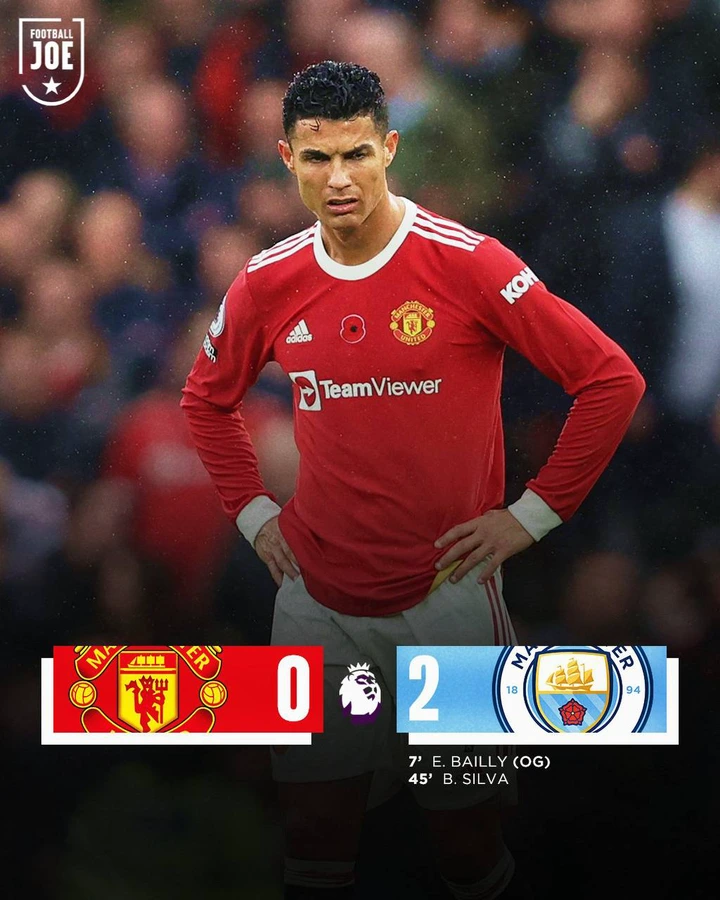 The loss to Manchester City last weekend in the MatchDay11 of the English Premier League has triggered the call for the sack of Solskjaer the more. The worst part of the predicament is the fact that United seems to find it difficult to win their home games let alone keeping a clean sheet.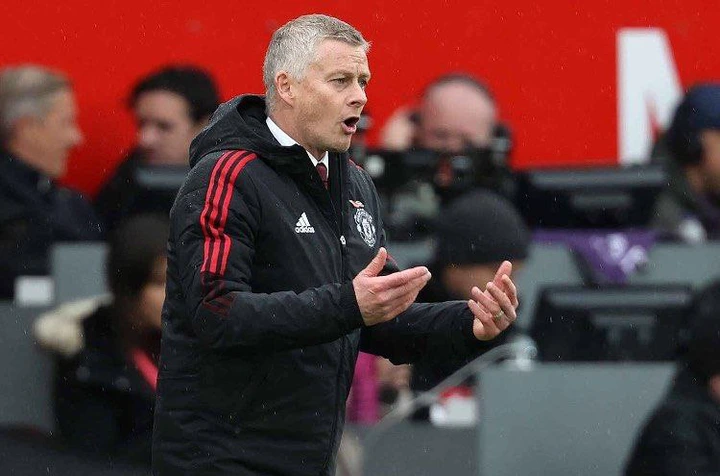 To this end, it is very likely that Ole may lose his job as soon as the Glazers get a suitable replacement for the Norwegian tactician. With a 0-5 loss to Liverpool, and another 0-2 defeat to Man City last weekend, Solskjaer's capability is being placed under a very high scrutiny and he may soon be booted out of Old Trafford.
Who could be the manager to take over from Ole should he be sacked as it is been expected in some quarters?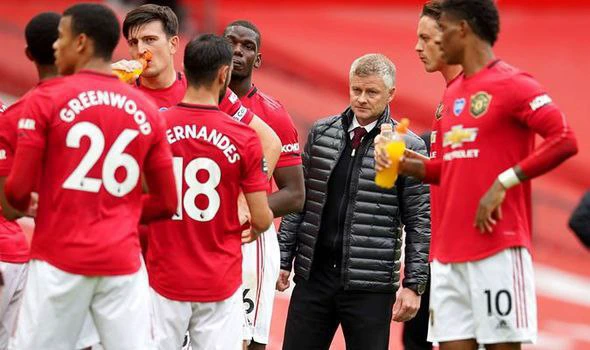 In this write-up, we shall take a look at one Former Mentor To Thomas Tuchel & Jurgen Klopp Who May Likely Become The Next United Manager.
The person we are considering to replace Ole if he is sacked by United's management is Ralph Rangnick.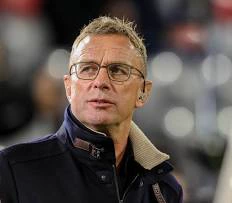 The 63 years old tactician known as the pioneer of "gegenpressing".  He once mentored/ influenced managers such as Jurgen Klopp, Thomas Tuchel and Julian Nagelsmann during his career. Ralph opts to use 4-4-2/4-2-2-2 game plan depending on his team's opponents.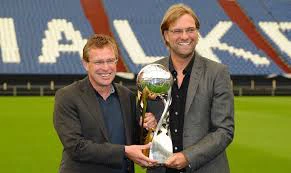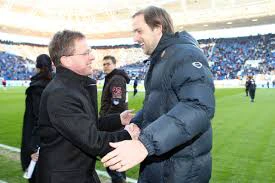 The former RB Leipzig manager has reportedly been interested in joining the Red Devils if Ole Gunnar Solskjaer is relieved of his duties at Old Trafford. His credentials are good enough for him to be considered but will the powers that be at Old Trafford be interested in him?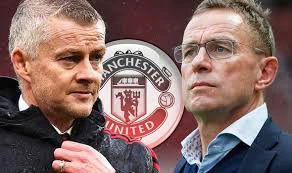 Do you think that Ralph Rangnick is capable enough to replace Ole if he is sacked?