Sports
Four Clubs That May Win The Premier League This Season

Four Clubs That May Win The Premier League This Season

The 2020/22 premier League competition is ongoing and we have seen some clubs who have emerged on the likely Club to win the League title this season.

Amongst these clubs is Manchester City who won the English Premier League last season and currently they are leading with a total of 41 at the league table.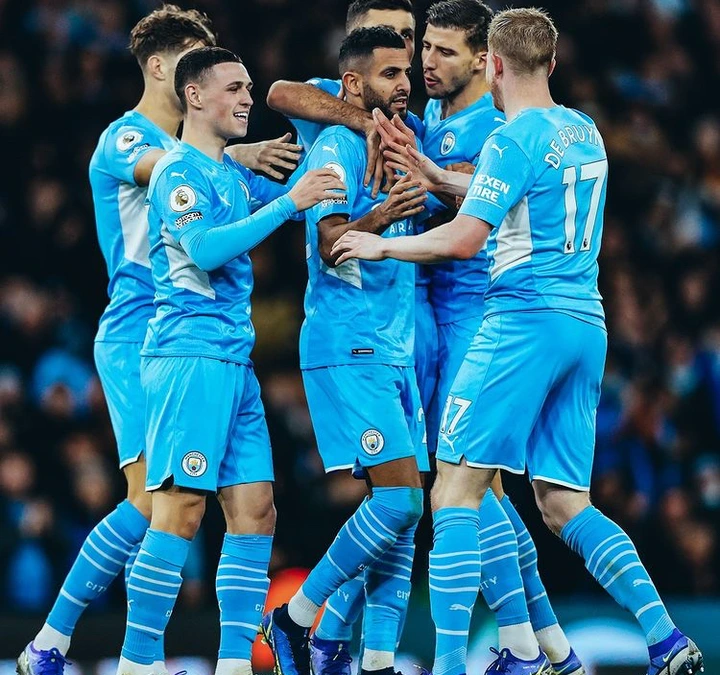 Interestingly, the team has in possession, highly versatile players, goalkeeper, and prolific Manger as a weapon to militate against other clubs like Liverpool, Chelsea, Arsenal, West Ham United, and Manchester United who are also in the race for the title this season.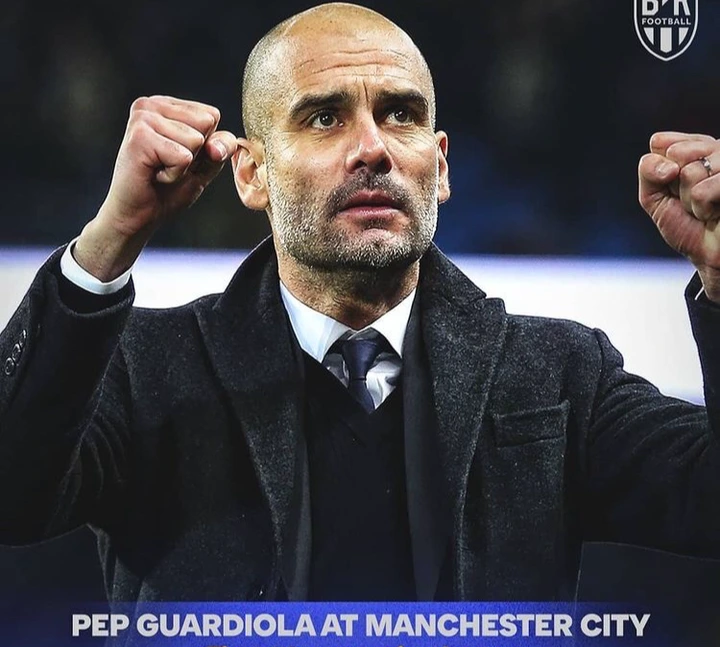 Pep Guardiola is one of the pertinent factors that may subject Manchester City to win the league, a coach may be seen as a driver, whose job is to successfully transport the passenger to their respective destination.
The same applies to coaching, the coach assigns the responsibilities of each player and controls the affairs of the team. His level of intelligence, that is tactics, depends largely on the success of the team, just as a driver competency depends largely on the safety of the passenger to reach their destination successfully.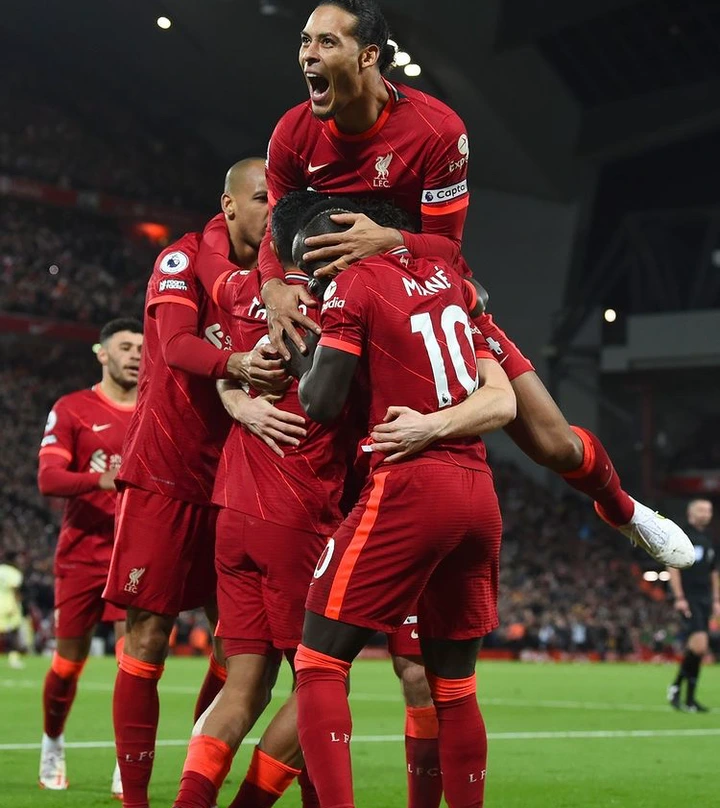 Another Club that has been performing excellently this season is Liverpool, the Premier League Club also as as a prolific coach as well. Jurgen Klopp contributions to the Liverpool team cannot be overemphasized, they currently hold the second position in the league following Manchester City.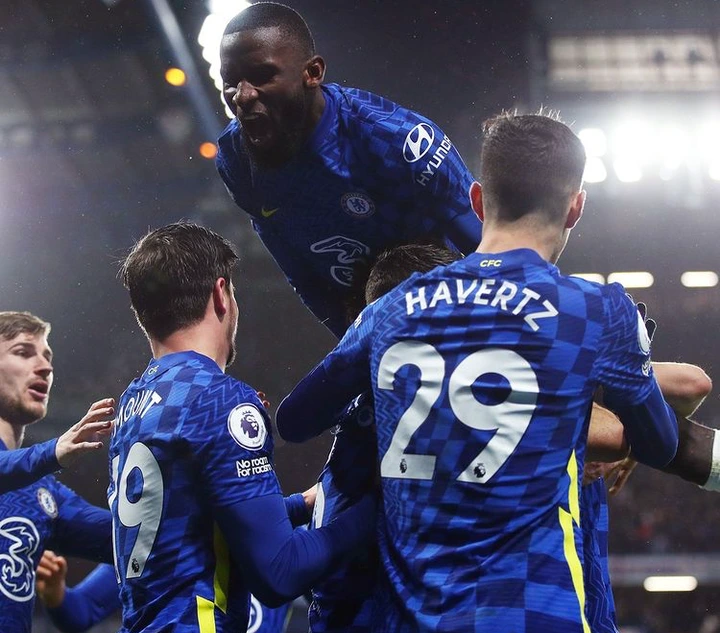 More so, Chelsea is also likely to eventually win the league title, the London Club started the season fabulously, but currently, the team has been inconsistent in terms of winning matches, consequently due to injuries. Hopefully, the team may descend back to the winning way if the injured plaryers return back to the team.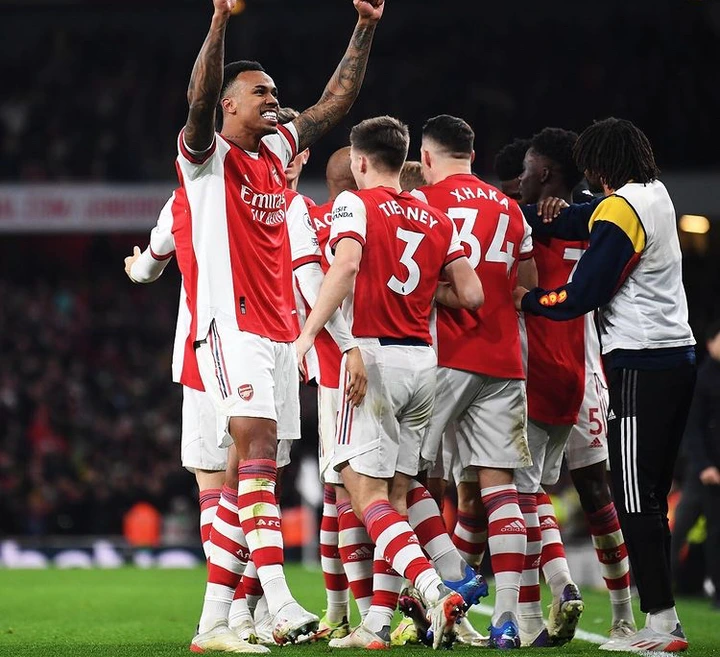 Finally, Arsenal unlike Chelsea and other Clubs started the league with a discouraging performance, which nearly subjected the team to the relegation zone. Eventually, a sudden change ascended to the team and they began to win matches and currently, they are in the fourth position.
There is the possibility that the team may win the League title this season after several years. Another reason is that the team is not in any UEFA competition, therefore they have more time to train and prepare for matches than other clubs that are engaged with UEFA duties.