Sports
Four Players That Manchester United Should Sign To Replace Fred And McTominay In January
Four Players That Manchester United Should Sign To Replace Fred And McTominay In January
Manchester United signed some good players during the European transfer window. The likes of Jadon Sancho and Raphael Varane joined Ole Gunnar Solskjaer at Old Trafford. However, Solskjaer's men have not performed well in the English Premier League this season. They have already lost two league games so far this season.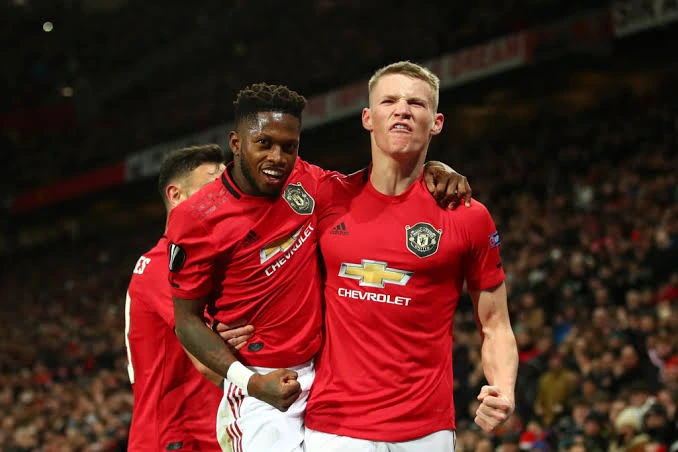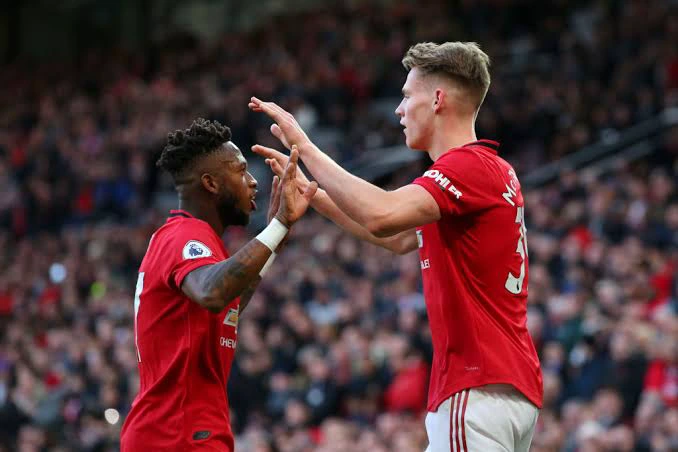 Many pundits have noted that Ole Gunnar Solskjaer does not have a strong defensive midfielder. The likes of Fred and Scott McTominay have been heavily criticised this season. Fred was at fault for the goal Manchester United conceded against Southampton. The Brazilian international has not shielded the back four well. This is one of the reasons why Manchester United have conceded in seven league games this season.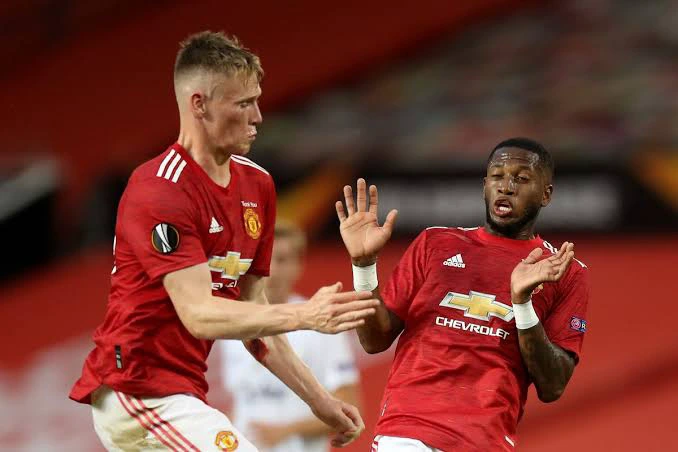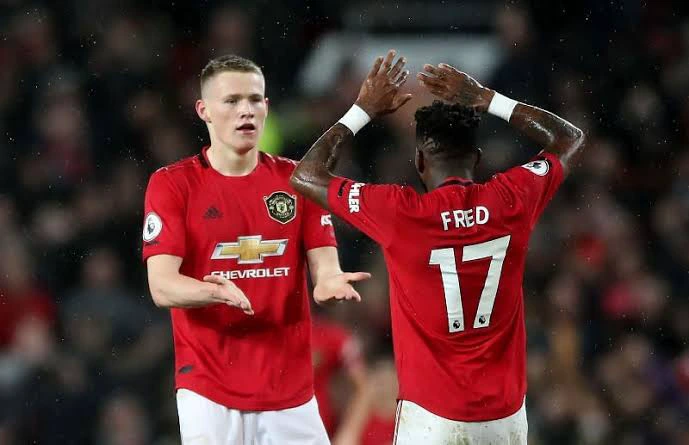 Ole Gunnar Solskjaer should sign a more experienced defensive midfielder during the January transfer window. This would reduce the number of goals that Manchester United will concede in the English Premier League. Below are four defensive midfielders that Man United should sign during the January transfer window.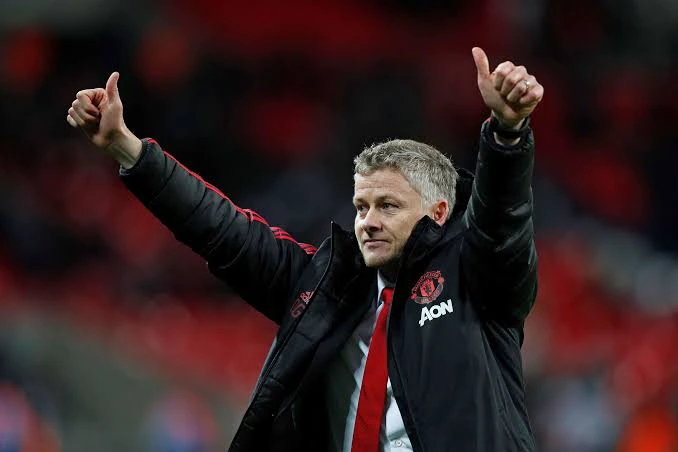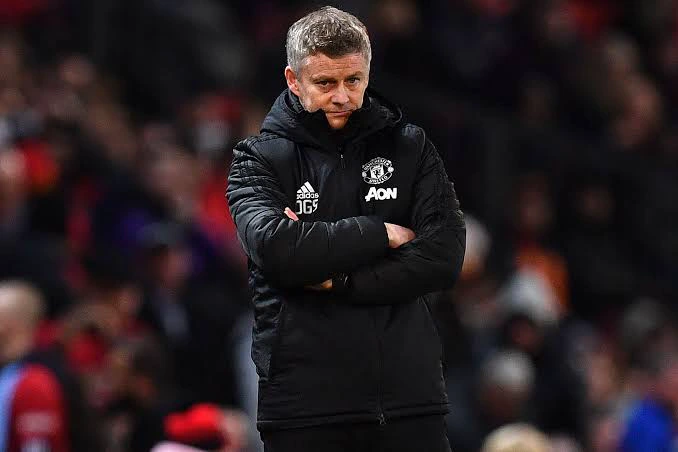 1. Declan Rice
Rice has a lot of experience in English football. This is because he has played for West Ham United for a few years now. Declan Rice is familiar with the high tempo of the English Premier League. This means that he will be able to solve Manchester United's defensive problems.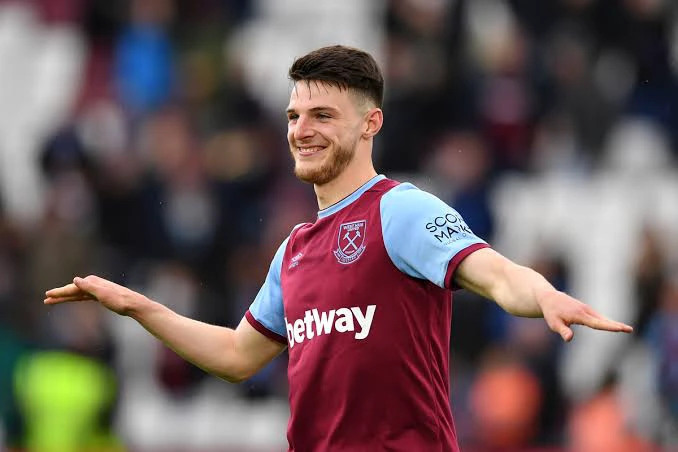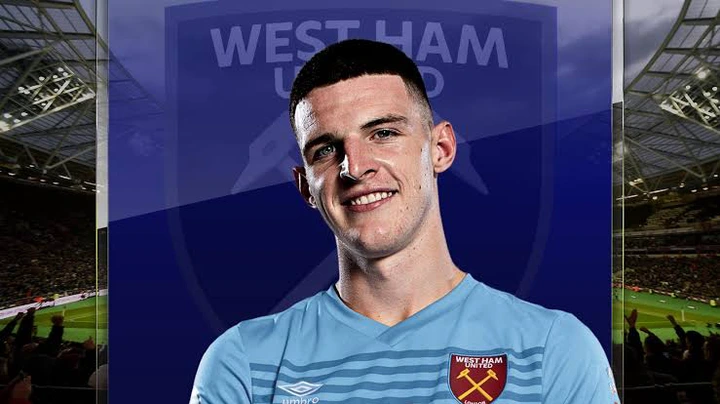 It is also important to point out that Declan Rice is a very fast football player. His speed will complement Harry Maguire very well. This is because Maguire is probably the slowest player in the Manchester United defence.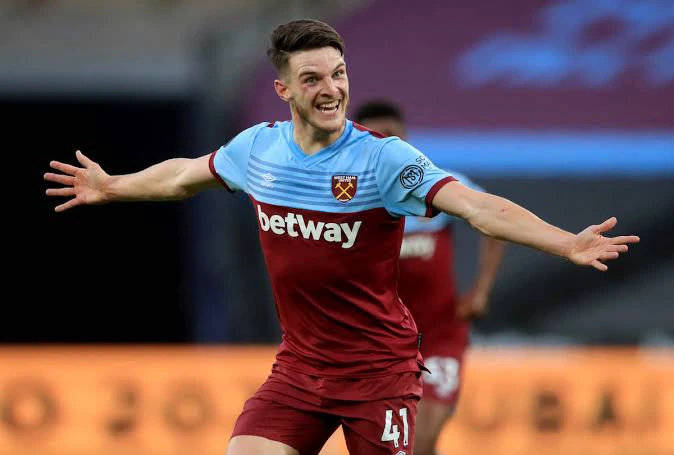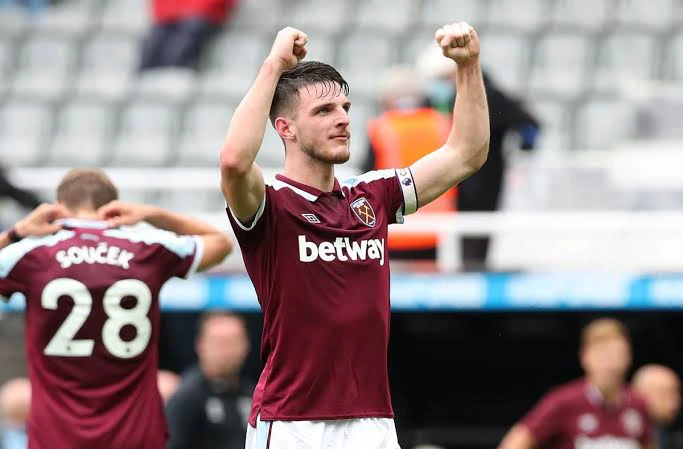 2. Ruben Neves
The Portuguese star is also familiar with the tempo of the English Premier League. He will complement Bruno Fernandes very well. This is because Ruben Neves and Bruno Fernandes are from Portugal.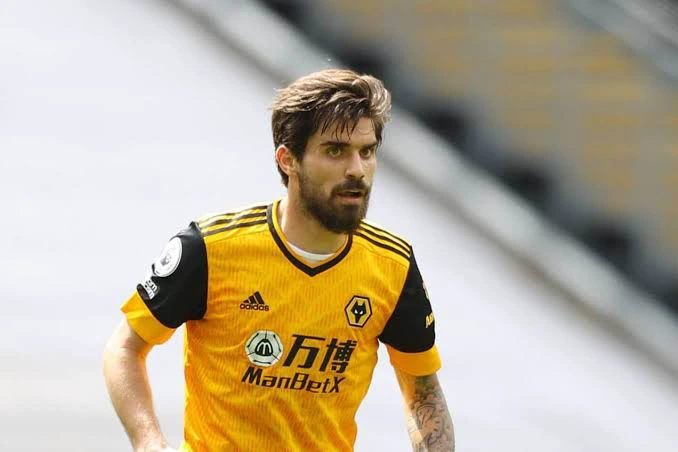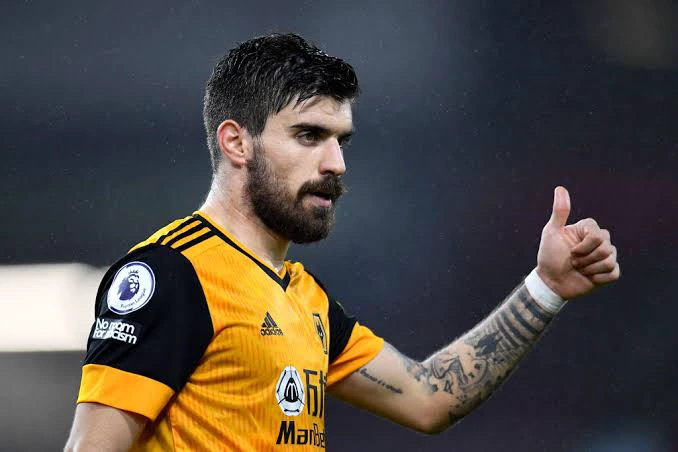 Ruben Neves is one of the most intelligent defensive midfielders in the English Premier League. He knows how to tackle for the ball. This will reduce the burden on Aaron Wan-Bissaka. This is because Wan-Bissaka is currently the only true tackler at Old Trafford.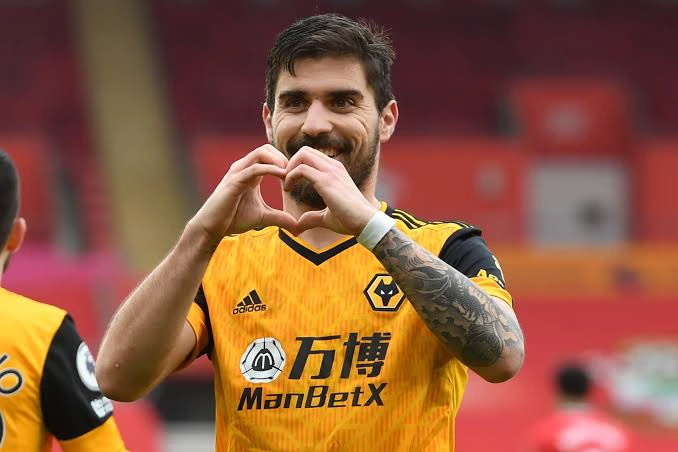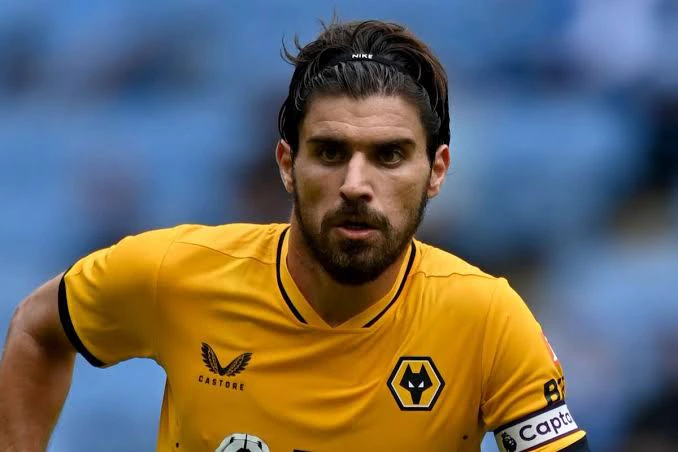 3. Kalvin Phillips
He played very well for England during the European Championship this summer. Phillips currently plays for Leeds United in the English Premier League. He has received a lot of praise because of his tactical awareness on the field of play. This means that Kalvin Phillips knows how to stop the opposition team from scoring a goal. He has what it takes to replace Fred and Scott McTominay in the Manchester United team.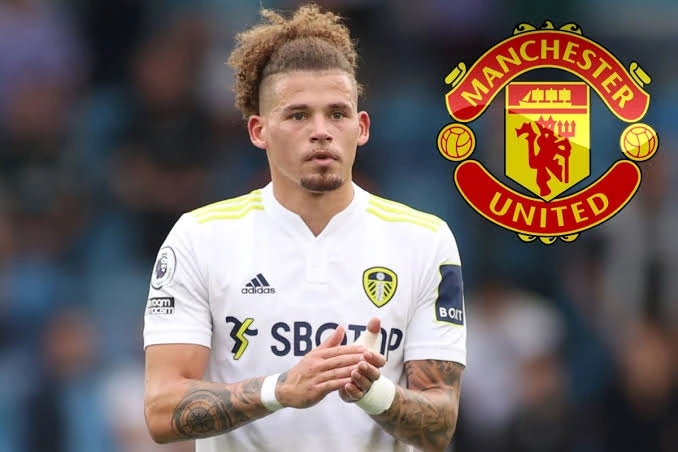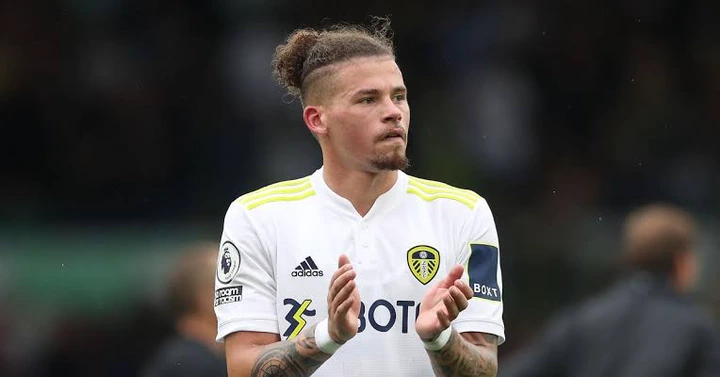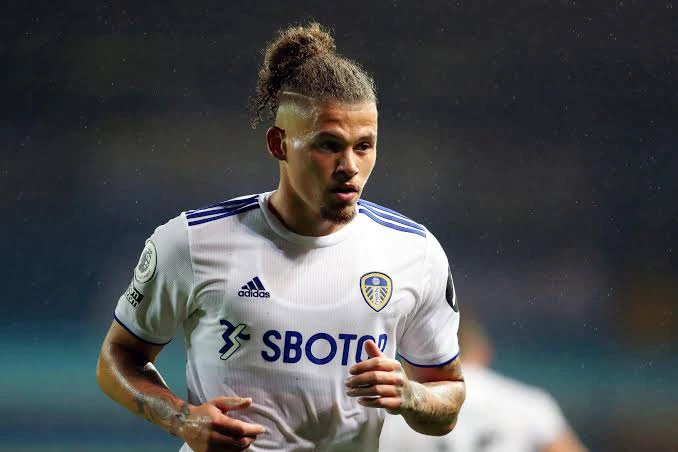 4. Wilfred Ndidi
Ndidi is definitely one of the best defensive midfielders in the world of football. He has improved a lot over the past few years. The Nigerian star has even been compared to Chelsea star N'Golo Kante. This is because of his energetic style of play. Ole Gunnar Solskjaer should make a move for Ndidi in January. This is because the Leicester City star is an orthodox defensive midfielder.