Sports
Four Players Who Joined Chelsea Despite Agreeing To Sign For Man United
Four Players Who Joined Chelsea Despite Agreeing To Sign For Man United
Man United is certainly one of the richest football clubs in the English Premier League. This is why players like Cristiano Ronaldo and Raphael Varane decided to move to Old Trafford this summer. However, we have some players who turned down a transfer to Man United at the last minute.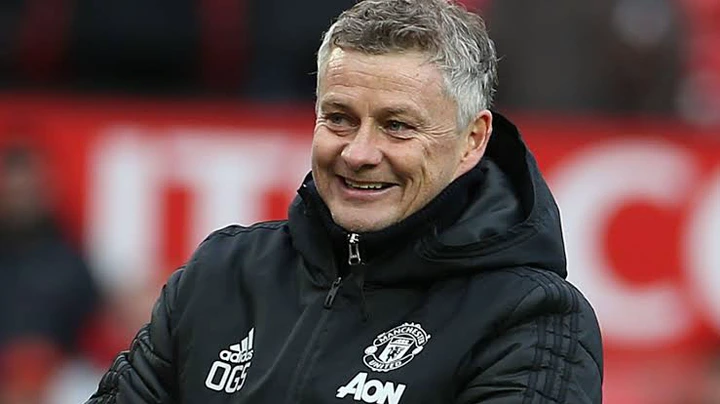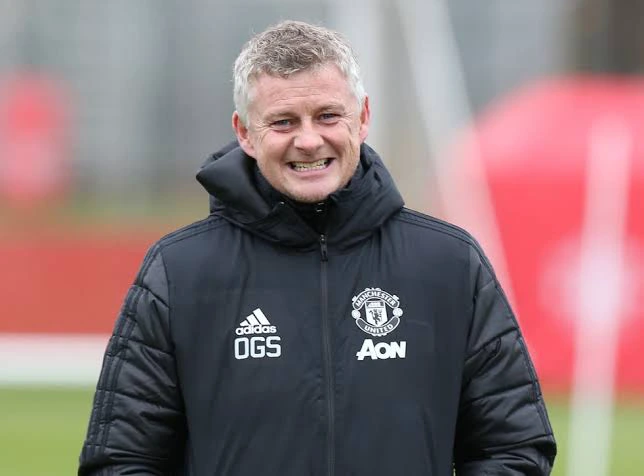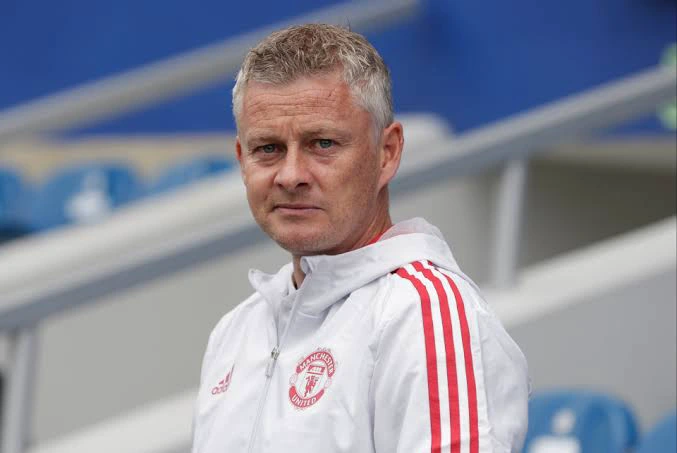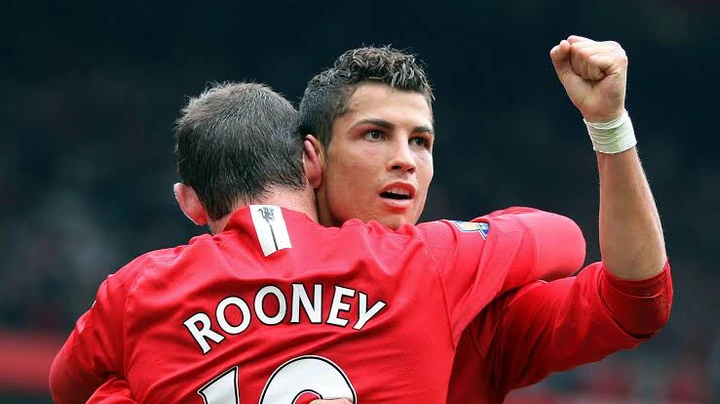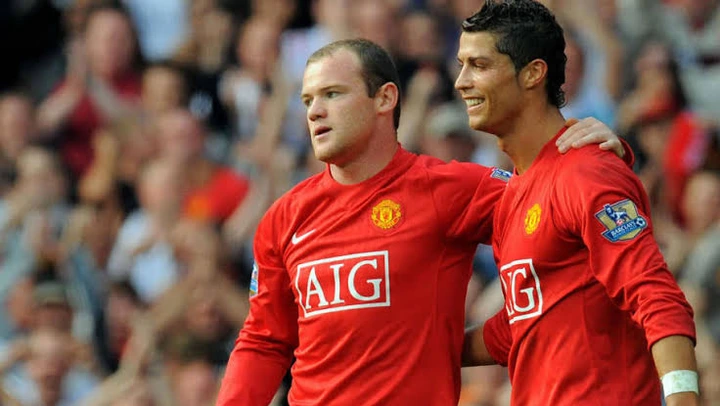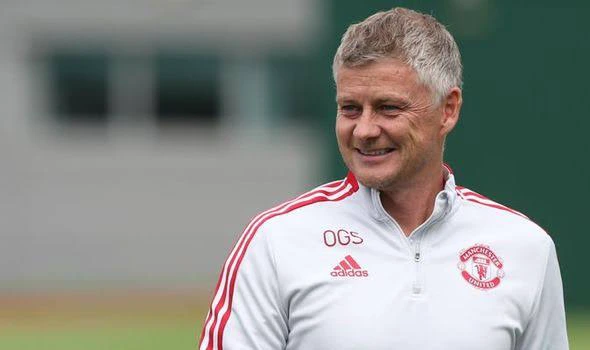 1. John Obi Mikel
The Nigerian midfielder agreed to join Sir Alex Ferguson at Man United in 2005. He was one of the most exciting young players in the entire world. However, he changed his mind and decided to switch to Stamford Bridge.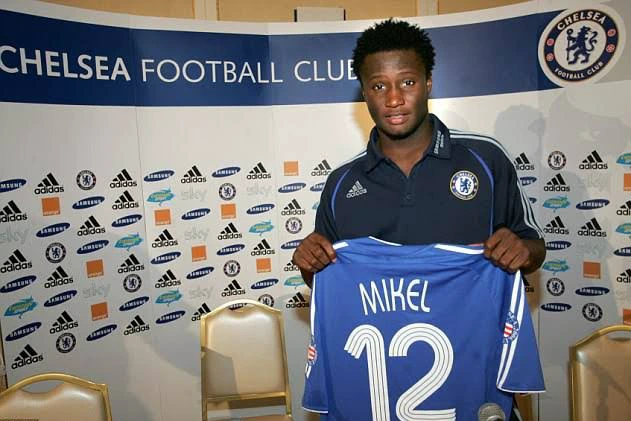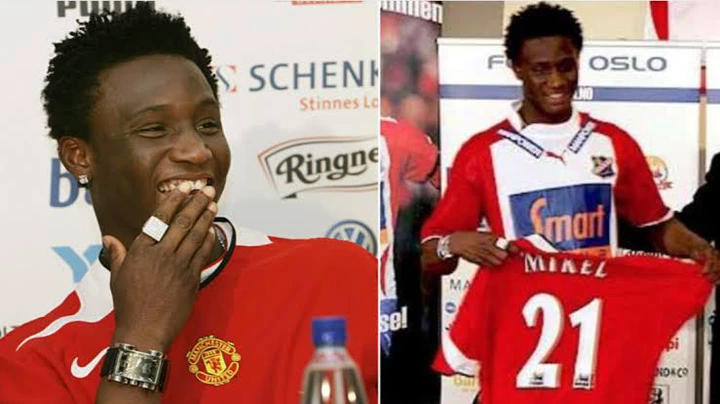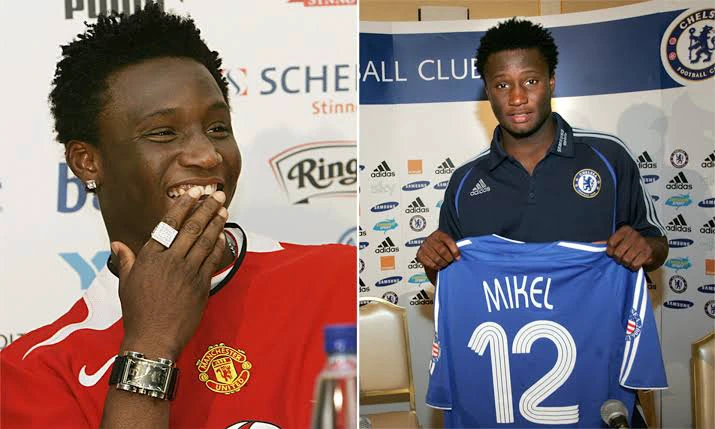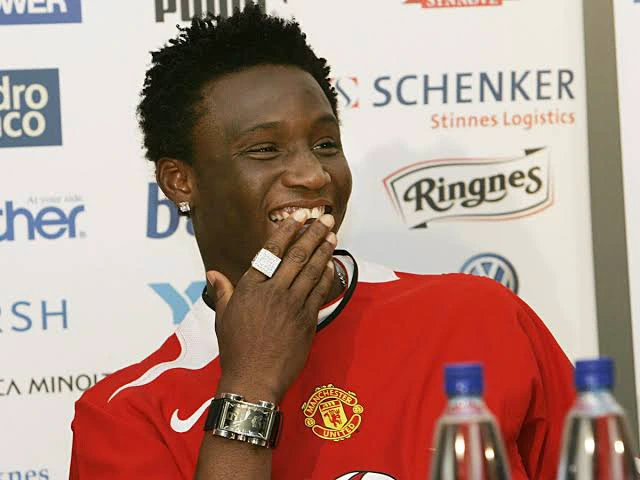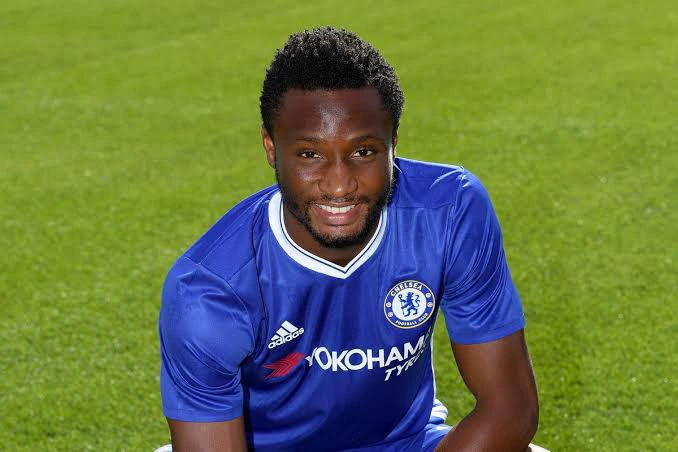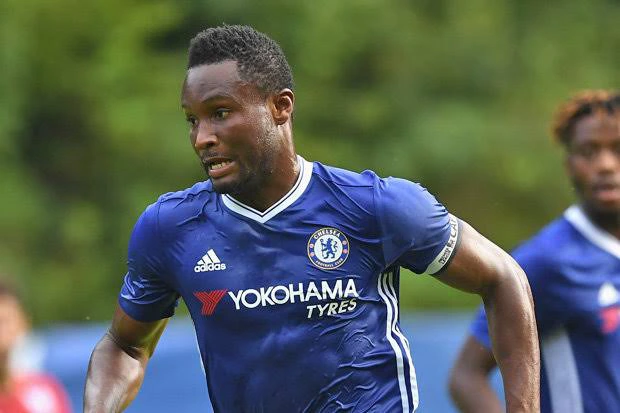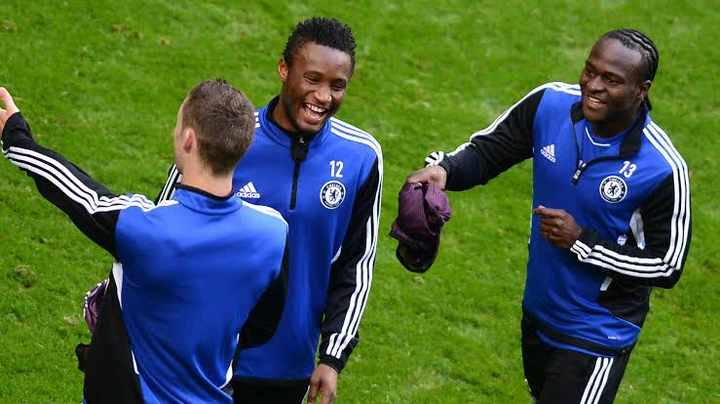 2. Pedro
Man United chief executive officer Ed Woodward almost signed Pedro from Barcelona in 2015. The Spanish star was one of the most talented players in Europe at that point. However, Chelsea hijacked Pedro from Manchester United in 2015. He played so many games for Chelsea at Stamford Bridge.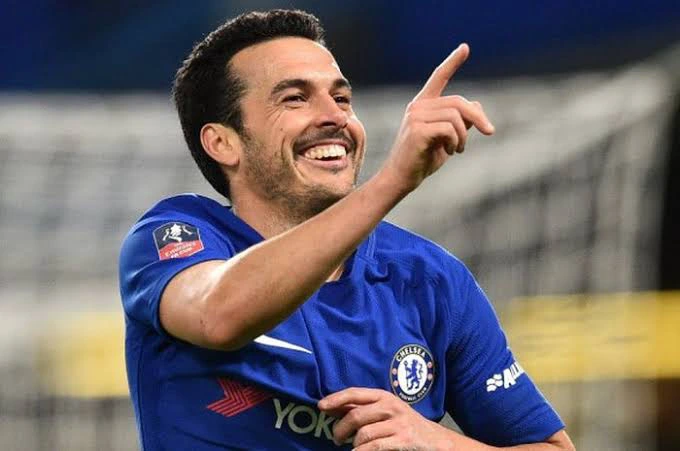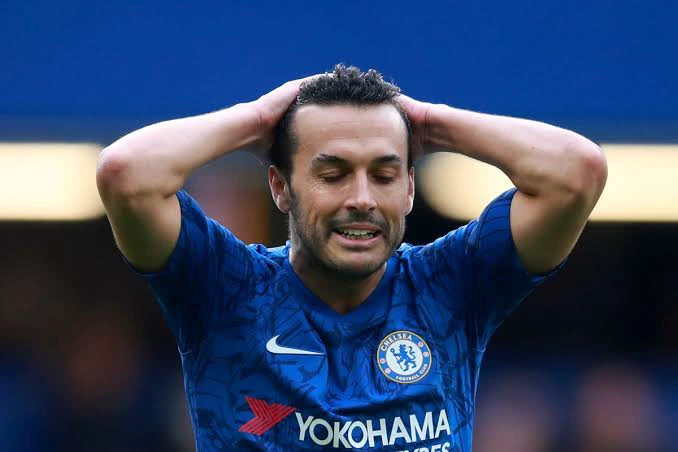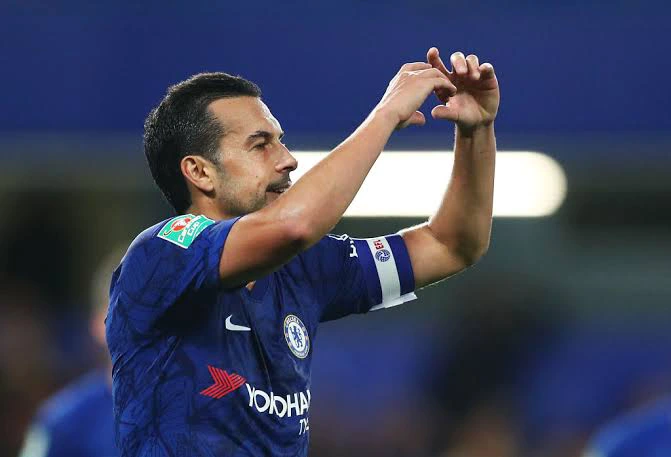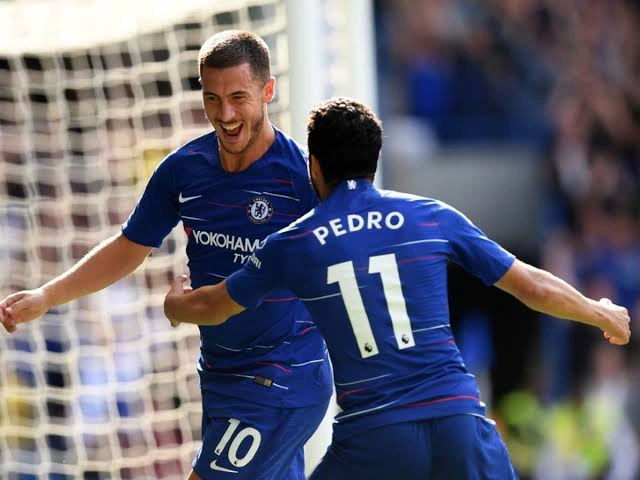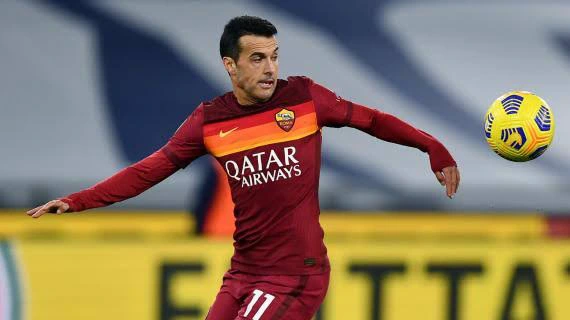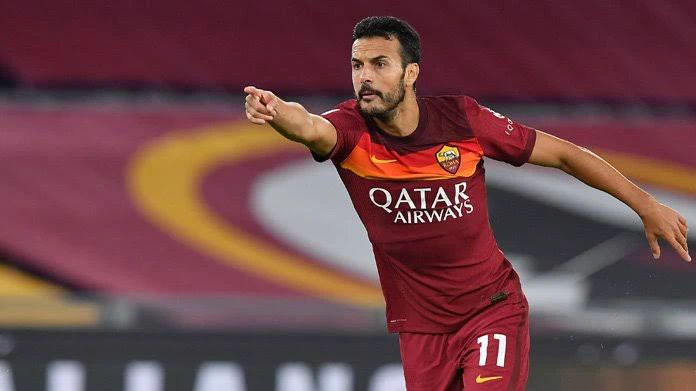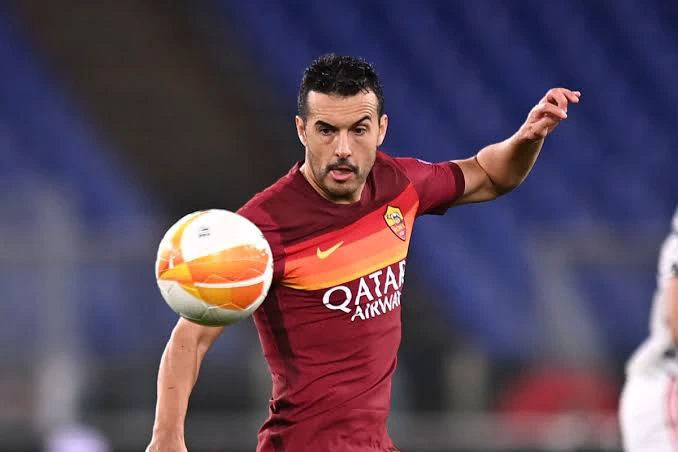 3. Arjen Robben
The Dutch winger was very close to joining Manchester United before he decided to move to Stamford Bridge. He is regarded as one of the fastest football players in Europe. He also played for Bayern Munich and the Dutch national team.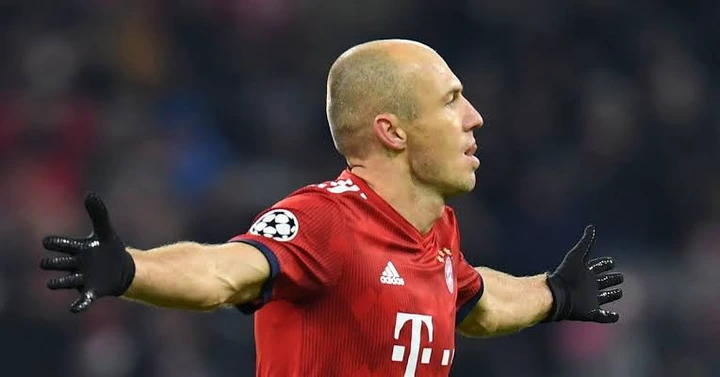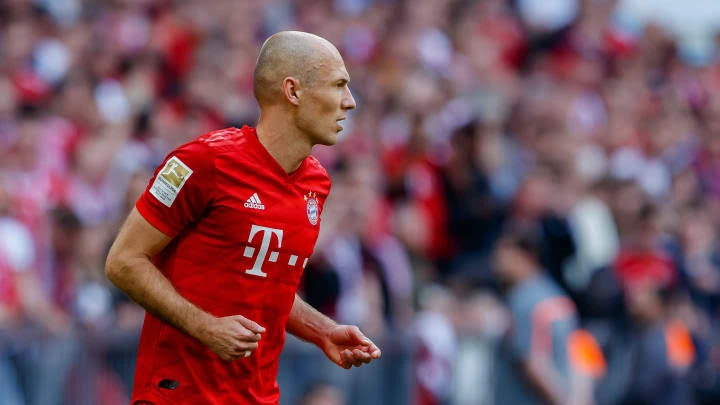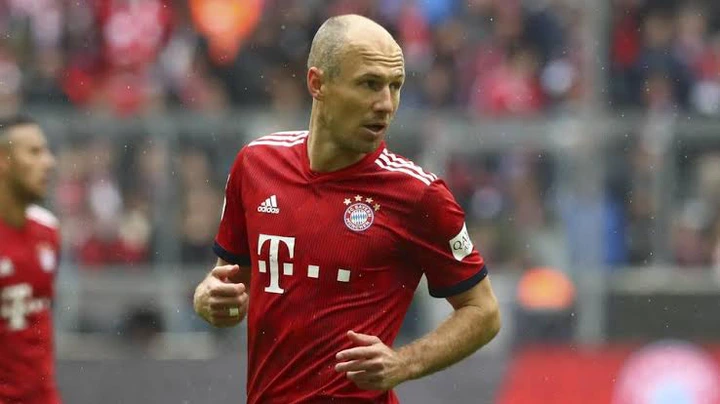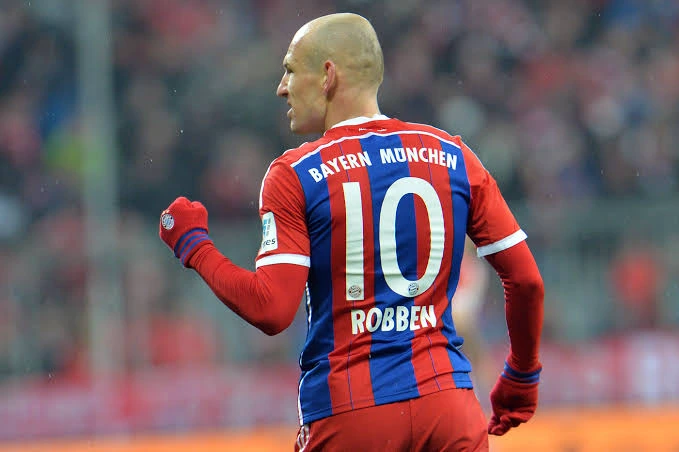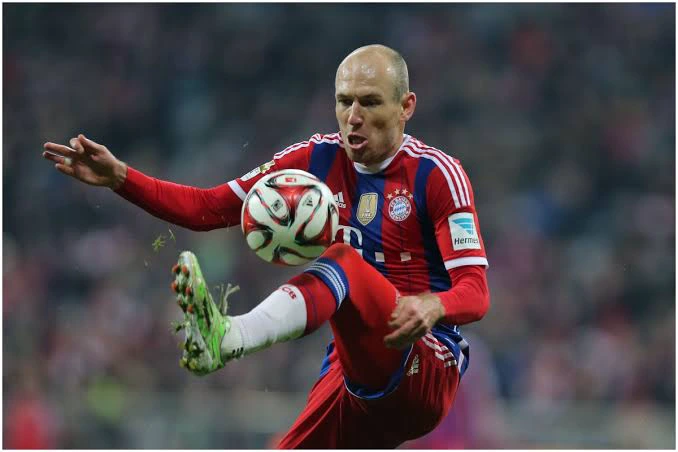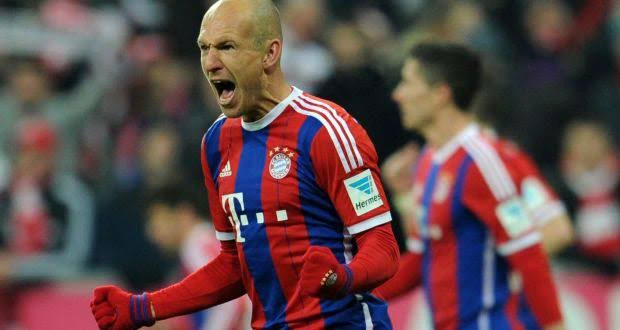 4. Didier Drogba
He is still regarded as one of the greatest footballers in African history. This is due to the fact that he won a few trophies when he was at Stamford Bridge. However, it is important to know that the Ivorian star almost joined Manchester United.