Sports
Four Saturday's Well Analyzed Soccer Predictions Set To Win You Hugely
Four Saturday's Well Analyzed Soccer Predictions Set To Win You Hugely
Newcastle vs Southampton
As the English Premier League takes to action today for the 3rd round, Newcastle will lock horns with Southampton. Both sides have failed to win a single match in the last two games making start into the new campaign to be in limbo.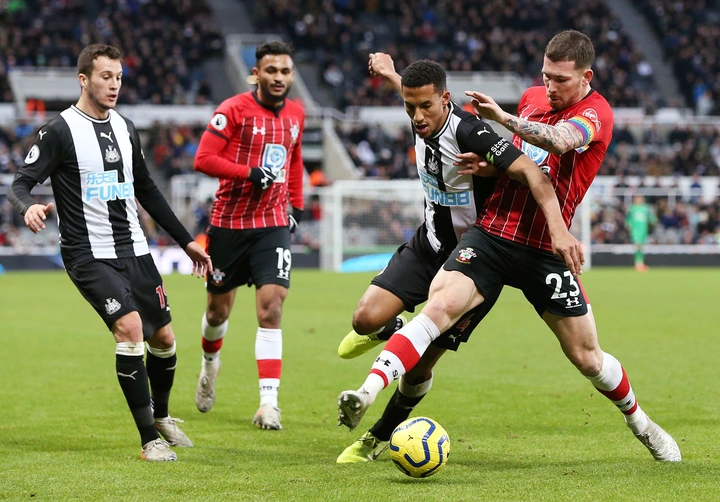 Despite losing their opening fixture played to Everton, a 1-1 draw for Southampton against a top side Manchester United was a big mileage for them. Meanwhile the hosts have suffered huge blow with two loses in a row against West Ham and Aston villa. These two sides will be eyeing to get their very first victory in a really thrilling clash where either of them can easily get work done here.
Best prediction: An away win for Southampton is surely the best prediction here.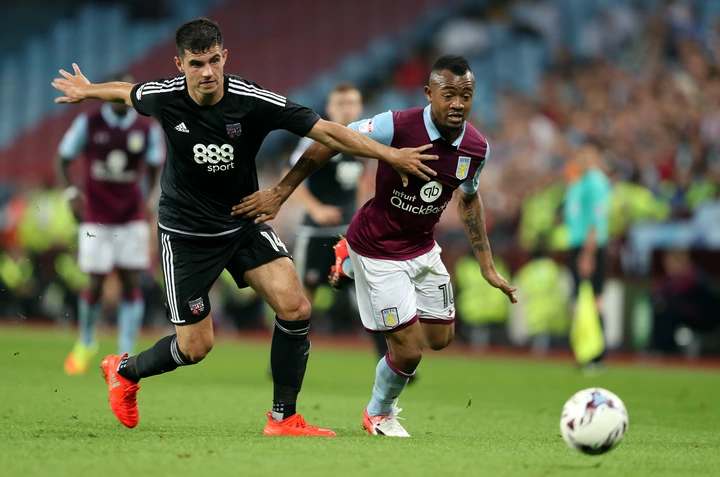 Aston villa vs Brentford
After losing it narrowly away from home to Watford, Aston villa bounced back with a superb home win over Newcastle United where they netted two goals to nil. Today, they will be hosting Brentford at the Villa Park for an entertaining contest after Brentford a newly promoted side picked up the new season on a high note.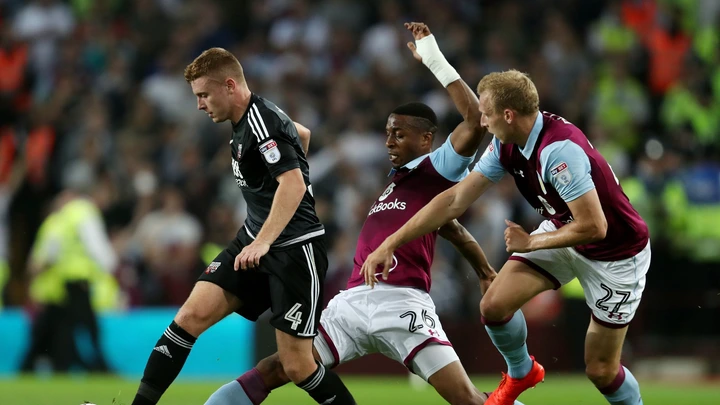 It all started with a triumph over Arsenal before succumbing to a goalless draw against Crystal Palace. They will be hoping to continue this good spell in their bid to fight for Premier League retention.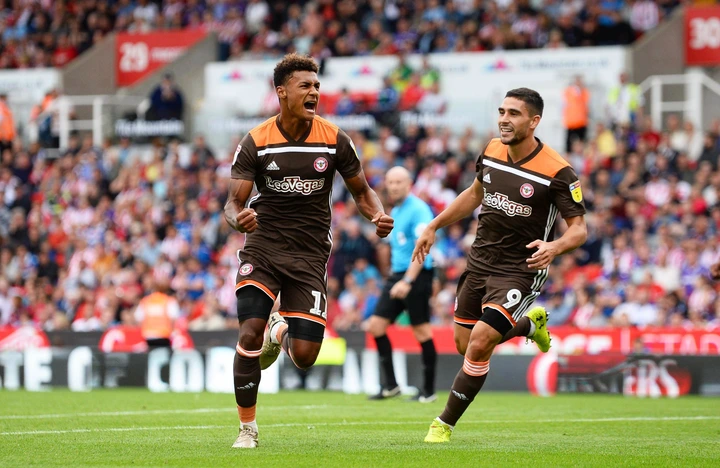 Meanwhile, A home win for Aston villa is the best prediction for this match.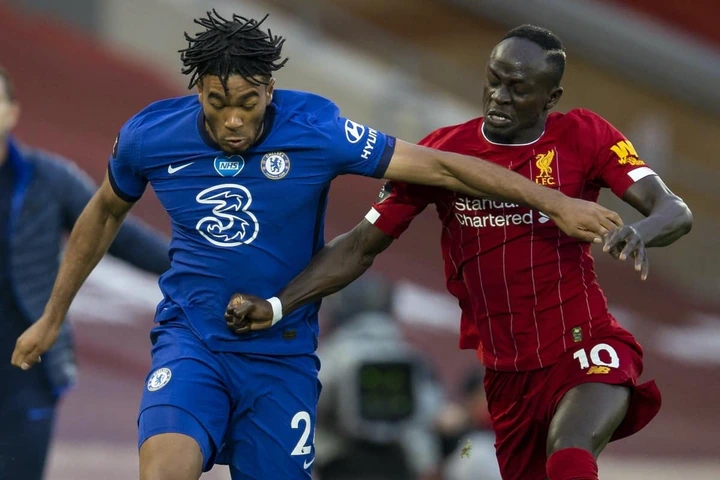 Liverpool vs Chelsea
The Reds will battle it out with the Blues at Anfield in what will be a fascinating encounter. It will be interesting to see the side that will emerge victorious here. A coincidence as both these two premier league outfits netted 5 goals in their two opening fixtures at the same time conceding none.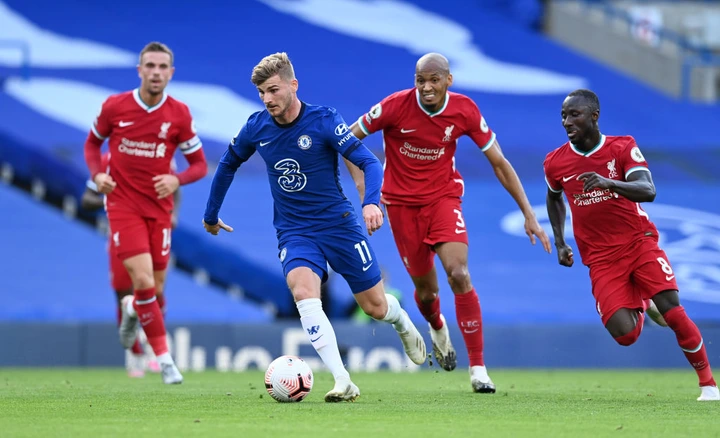 They will take each other head on as currently Liverpool are at the second spot with Chelsea coming third with a tie on points after winning all their games so far. Chelsea will be looking for a build up over their win against Crystal Palace and Arsenal with Liverpool having won against Norwich and Burnely. The big question is whether it's Jurgen Klopp's Liverpool or Thomas Tuchel Chelsea to get a crucial win today.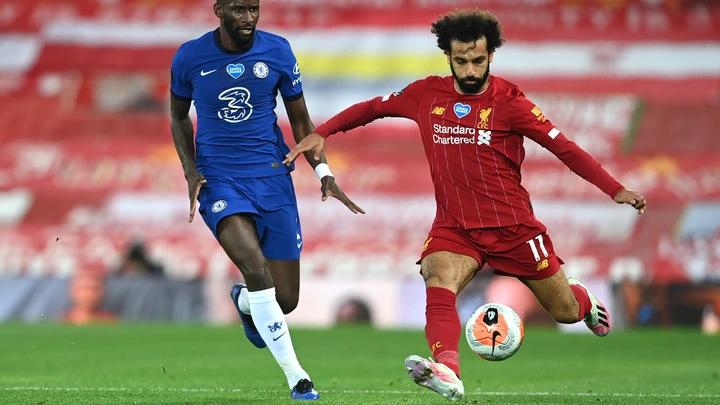 Best prediction: BTTS with Chelsea favourites to win.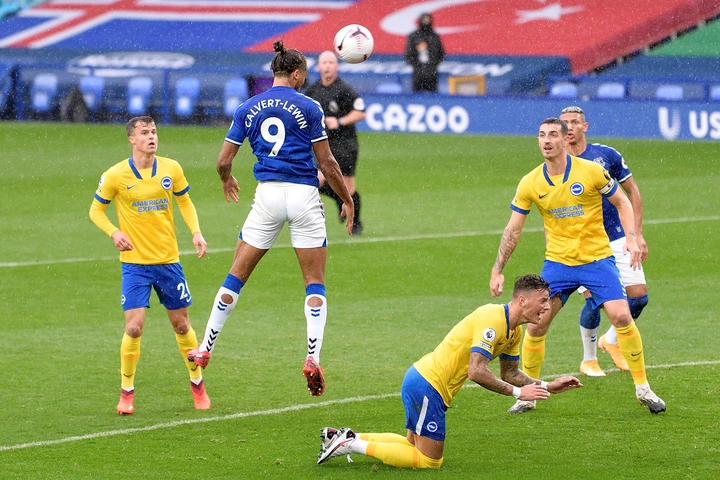 Brighton vs Everton
With amazing performance securing wins over Burnely and Watford, the hosts Brighton are rejuvenated ahead of the third round. They are well ahead of Brighton with six points hoping to extend the winning streak to three. However, they have the difficult of the task as they take on a resilient Everton side who can easily make the day all theirs.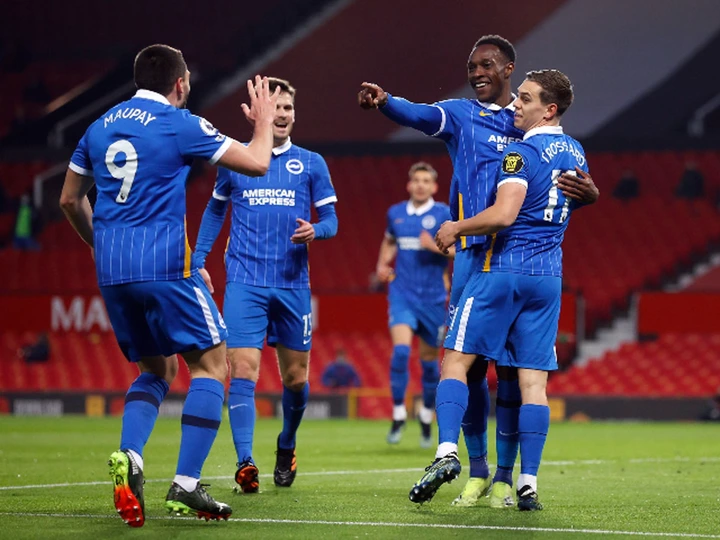 Everton did win in their debut against Southampton before meeting Marcello Bielsa's Leeds united who edged them on a 2-2 draw. The visitors seem to be good upfront and will probably need to improve on defense and definitely things will be good for them.
A win away from home for Everton is with no doubt the best prediction here.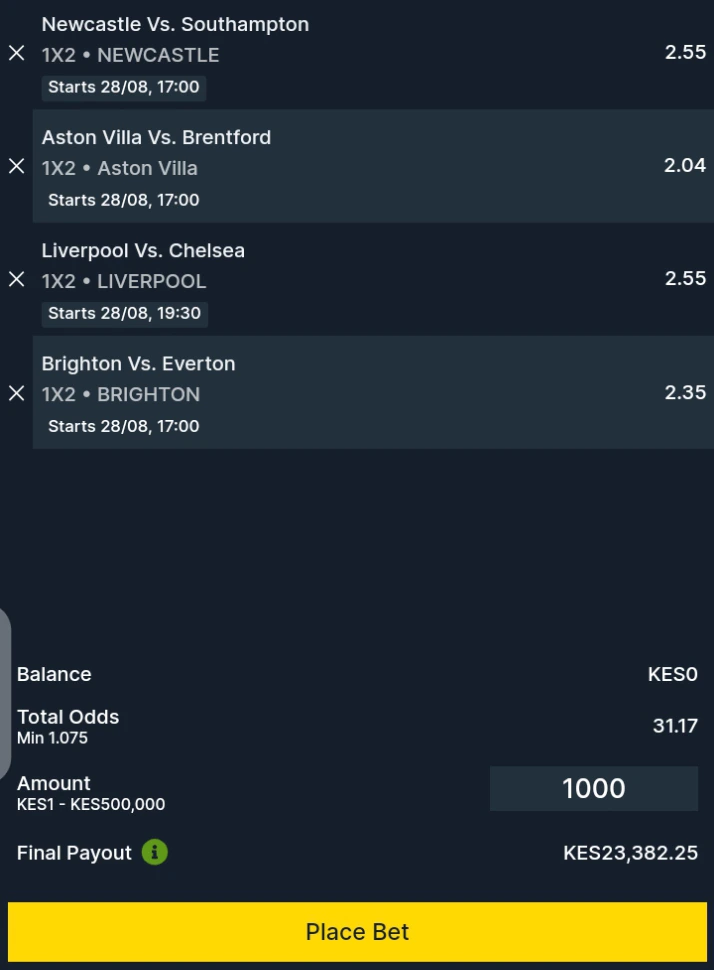 Back to top button