Sports
Four things Chelsea FC coach Tuchel needs to do in order to avoid defeat against in-form Brentford
Chelsea football club of England are set to return to action after a week of absent due to the international break, which allows
Four things Chelsea FC coach Tuchel needs to do in order to avoid defeat against in-form Brentford
Chelsea football club of England are set to return to action after a week of absent due to the international break, which allows most of their players to travel to their various countries to participate in the ongoing FIFA World Cup qualifier.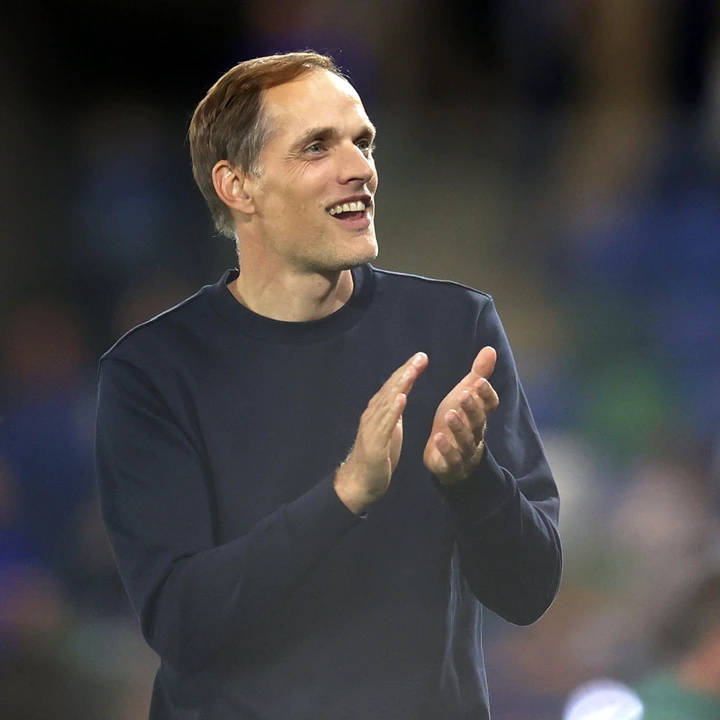 No fewer than 12 Chelsea football club players were given invitations by their national teams and all of them were able to perform excellently for their Nations.
The players are; Cesar Azpilicueta and Marcos Alonso (Spain), Antonio Rüdiger, Timo Werner and Kai Havertz (Germany), Mason Mount and Ben Chilwell (England), Mateo Kovacic (Croatia), Andreas Christensen (Denmark), Thiago Silva (Brazil), Jorginho Frello (Italy) and Romelu Lukaku (Belgium).
All the aforementioned players were on action for their respective teams and they all played at least two crucial matches for the team.
Most of them have returned to the club but the notable player that is yet to return is Thiago Silva who just played for Brazil national team on Friday morning.
Many of them will not be 100% fit against in-form Brentford football club who have only lost one game this season, having played a lot of games, and some of them travelled to a long distance, while some players needs to be rested ahead of their UEFA Champions League game.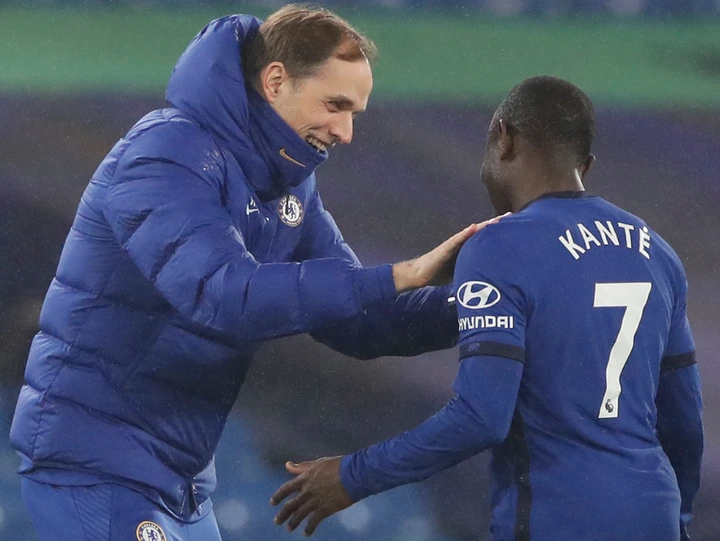 Here are the four things Chelsea head coach Thomas Tuchel needs to do in order to avoid defeat against in-form Brentford FC;
Start N'golo Kante
The German tactician needs to give N'golo Kante a starting role against Brentford FC on Saturday, following his outstanding performance in the club's training since returning from injury.
The France national team star has missed a lot of matches for both club and country in the past few weeks due to injury, but he has been superb in the club's training ground since he returned.
Jorginho and Kovacic might not be 100% fit for Saturday game and it will be a good idea if Kante started in the midfield.
Reece James should be considered ahead of Cesar Azpilicueta
Just like Kante, the England international was unable to represent the Three Lions due to injury he sustained few weeks ago, but he returned to training four days ago, and he has been impressive.
James needs to start ahead of captain Azpilicueta who played all the minutes for Spain national team in the just concluded UEFA Nations League.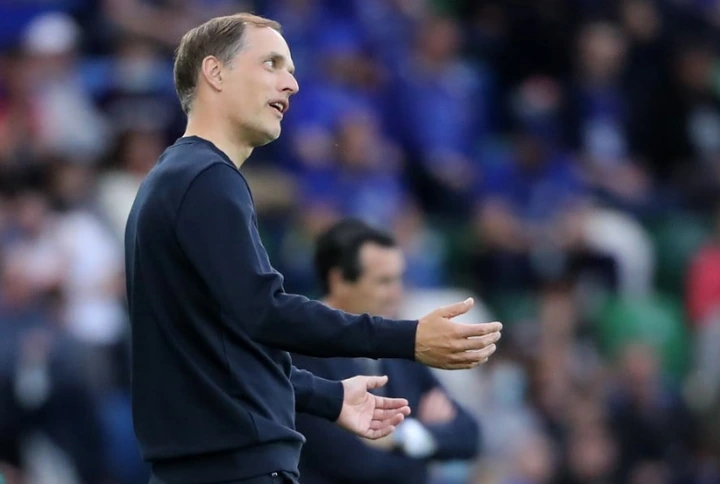 He should start Timo Werner ahead of Romelu Lukaku
Timo Werner has not been exceptional since joining Chelsea FC last season but he needs to be given a starting role against Brentford FC on Saturday because of his outstanding performance for Germany national team during the international break where he netted two goals.
Romelu Lukaku got injured when he was representing Belgium, and he should not be forced to play on Saturday.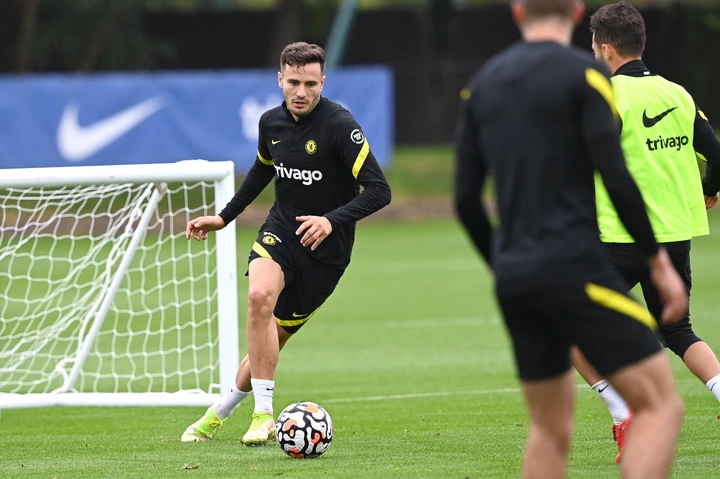 Saul Miguez should be given another starting role
The Spaniard is yet to be starting many games for the Blues since joining them but he has been impressive in the club's training ground for the past few weeks.
Saul was not invited during the international break and he is 100% fit for Saturday game, it will be a best choice for Thomas Tuchel to pair him with Kante against Brentford FC and they'll definitely get the maximum three points.