Sports
Four Top Clubs That Might Become More Difficult To Play Against If FA Grants Rangnick's Request

Four Top Clubs That Might Become More Difficult To Play Against If FA Grants Rangnick's Request

Manchester United Manager, Ralf Rangnick, made a polite request to the authorities of English football in the early hours of today.

Rangnick wants the Premier League to reintroduce the massive substitution rule that was used at some point last season.

The sensational manager made it clear that introducing five substitutes might be exactly what Premier League clubs need amid the rising Covid-19 cases and fixture congestion.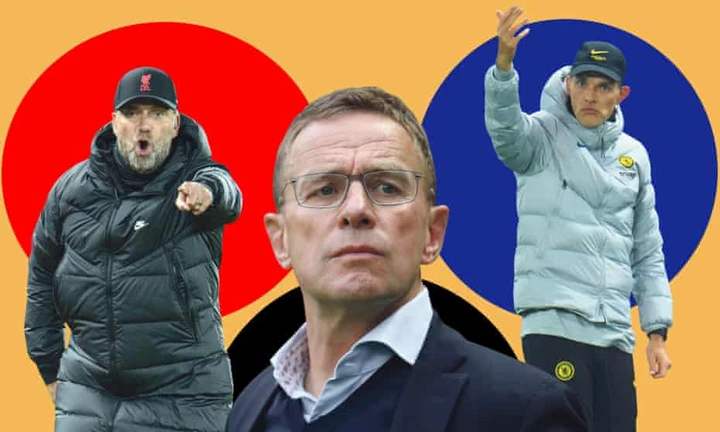 Of course, this might be right time for the English Football Association to make such modification.
However, Rangnick's need to understand that five-substitute rule would be an advantage to top clubs who have wealth of talents in their squad.
Chelsea, Liverpool, Manchester City, and Tottenham might become more difficult to play against if they are given the liberty to make five substitutions in every Premier League game.
Manchester City currently tops the Premier League table with 44 points from just 18 games this season.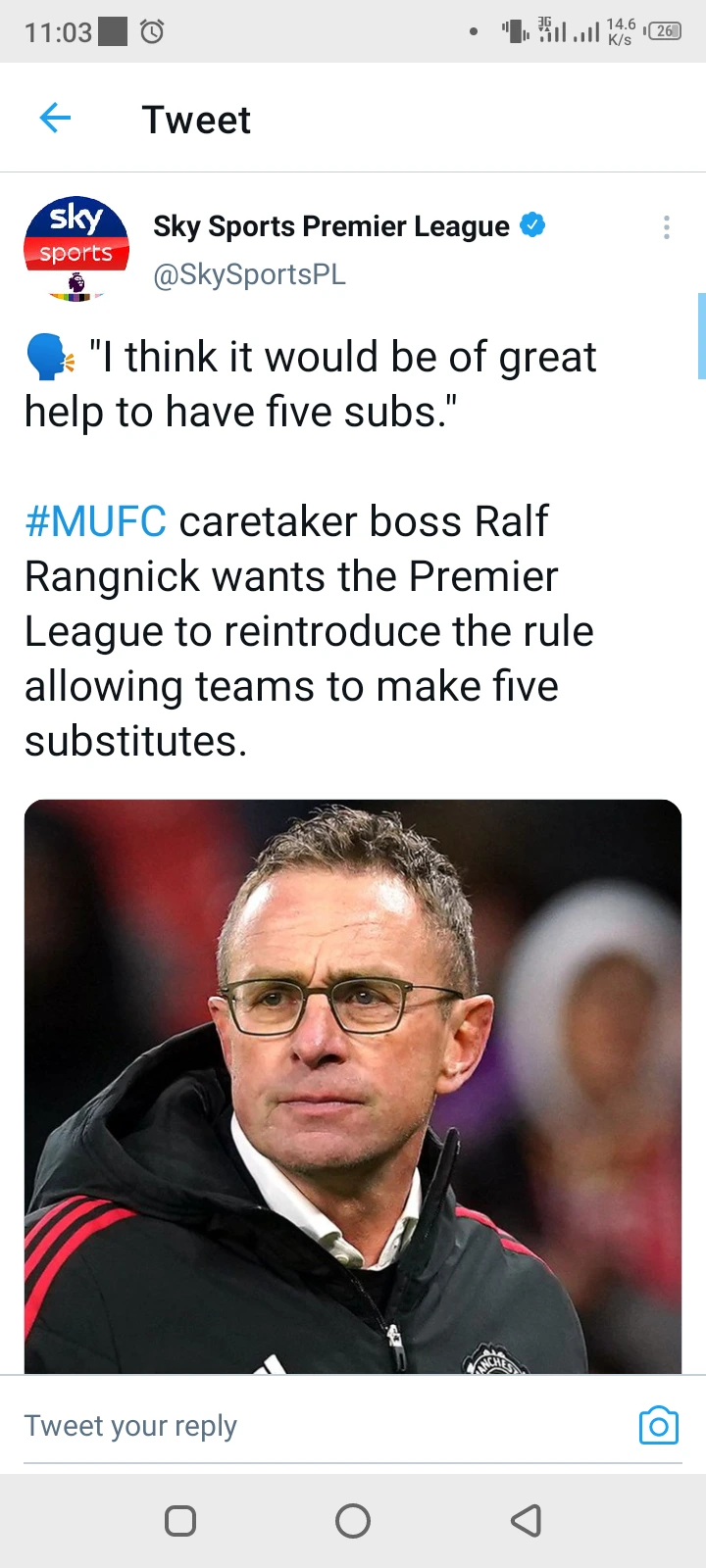 Pep Guardiola's team has managed to reach this level with three-substitute rule. Don't you think they would be unstoppable if they are giving the freedom to make five substitutions?